Five Reasons Why Autsome is Awesome
3
-min read
Sunway Putra Mall is paving the way for autism friendly shopping in Malaysia with their Autsome initiative aimed at supporting and raising awareness on Autism Spectrum Disorder (ASD).

"Autsome" or short for "Autism is Awesome" is a phrase created to educate the public and to advocate and celebrate the autism community.
Sunway Putra Mall is Malaysia's first autism-friendly mall in part due to its specially designed features for individuals with ASD.  
Besides promoting an inclusive and comfortable shopping experience, the mall also hopes to increase the understanding of ASD.
This  initiative is also in line with Sunway's commitment to the United Nations Sustainability Development Goals (SDGs) of building Sustainable Cities and Communities as well as Reduce Inequalities.
Here are five reasons why Autsome is Awesome:
1. Calm rooms
Unlike regular rooms, the mall has two Calm Rooms (located at LG and Level 3) furnished with calming elements and sensory tools such as dimmed lights to help alleviate any stress for children with ASD during a meltdown.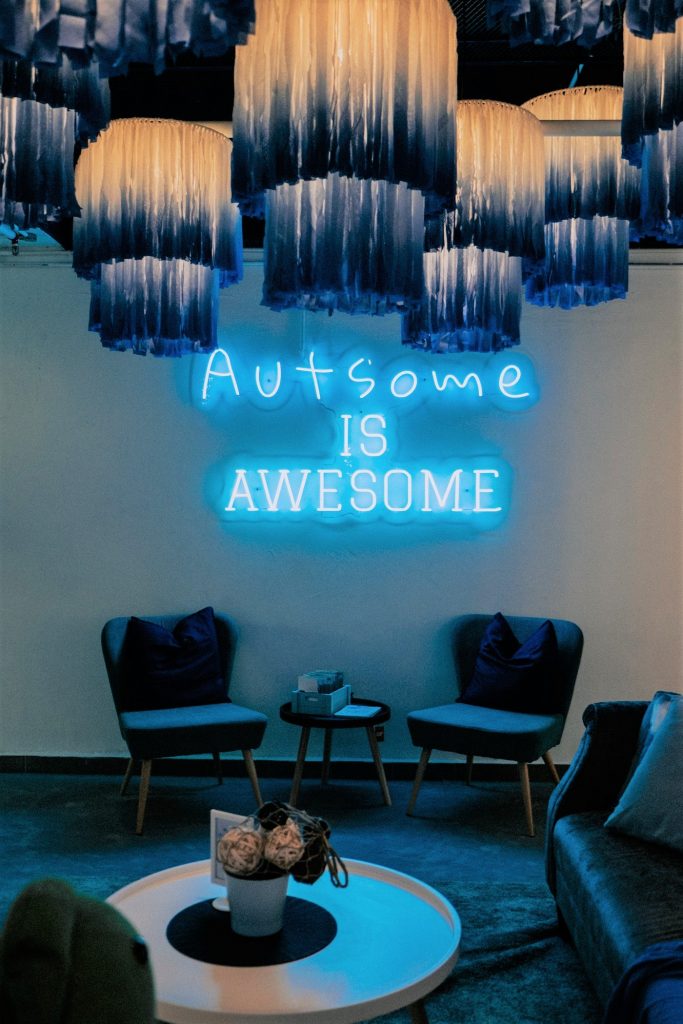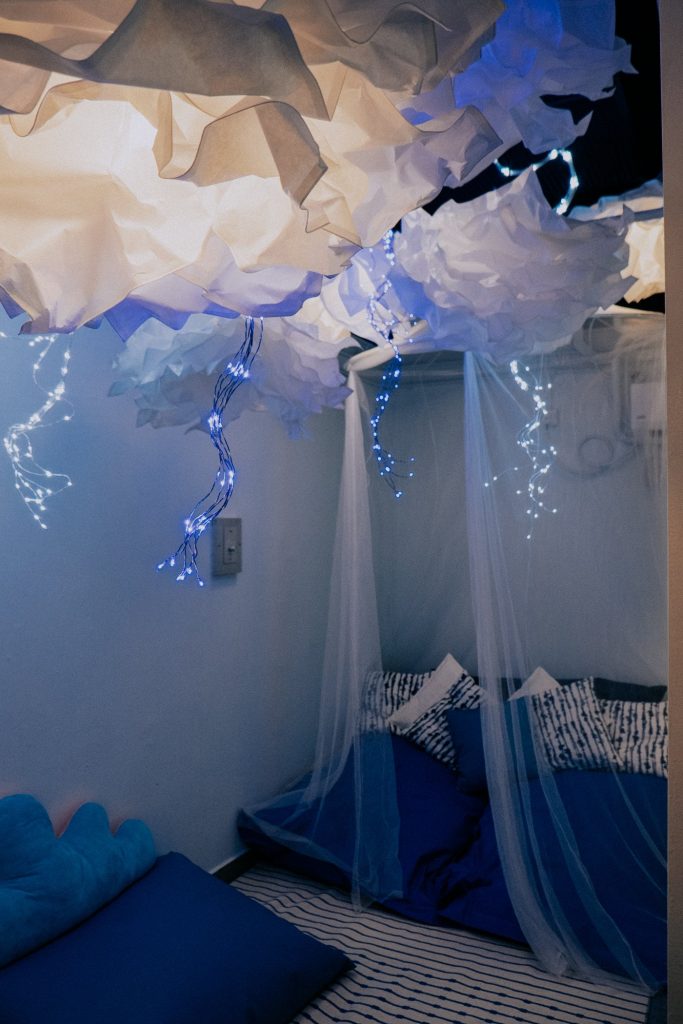 Essential oil diffusers are also provided to help little ones relax. There are also sensory play areas, a book and art corner, a sensory tool box equipped with sensory toys of different shapes and textures, weighted blankets and noise cancellation headphone. Other items that can be found in the rooms include an Art & Reading Corner, books, jigsaw puzzles and doodles corners.
2. Sensory walls and play areas
The mall is also equipped with sensory walls decorated with colourful, sensory-friendly textures to aid autistic children in their senses, movement and balance. The sensory walls are textured base and is made out of recycled fabrics. These walls are dedicated areas to help stimulate the sensory of individuals with autism should they experience meltdowns during their visit to the mall.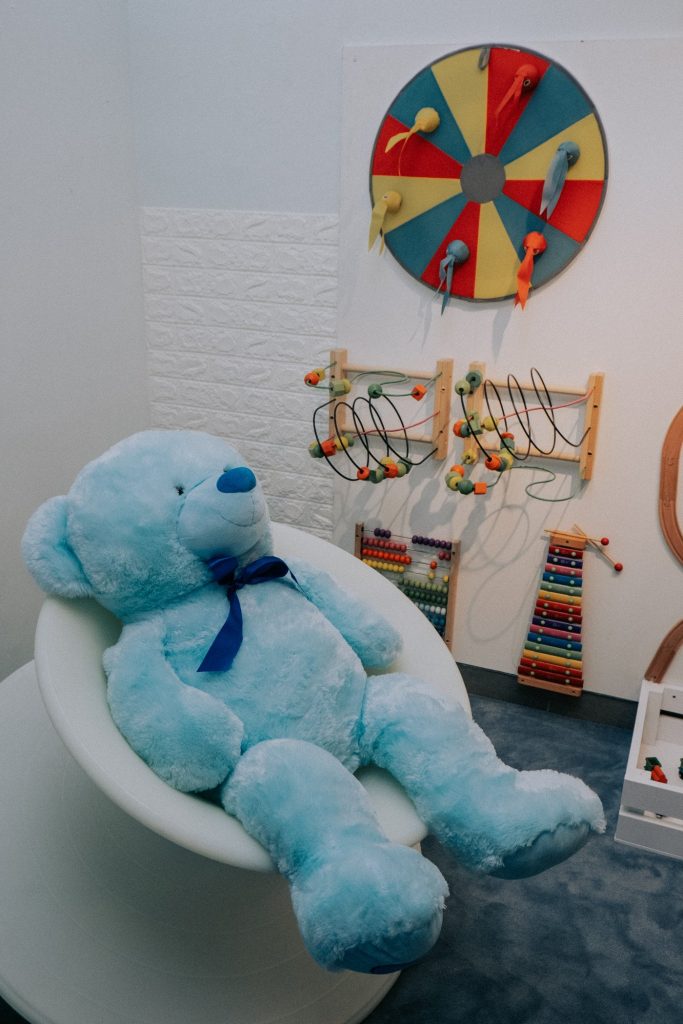 One of the wall is sponsored by social entrepreneurship movement Kloth Cares and Selangor Youth Community (SAY).
3. Facial recognition required!
The safety of our occupants is of the utmost importance! To ensure this, facial recognition is required to access the Calm Room (at Level 3) is specially for registered Autsome members.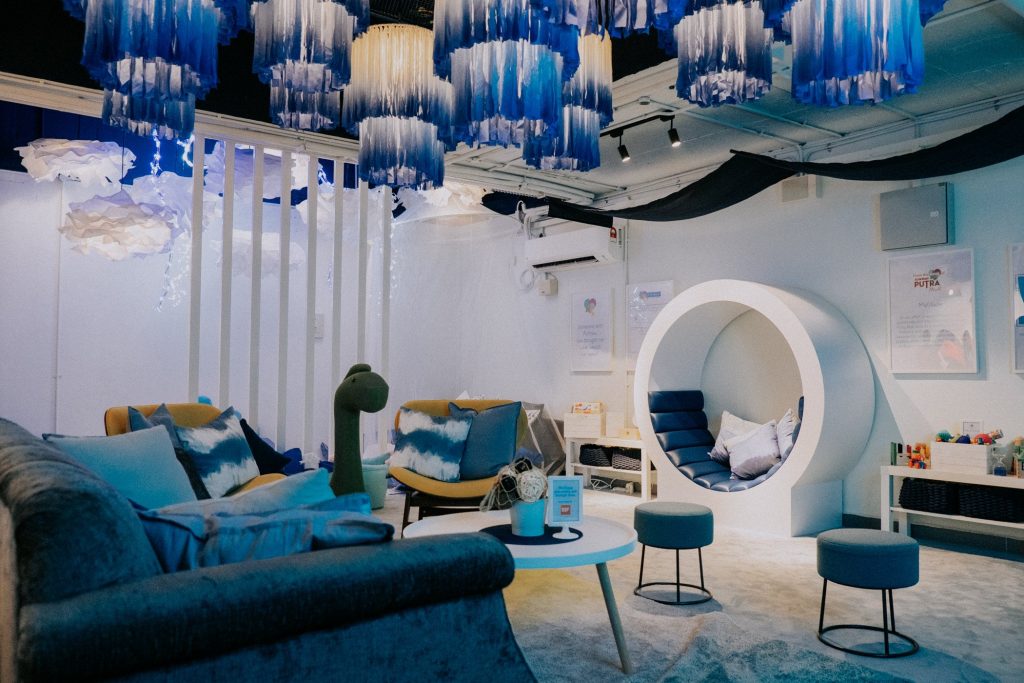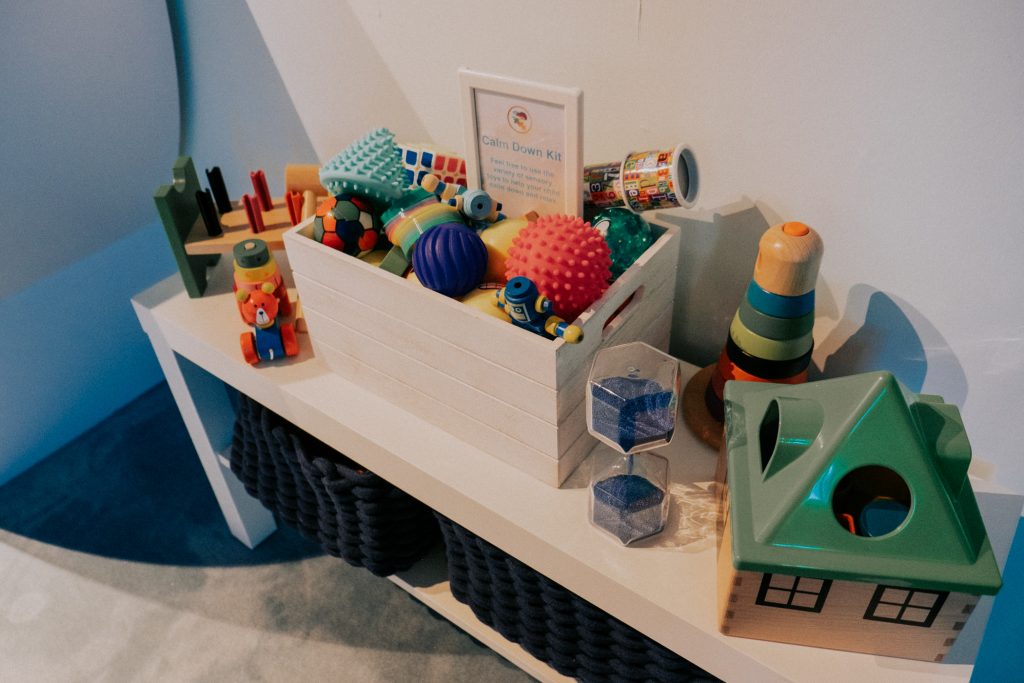 4. Tuesdays are always Autism Friendly Shopping Day!
Be an Autsome member to enjoy all the benefits this initiative has to offer, including a welcome kit that contains a car sticker and wrist band.
Besides the dimmed lights and reserved parking, members can also utilise the shopping assistance feature, where customer care lends a helping hand to carry shopping bags and offer other assistance required. Autsome shopping day only runs from 10am to 5pm.
5. Enjoy exclusive discounts!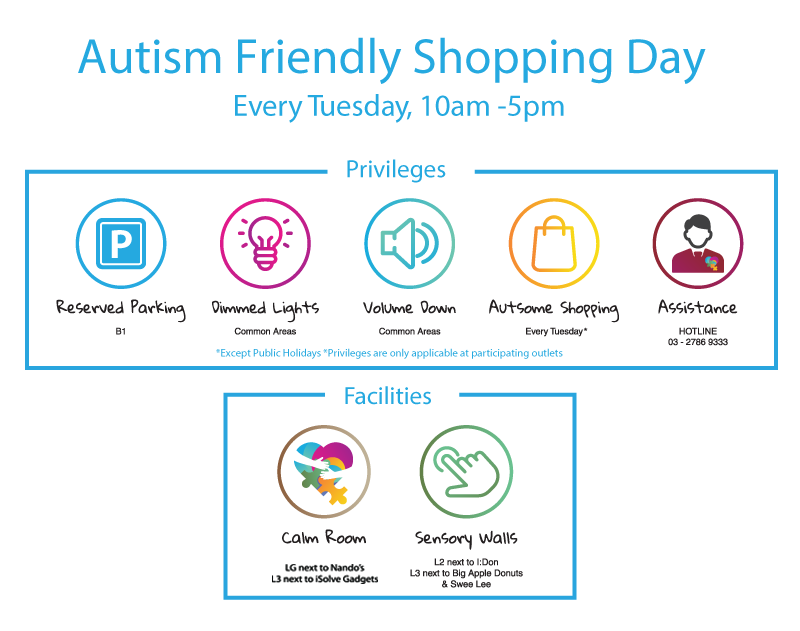 As a member of Autsome, you will get to enjoy a range of discounts! Head over to their website for more information.
Sunway Putra Malls is striving to change the narrative of autism in Malaysia – moving from awareness towards acceptance with its "Autsome" Initiative.
< Previous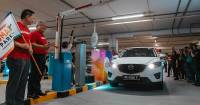 Cashless and Ticketless Parking with Sunway Smart Parking
Next >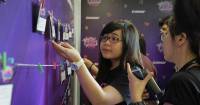 'Tis the Season of Giving