Make Your Online Shopping Safer with PopBox Contactless Delivery
3
-min read
Shopping online? Opt for contactless delivery with PopBox!

Collecting your parcels from a PopBox locker helps protect you and the delivery personnel from potential risks of contracting the COVID-19 virus.
The COVID-19 pandemic has pushed more consumers to shift their shopping habits online. E-commerce businesses are booming globally and there's been a huge surge in all kinds of products being delivered to residences across the country.
While essential items such as food, toiletries and latex gloves are high in demand, as expected, non-essential items, too, have seen a surge in interest. More than 200% sales hike was recorded on online personal care purchases such as shavers as the operations of haircare and salon are still not allowed under Conditional the Movement Control Order (CMCO) as part of social distancing measures.
Grocery services too have enjoyed a significant spike in traffic. More Malaysians than ever before are opting to shop online for groceries from the comforts of their couch. Subsequently, kitchen appliances like air fryers, juice blenders, bread makers, and electric ovens are gaining popularity as more have resorted to cooking at home.
Online shopping the new norm
With online shopping being the new norm, we can take a few smart precautions to ensure safety when parcels are delivered to you.
Here are some tips to keep yourself safe, whether buying an electric shaver, air fryer or baby clothing.
Request for a contactless delivery
Ask the delivery personnel to leave the parcel at your doorstep and notify you. Pick it up only after the delivery personnel has left.
Wipe down the parcel before opening it
If you choose to open your parcel inside, find a designated space to unbox it. Wipe down the parcel before opening it and disinfect the area used to unbox. For extra precautions, you could open your parcels outside and immediately dispose of the packaging, too.
Most importantly, wash them before picking up your delivered item, and after. Wash them for 20 seconds, many times a day. It's easy, and it's one of our most thorough protections against the virus.
Contactless delivery made easy with PopBox
PopBox offers safer ways for online shoppers to receive parcels in the wake of the COVID-19 pandemic. With PopBox, there is no direct human contact. The delivery personnel will drop off your parcels in an automated PopBox locker of your choice, allowing you to collect them at your convenience, contactless.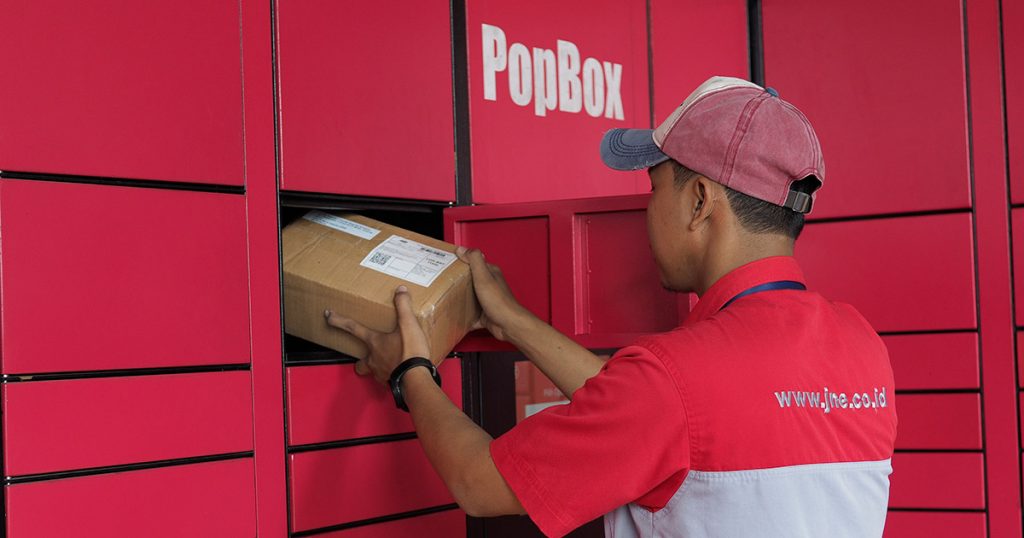 It's free and super easy to use. Get your parcel delivered to PopBox via these three simple steps: Not home? Get your parcels delivered to PopBox!
The PopBox lockers operate 24 hours a day, 7 days a week. All lockers are under CCTV surveillance so you can take comfort in knowing your parcels are secured.
Get your parcels delivered to PopBox and choose from more than 100 PopBox lockers in strategic locations such as malls, office buildings, condominiums, apartments and universities near you.
Can't find one at your place? Contact us today and earn RM200 worth of Sunway Pals points for each successful referral! It could be for your residential apartment, office or even the malls you frequent. Here's how:
Step 1: Suggest a location via https://forms.gle/sQS4SgVj6MoprZ9RA
Step 2: Wait for confirmation from PopBox
Step 3: Refer PopBox to the location management
Step 4: You will be rewarded with RM200 worth of Pals points for each successful referral
Terms and conditions apply.
< Previous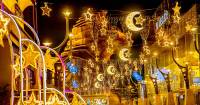 Bask in Spectacular Festive Streetlights at Sunway City
Next >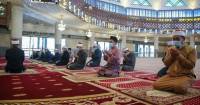 A Fight for a Better Aidilfitri