Unboxing shopping and lifestyle experience with Sunway Big Box
3
-min read
Sunway Big Box (SBB), located at the new township of Sunway Iskandar, Johor is Sunway's second retail development.
Sunway Big Box recently announced its 85% occupancy rate with 36 key partners during its key partners unveiling ceremony ahead of its expected launch to be held on 18 December this year.
SBB, the upcoming Southern gem of peninsular Malaysia will be the first retail hybrid park in the country. It is the first of its kind to feature big warehouse concept stores in an open-air strip mall environment. There will be an X-treme Park for thrill seekers; and a hotel adjacent to the mall for avid shoppers and travellers. SBB is set to be the one-stop point recreational and lifestyle hub.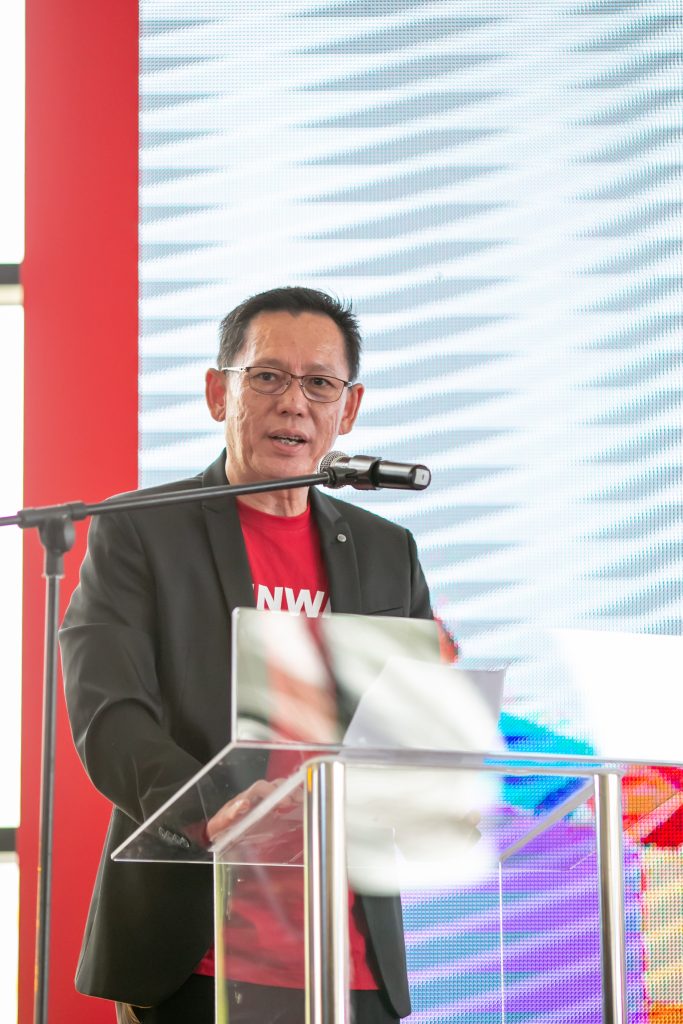 "SBB is our second retail development in Sunway Iskandar. Sunway Citrine Hub was our first, opened last year, and is now fully occupied. With SBB opening in December, we will have more to offer the community in Johor," said Chan Hoi Choy, CEO of Sunway Malls and Theme Parks in his speech.
36 key partners were invited and warmly welcomed to the Sunway Malls Family which include prominent retailers such as NSK, Mr DIY, Golden Screen Cinemas, Starbucks, Ace Hardware and many more.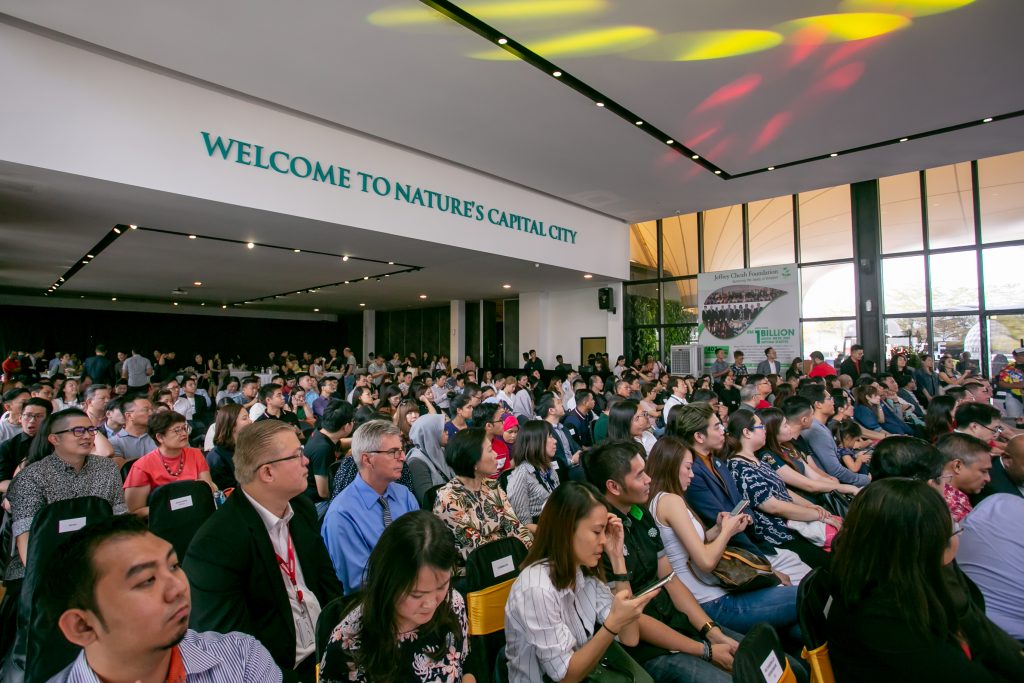 SBB is the seventh retail development under the umbrella of Sunway Malls with 7.7 million square feet in net lettable area (NLA). The management is currently looking into more ways to enhance and offer a unique experience for both Malaysian and Singaporean shoppers alike.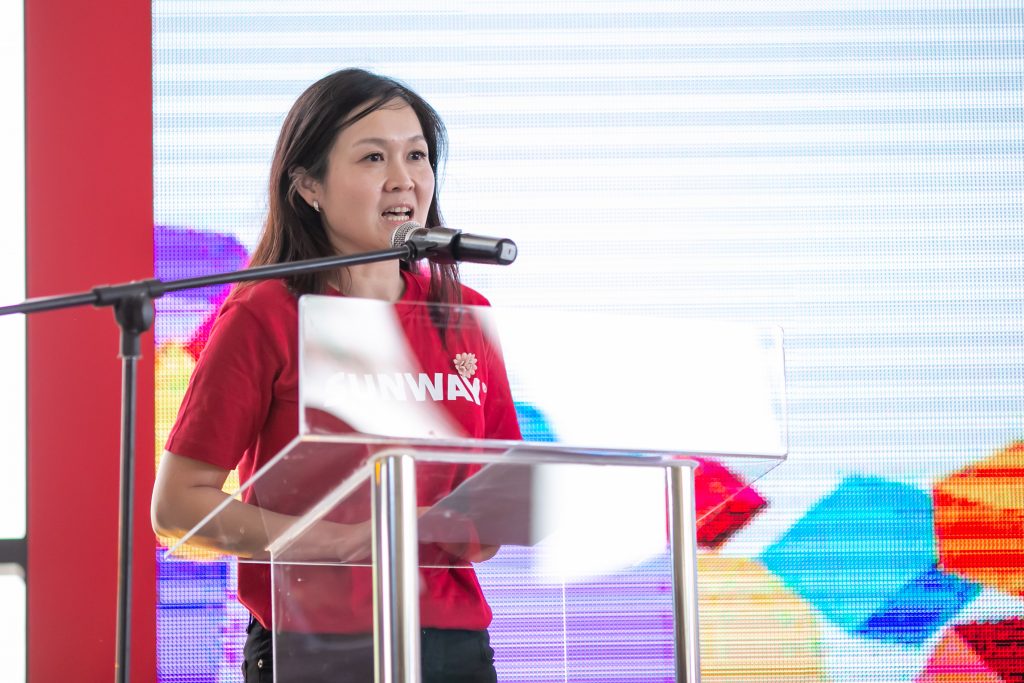 "In the next five years, we will be building the Big Box Hotel, the Big Box Office Tower, a Chinese school, SJK (C) Cheah Fah as well as expanding the Sunway International School, Sunway Iskandar," said Sarena Cheah, Managing Director of Sunway Berhad Property Development Division.
The future is bright and promising as the opening of Sunway Big Box is part of Sunway's commitment to build the thriving RM30 billion township in Sunway Iskandar in the next 20 years.
Hailed as Nature's Capital City, Sunway Iskandar will be Sunway's largest township yet, accommodating 1,800 acres of world class architecture and nature's design in the state of Johor. Its meticulous design and promise of quality delivery is everything one would ever want or need in a community, making it a truly complete global city.
< Previous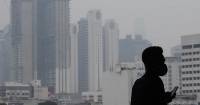 Surviving the Haze Season
Next >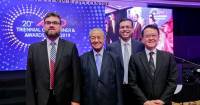 A Leader that is Cheah-rished

Warning: sort() expects parameter 1 to be array, bool given in /home/swysunway/public_html/stories/wp-content/themes/Avada/single.php on line 555