Meet Sharon Kong, finalist for 2019 Dedicated Teacher Awards by the Cambridge University Press
3
-min read
She was voted as one of the six finalists out of 4,000 worldwide inspiring and moving nominations and 50 shortlisted entries.
Everyone has a story about a teacher who has made a difference to their life, however big or small. Ms Sharon Kong, a Biology Lecturer from Sunway College Cambridge CGE A-Level is definitely one.
Ms. Sharon's dedication and compassion have touched not only her students but also countless others.
I'm a single mother of two and my eldest is a special child with autism. My students often ask me, "Teacher, how are you able to smile and continue teaching in class when you have so much burden on your shoulders?
"Little did they know that they are one of the main sources of motivation. Seeing my students' eagerness to learn as I step into the classroom and observing their improvements, especially after they made some mistakes motivate me."
Can you tell us a little bit about how you got to where you are now at Sunway College?
I have been in the education field for 17 years in various capacities as Lecturer and Head of Science in several well-known academic institutions in Malaysia. Along the way, I've also authored 6 books in Science and Biology and was involved in the editing and proofreading of 2 science publications.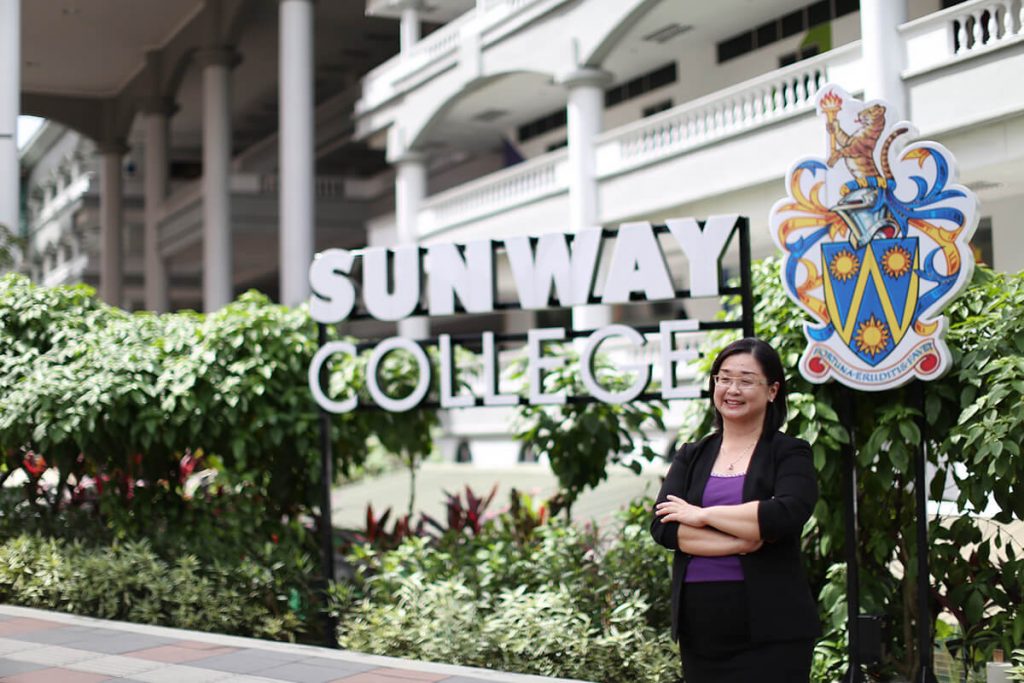 I joined Sunway Education Group in 2012 and have been teaching Biology in the Cambridge GCE A-Level programme ever since.
What do you like most about teaching here at Sunway College?
There are three things I love most about my job – the students, my supportive colleagues, and the world-class learning and teaching facilities in this campus.
Sunway College is "Excellence under one roof", where you have excellent educators, excellent facilities and excellent environment. It's like home to many of us here, be it educators or students, where we feel empowered, comfortable and deeply rooted. I guess, because I teach Biology, this campus feels like an ecosystem where everything good thrives together harmoniously.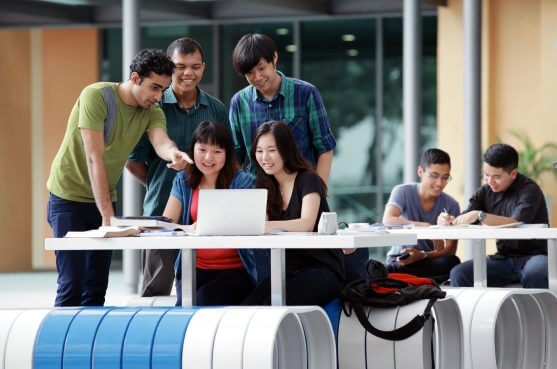 If you could pass on any wisdom to your students, what would it be?
If there's one piece of advice I would pass on to my students, it would be that there is always a star in every individual.
My eldest son was not verbal, he was not able to speak. But he taught me patience. He taught me how to listen to him, to look at him, and to learn from him. He taught me how to teach.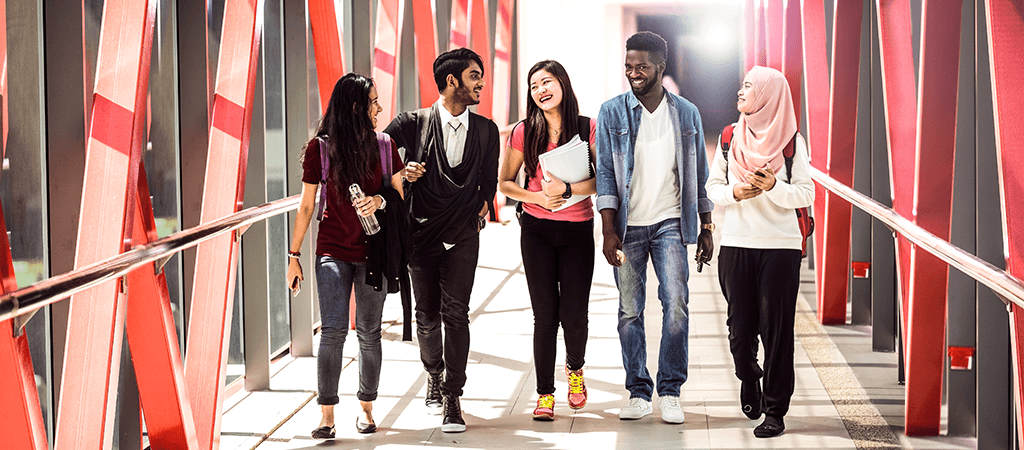 Everyone is different… It just takes time and the right attitude to discover that star within you. No matter how challenging the journey may be, take courage and chase your dreams!
---
Sunway is committed to provide higher education to students who aspire to fulfil their potential. Take the opportunity to chat with some of our academic counsellors, students and lecturers at Sunway Education Open Day from 16 – 17 and 23 – 24 March, 10am to 4pm.
Check out the campus, academic & sports facilities and accommodations. It will also be packed with cool activities throughout. Don't miss out!
< Previous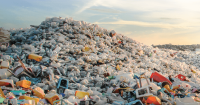 War On Plastic
Next >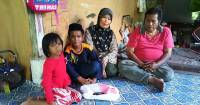 A Closer Look at Poverty