Nurturing Collaboration to Spark Innovation
4
-min read
The time-honored adage, "collaboration is the key to success", rings true across all aspects of life. When individuals pool their resources, creativity and energy towards a shared purpose, remarkable achievements will follow. Teamwork ignites a collective passion, fosters cooperation and propels everyone towards action.
Harnessing the limitless potential of synergy, Sunway Innovation Labs (iLabs) was launched in 2017 – a market-driven incubator and accelerator to foster entrepreneurship and to stimulate innovations.
Well on a mission to unlock boundless possibilities, Sunway iLabs – born out of a strategic partnership between Sunway Group and Sunway University – sets Smart Cities, Edutech, Digital Health Tech, Agri-food Tech, Retail Tech, and Fintech as its primary verticals, and strives to generate real-world solutions for the betterment of humankind.
In 2021, our Super Accelerator programme was initiated to kickstart start-ups and nurture student innovation through a RM16 billion venture fund. The 1+3-month accelerator programme allows start-ups to scale up by leveraging Sunway's vast network and resources, utilising its flagship Sunway City Kuala Lumpur as an ideal testbed for pilot projects.
Sunway iLabs' educational initiatives include:
"Entrepreneurial Mindsets and Skills" – a mandatory subject for all Sunway University students for learning 21st century skillsets such as complex problem solving, critical thinking and collaboration through gamification

The Startup Foundry entrepreneurship elective that helps university students to build and validate business idea

LaunchX – the first university start-up accelerator that is open to all universities nationwide – turns validated idea into fundable start-ups

The Make it Challenge – an annual collaborative challenge that empowers students and staff participants to solve challenges revolving the 17 United Nations Sustainable Development Goals and planetary health – designed to lay the foundations for participants to innovate game-changing ideas

42 Kuala Lumpur – a tuition-free computer science school with a peer-to-peer learning environment that does not involve teachers and lectures to organically upskill market-ready talents for the digital economy

Sunway XFarms – a smart sustainable farm empowering local agri-preneurs by addressing supply chain challenges and food-miles emissions using smart Internet of Things and precision farming with less resources and zero pesticides
Pre-seed, Growth and Exit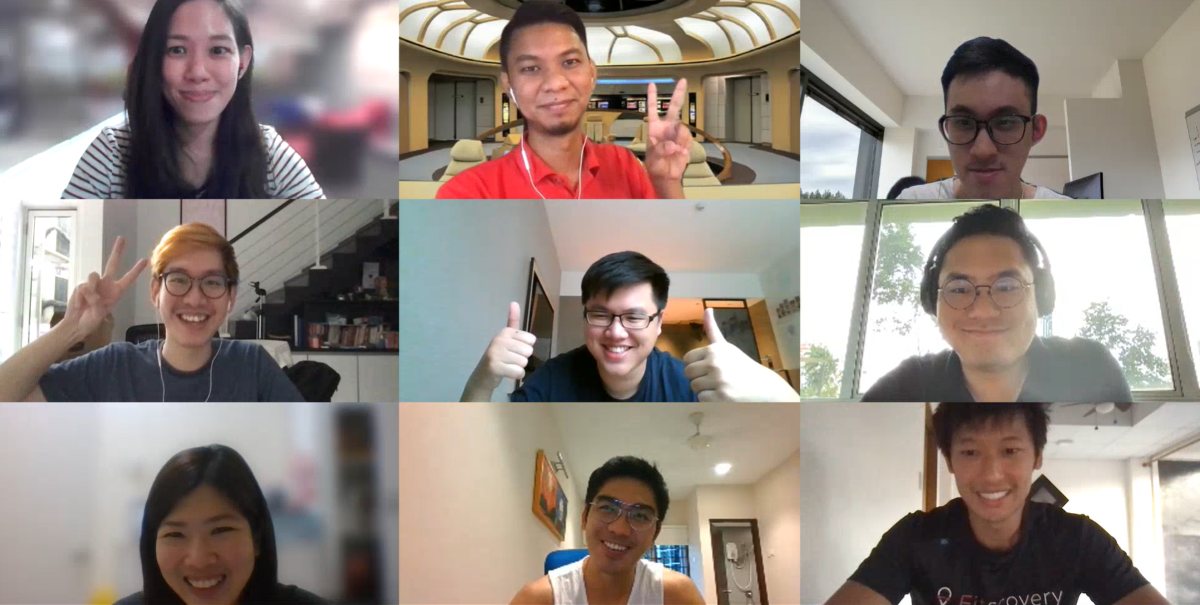 Sunway iLabs is a unique platform for start-ups to develop their ideas, leading to a vision that would position Sunway City Kuala Lumpur as a model smart sustainable city of the 21st century. Following the graduation of 95 start-ups since its first cohorts, we have seen them achieve an outstanding six-fold exit investment value, with 15 of them successfully tapping into international markets.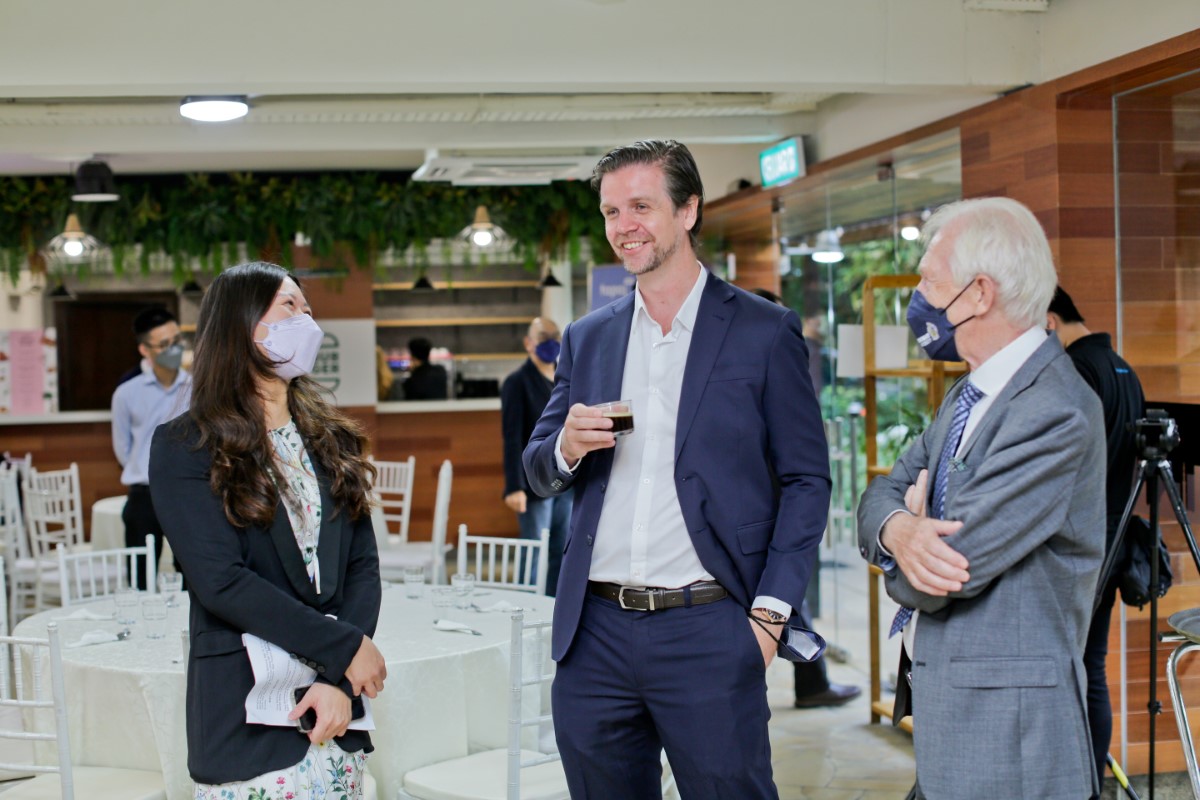 "Innovation and sustainable development are part of our DNA. There is a culture of experimentation where we have a history of taking good bets on the future and doubling down on the ones that work really well – that's how Sunway has grown. We have been successful in scaling up our many businesses to become market leaders in their own right." – Matthijs van Leeuwen, Sunway Group chief innovation officer and Sunway iLabs director.
In 2019, Sunway iLabs levelled up with the "Outstanding Property Development for Startups 2018" title at the esteemed Malaysian Venture Capital and Private Equity Association (MVCA) Annual Dinner & Awards Night. This recognition was followed by the prestigious "Top Startup Ecosystem in Malaysia" award by MVCA the following year, consolidating our position as an industry leader. Most recently, in 2021, we were honoured to receive MVCA's "Outstanding Incubator/Coworking Space Award".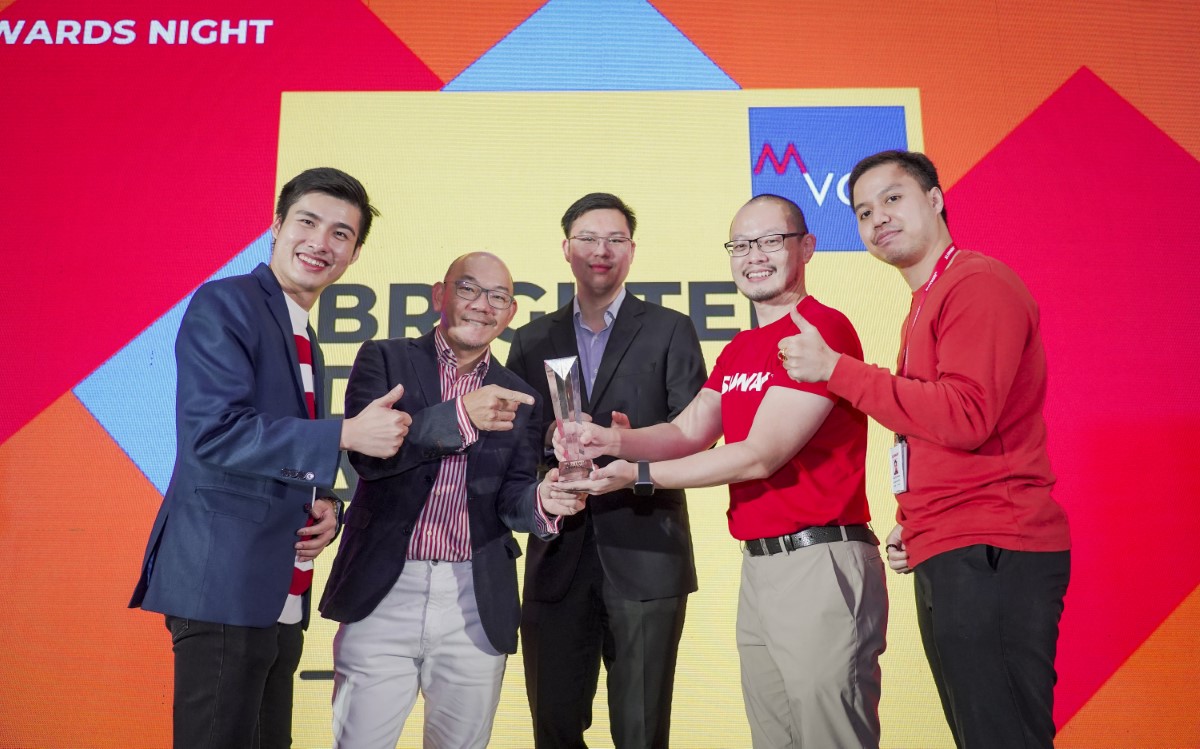 As we look towards the future, we continue to expand our efforts in nurturing groundbreaking ideas and innovative solutions. In 2023, the Sunway iLabs Net Zero Lab – a cross-border investment programme with sustainable development at its heart – is incepted in line with the Group's climate change agenda to achieve net zero emissions by 2050 and halve its carbon emissions by 2030.
As the beating heart of innovation and entrepreneurship, Sunway iLabs' tagline "Inspire. Build. Launch." serves as a guiding light in fulfilling UN-SDG 17: Partnerships for the Goals. Our commitment to fostering entrepreneurship and driving market-driven innovations empowers start-ups to navigate the ever-evolving landscape and make a positive impact on people, communities and the planet. With a relentless passion for innovation and a steadfast dedication to transforming ideas into reality, we continue to lead the charge towards a brighter, more sustainable future.
< Previous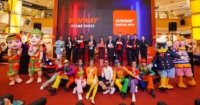 Redefining the Future of Digital Experience
Next >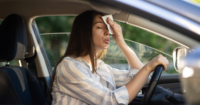 How Hot is Too Hot?
This article first appeared in Berita Sunway Issue 77