Surviving the 'Black Swan': Three Start-ups Tell Their Tales
5
-min read
Successful start-ups from Sunway's programmes shed light on their pandemic success stories as well as their thoughts on the role start-ups play in reviving Malaysia's economy during recessions.
An oncoming recession might not always seem to be the best environment to start a business – in fact, it is common for businesses big and small to meet their downfalls in such economic instability. But what if we told you start-ups have the potential to weather these storms and thrive?
Industry giants such as Microsoft and WhatsApp are some examples of companies founded during recessions (also known as 'Black Swan' events where unexpected shocks cause catastrophic damage to economies) and have since skyrocketed to where they are today.
Similarly, there have been local start-ups that have also risen above this Black Swan event to explore opportunities during this downtime.
This includes three successful start-ups from Sunway iLabs' Super Accelerator and LaunchX initiatives – Beebag, CozyHomes and OPACK – who have defied the seemingly impossible odds to survive the pandemic and can now share with us their thoughts on how start-ups can be the key to reviving Malaysia's economy.
Taking the first step
Discovering the health and environmental risks from plastic pollution led both Joshua Lim, co-founder of Beebag, and Mei Xin, founder of OPACK to start their respective start-ups.
"My brother and I conducted our own field study and were shocked by poor local plastic regulations – 80% of shoppers are still using plastic bags to shop," said Joshua.
Alongside his co-founder (also his twin brother) Joel Lim, they started working on their business amidst the pandemic and during their final year of their undergraduate study to develop Beebag – a sustainability rewarding app which gamifies Smart Reusable Bags – turning users' sustainable actions into rewards.
"The idea of my start-up came to mind during the first Movement Control Order (MCO) where I saw firsthand the immense amount of single-use plastic packaging discarded to waste in my own home and at restaurants too," said Mei Xin, founder of OPACK.
Greatly concerned, she then embarked on the journey of providing tech-enabled circular packaging solutions to eco-conscious food vendors, organisations and consumers.
Vincent Lim, founder and director at CozyHomes, was alarmed by the high cost of renovation in Malaysia, rendering it a challenge for many people to rent homes. "The property rental industry can be time-consuming and labour-intensive. It is also difficult for landlords who need to manage the rental, maintenance, and repair of their properties," he added.
Motivated to provide sustainable solutions in the property landscape, Vincent and his team started CozyHomes prior to the pandemic with the intention to be the one-stop solution for managing rental investment home matters and tenant concerns.
Overcoming the Odds
When asked about how they managed to rise above the challenge of the pandemic, Vincent looks to the reformation and retainment of business strategies.
"We managed to rent out 33 homes within two months during MCO by leveraging digital tools to provide virtual viewing to our potential tenants, reinforced with money-back guarantee," said Vincent.
They have also pivoted towards rebranding themselves as a property and tenancy management platform from initially being a rental platform, observing the downward trend of their customer renters renting on their platform due to the pandemic.
As for Mei Xin, she believed in looking at the positives by bravely facing setbacks and seeing them as opportunities instead.
"The pandemic led to an increase of people's awareness of health and environmental protection as they began to appreciate Mother Nature and its surroundings. With this, I started expressing my business idea to my friends and like-minded companies," she explained. This mindset led her to eventually forming her team and landing her first client.
Are start-ups vital in addressing Malaysia's future recessions?
Start-ups alone have contributed more than RM3.4 billion to Malaysia's GDP – with this number projected to increase to RM30.8 billion by 2030 – and have created beyond 80,000 jobs for Malaysians.
"It's all about balance. Start-ups are integral to the country's economy. Start-up companies often solve problems that we do not realise, providing innovative services as well as new business models for consumers and the industries, generating creativity and disruption to stimulate the economy," said Mei Xin.
In comparison to other countries such as Taiwan, Mei Xin iterated that the entrepreneurial environment in Malaysia is not as advanced yet but hopes that more people will join the start-up community to build a better Malaysia together.
While echoing Mei Xin's sentiments, Joshua believes that start-ups alone may not be enough to combat future recessions – and that it is important to look into macroeconomic and geopolitical factors so that start-ups could thrive in the right environment.
"Start-ups drive innovation, bring new ideas and encourage healthy competition vital to the market today. However, start-ups do face significant challenges, such as securing funding and attracting talent, all of which need to be addressed," he said.
From an entrepreneur to an entrepreneur
The starting point can be the most challenging for start-ups, but these entrepreneurs have proven that you can go further – the first thing you need to do is try.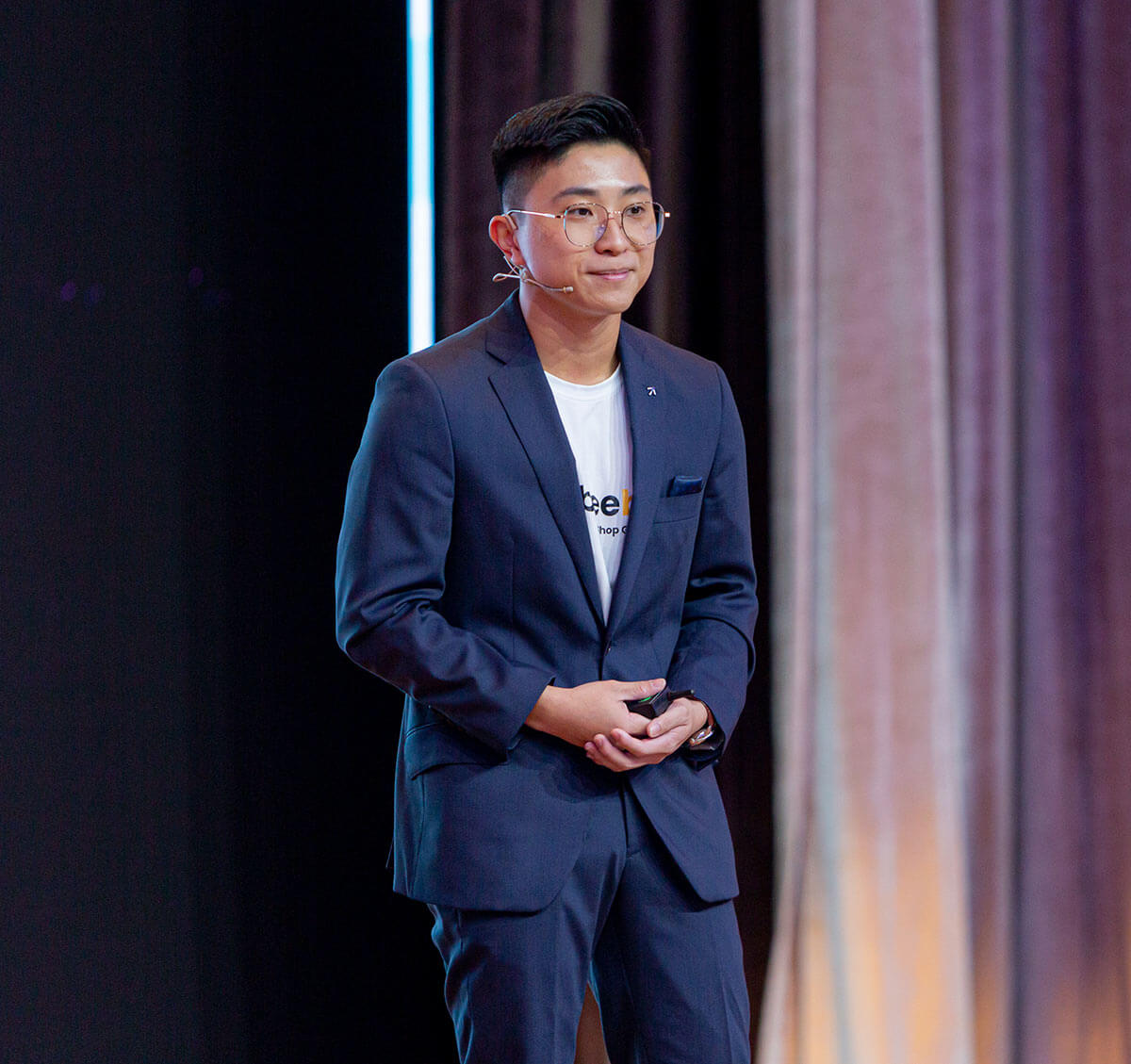 "If you're passionate about a big problem you're trying to solve with your start-up idea, go for it. As long as you stay flexible, have a great team, and focus on providing value to your target audience, you will be able to survive through any Black Swan that comes your way." – Joshua Lim, co-founder of Beebag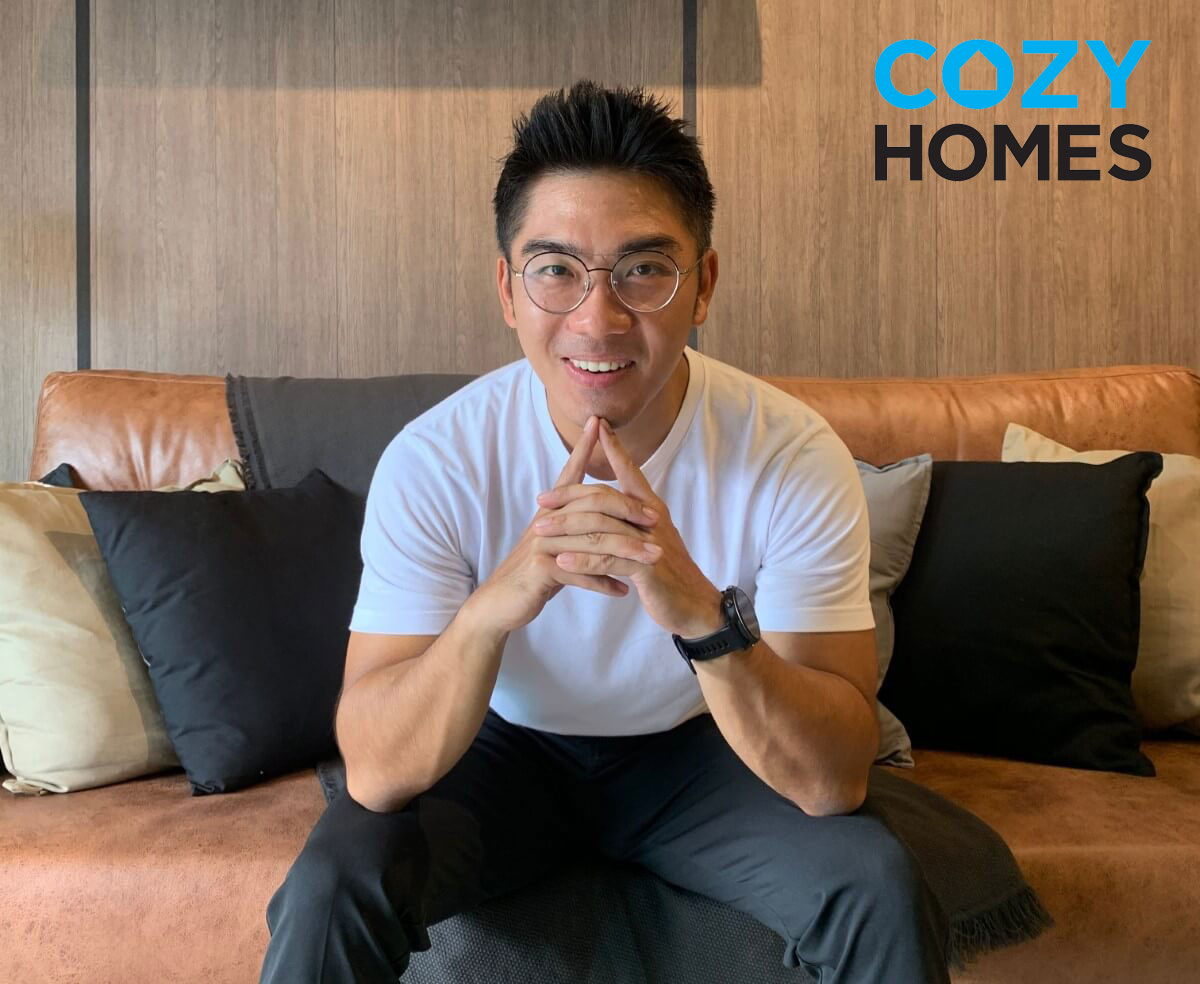 "Instead of worrying about events out of your control, concentrate on what you can influence and improve. Be willing to pivot and make changes as necessary, be open to new opportunities and be prepared to adapt to changing market conditions." – Vincent Lim, founder and director of CozyHomes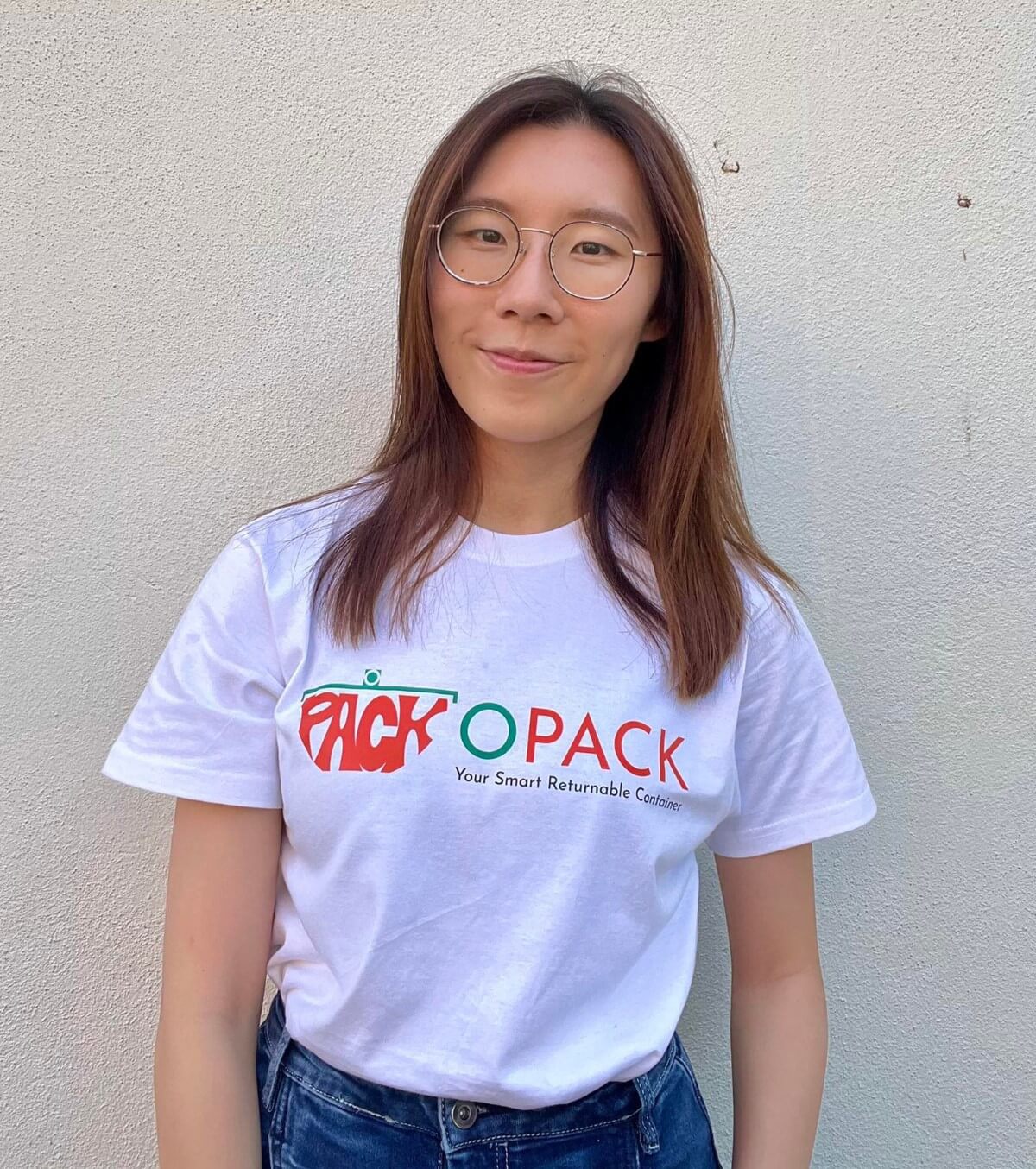 "Trust yourself and be bold as there will always be contrarian voices that causes self-doubt and questions your own decisions. My personal motto is 'Life is about becoming a better version of yourself.' So, just believe in yourself and you will be unstoppable!" – Mei Xin, founder of OPACK
< Previous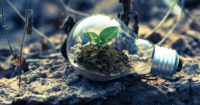 You Can Make Every Day Earth Day
Next >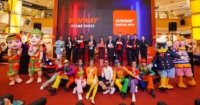 Redefining the Future of Digital Experience