Pitch to Win For Your Start-ups at SuperSeed II Championship
5
-min read
Do you have the next great tech solutions to resolve business challenges, but need a little funding to bring it to the next level?

Be in the running to win up to RM15million in funding, and a wild card to enter Sunway iLabs Accelerator programme when you pitch at SuperSeed II Championship!
The COVID-19 pandemic has prodded the growing need to rethink where and how we work, and operate businesses. Social distancing is prompting organisations to embrace remote working, video conferencing, webinar, and e-learning, amongst many others, at an accelerated pace. As the crisis continues, new problems will inevitably emerge and spur demands for transformative innovations.
On the flip side, these create opportunities for entrepreneurs to bridge the gap and offer disruptive solutions. If your early-stage start-up has what it takes, entering SuperSeed II Championship could game change your future!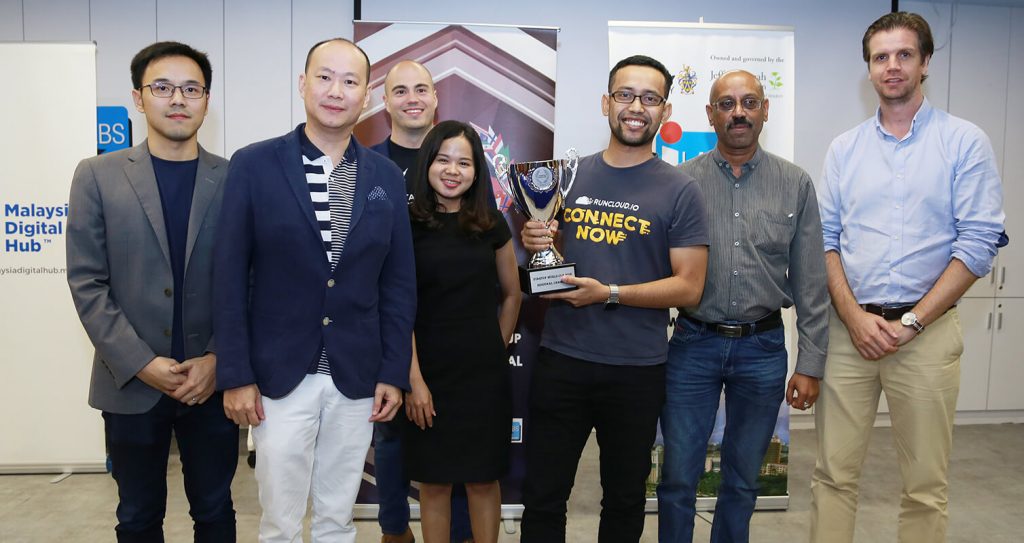 What's in it for you
Winning start-ups will secure funding of up to RM15million from Pan-Asian venture capital firm, Gobi Partners under their Malaysia SuperSeed Fund II, a joint fund between Malaysia's largest venture capital company MAVCAP, and Sunway Group that focuses on financing early-stage start-ups, and a potential grant from the Malaysian Digital Economy Corporation (MDEC).
Aside from capital, winners will be eligible to enrol in a suitable entrepreneurship programme by Alibaba Business School that will be held in Hangzhou next year. The programme aims at providing start-ups with access to business leaders across Alibaba networks in China, exposure to latest e-commerce and digital innovations, as well as the opportunity to connect with like-minded, successful entrepreneurs in the region. Finalists will be placed in a priority channel for enrolment.
As an added bonus, top three start-up finalists will receive a wild card to enter Sunway iLabs Accelerator programme in collaboration with Gobi Partners commencing this September.
"Sunway iLabs Accelerator programme provides start-ups with access to Sunway's resources across 13 business divisions as well as the township of Sunway City Kuala Lumpur, a living lab that continuously fosters a thriving innovation ecosystem. This means that start-ups will have a wide market as a potential test bed, access to Sunway University's labs, researchers, and potential interns," said Evan Cheah, Executive Vice President of President's Office, Sunway Group.
Bring it on!
SuperSeed II Championship is open to early stage start-ups from Seed to Pre-Series A Rounds that meets the following criteria:
Incorporated in Malaysia or; founder is Malaysian or there is a Malaysian shareholder or;
Has substantial operations in Malaysia or; has concrete plans to expand the business to Malaysia.
64 start-ups will be chosen across four key verticals to go head to head across three online stages. Only eight will advance to the final stage and pitch in front of leading industry investors.
The key verticals are (but not limited to):
Retail & Enterprise (i.e. AI, B2B, B2C, Big Data, e-commerce, and logistics);
FinTech (i.e. crowdfunding, InsureTech, mobile payments, P2P lending, and robo-advisors);
Smart Cities & Circular Economy (i.e. construction solutions, e-hailing, environment solutions, IoT, mobility solutions, and public transport solutions);
TaqwaTech (i.e. companies providing products and services to Muslim consumers and communities).
"Amidst chaos and uncertainty, entrepreneurs who are mission and vision-focused are most adept at making decisive and deliberate choices for both their businesses' short-term survival and long-term success. We hope that this competition can recognise those individuals and ventures that exhibit these exceptional traits," said Brian A. Wong, Vice President of Alibaba Global Initiatives.
Perseverance is key. If you believe in your disruptive solutions and have the mettle to succeed, sign up before 22 June 2020 (11pm) to enter the SuperSeed II Championship and be in the running to win up to RM15million in funding!
SuperSeed II Championship is brought to you by Gobi Partners in collaboration with MDEC.
< Previous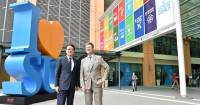 "Quo vadis" the post-pandemic world?
Next >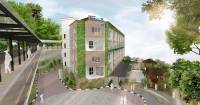 Sunway FutureX Farm to Address Food Security with Urban Farming