Scholars Today, Nation Builders Tomorrow
Part two of our four-part weekly Sunway Stories series
3
-min read
While our efforts are always aimed at building a better future for youths, we cannot do it alone. Sunway Education Group, through the Jeffrey Cheah Foundation and its scholarships, hopes to empower youths for a better future for Malaysia.

Through this four-part weekly series, we will listen in on uplifting stories from our very own Sunway University talents and how they are contributing to nation in their own inspiring ways.
This four-part weekly series will highlight some of our brightest students who were trendsetters and groundbreakers during their time at university, and have now gone on to play a part in government agencies, carrying the torch in nation building and our country to a greater future.
Analyst by Day, Artist by Night
A regional project analyst by day, and a designer/musician by night, Ishaq is a multi-talented lad who currently plies his trade for Maybank – who coincidentally, was his scholarship provider to study at Sunway University.
Ishaq's journey to being a Maybank scholar did not start off on the right foot. With an already rigorous selection process of the Maybank scholarship, there were a couple of instances where he messed up and almost did not get it. To illustrate, Ishaq arrived late for the final assessment, citing "traffic" as his excuse. Despite his bad first impression, he made up for it tremendously.
The final assessment was a group discussion to determine the best decision for an "imaginary company". While everyone tried to dominate and argue the best way, Ishaq decided to use his heart instead – becoming an adhoc moderator and facilitated discussions between his teammates. Despite not tabling a single argument on his end, he was the only one awarded a Maybank scholar. Ishaq credits his humility as the reason for being awarded.
Starting off at Sunway's own Foundation in Arts, he then moved on to a degree in Business Management – a course that fits the creative mindset that Ishaq possesses.
"Business Management draws an open ended theory/question which enables me to express "what's in my head" without stringent requirements or rules to adhere to. I feel that there is more thinking room in this course as compared to others. I like to study subjects that makes me question how we think about something rather than what something really is," described Ishaq.
Reflecting on his time at Sunway University, he cites "building connections with the people around me" as the best part of his Sunway journey, and it is the little things like, "after-midnight photography sessions, impromptu movie nights and free VIP access to rave at Lagoon" that are the treasured memories he will keep after graduation.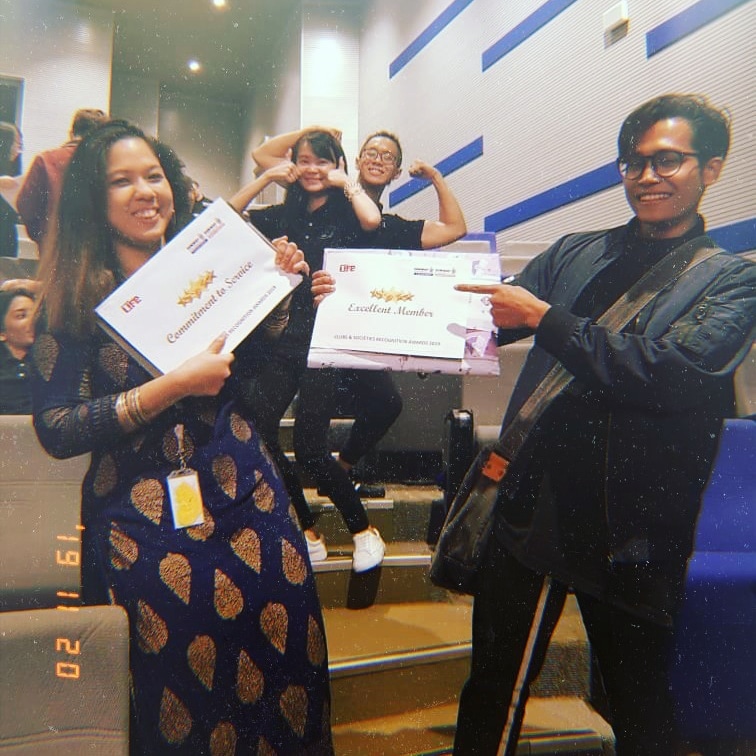 Looking at the present however, he shares his Maybank experience as an eye-opening one.
"Serving a bank makes me realise how harsh life is nowadays, especially those who live day-to-day at an uncomfortable level of financial stability. I found that being involved in initiatives to help the unfortunate as an aspiration to be happy with myself, as well as for others to be happy with themselves too," said Ishaq
He further explains that "living in a society means compensating together (economically, psychologically, etc.). I believe that if everyone is happy, we would be able to reduce those "costs" and together make this country a better place."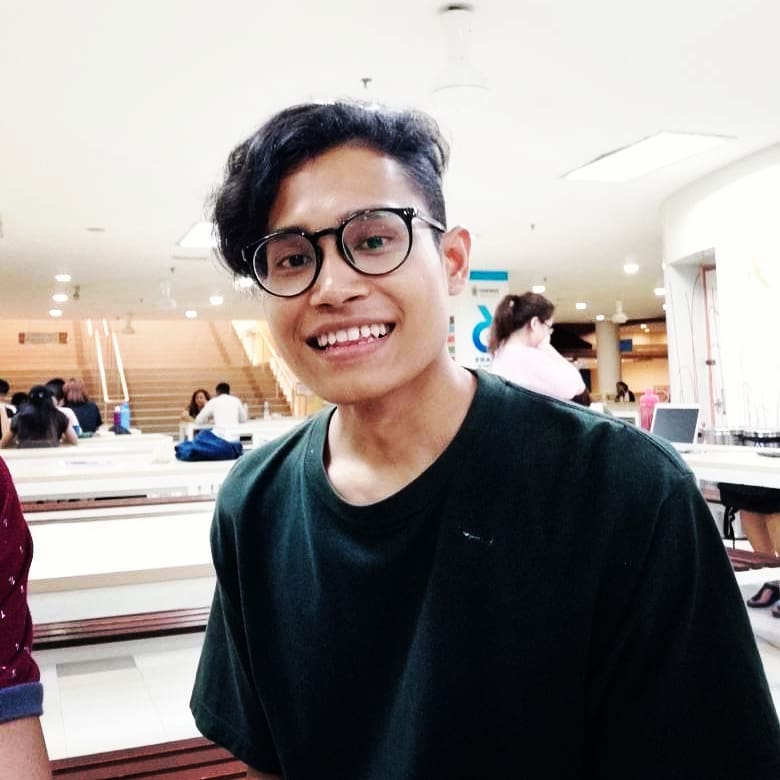 This is part two of our four-part Sunway Stories weekly series. This series will take a deep dive into the past, present and future of Sunway University's scholars and their odyssey into being nation builders. Watch this space for more.
займ денег по паспортузайм для мужчинзайм онлайн через контакт
< Previous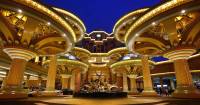 Refurbished, Reimagined, Redefined – Sunway Resort Hotel Welcomes New Era of Hospitality
Next >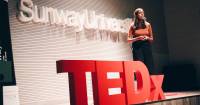 Scholars Today, Nation Builders Tomorrow