Refurbished, Reimagined, Redefined – Sunway Resort Hotel Welcomes New Era of Hospitality
3
-min read
Sunway City Kuala Lumpur has invested US$60 million for a tantalising transformation of its flagship Sunway Resort Hotel.

Featuring cutting-edge technology and a wide array of sustainable features, the hotel is scheduled to reopen in phases from March 2021.
For most millennials, the brand 'Sunway' harks back to fond memories of splashing good times at Sunway Lagoon. Formerly known as Sunway Lagoon Resort Hotel, Sunway Resort Hotel has now been around for a staggering 24 years. Come March 2021 – Sunway Resort Hotel will unveil an immaculate refurbished look in time for its 25th year of operations.
Tan Sri Sir Jeffrey Cheah, founder and chairman of Sunway said the timing was apt for a remodelling that will not only upgrade the hotel aesthetically, but will also embody Sunway's commitment to sustainability. 
"We built Sunway City Kuala Lumpur with Sunway Resort Hotel at its heart. But now we need to step into the future to embrace a new generation of leisure and business guests while welcoming the existing ones, and elevate Sunway City Kuala Lumpur as a fully-integrated premier tourist destination that will rival the very best in the world," he added.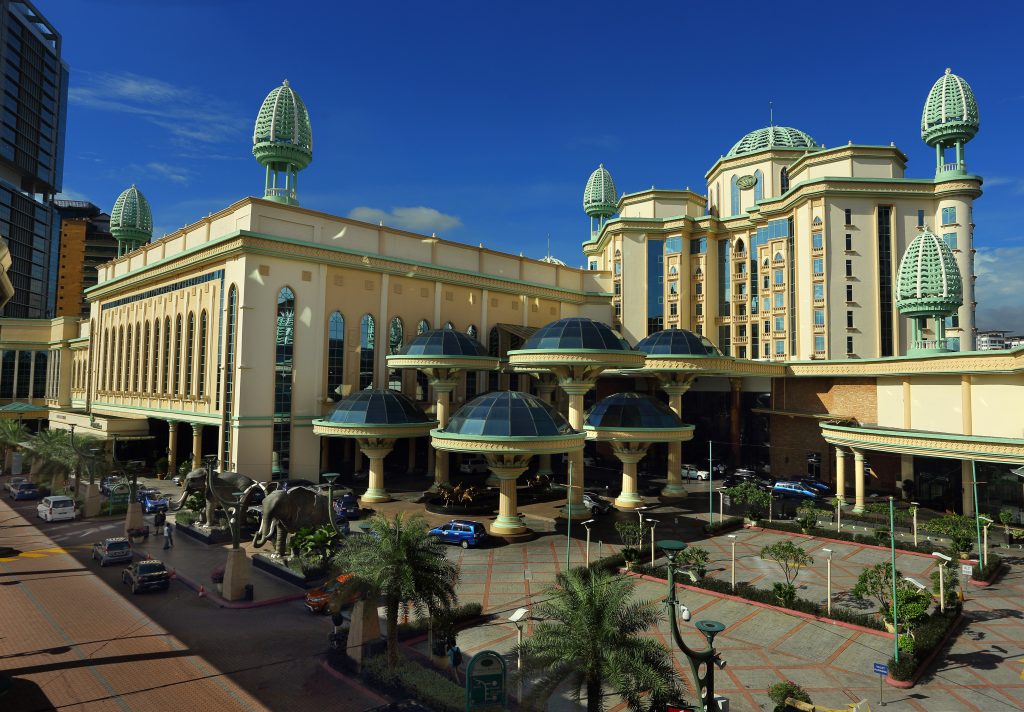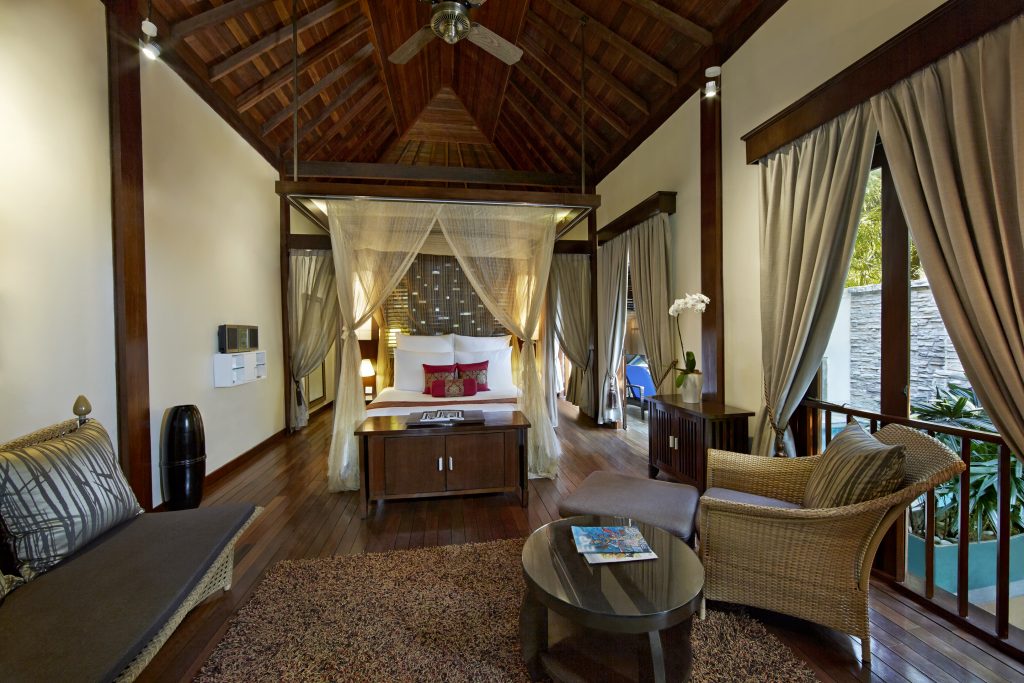 Reimagining the future
Setting a new benchmark for business and leisure experiences in the region for decades to come, the reimagined 478-room property will feature seamless integrations complete with a world-renowned hero restaurant brand, a refreshing set of six cascading waterfalls amongst two landscaped pools with extensive family and health facilities taking centre stage. 
At the head of the design team is Nelson Yong, Principal of Sunway Design, leading the refurbishment of the resort with seamless, integrated technology befitting a hotel of the future. This includes new family facilities, specialist suites, pool villas, cutting-edge technology with smartphone key entry and motions sensors.
For the health-conscious, there will be online fitness coaching, chromotherapy showers and wellness lighting, powered by Sunway Medical Centre to help guests sleep better at night, in a more holistic ambience.
Urban farm to table
With sustainability as a key pillar and driving philosophy of Sunway, Sunway FutureX Farm – a vertical farm curated by Sunway iLabs will be a key source of ingredients for all restaurants at Sunway Resort Hotel, offering healthy and farm-fresh produce for guests.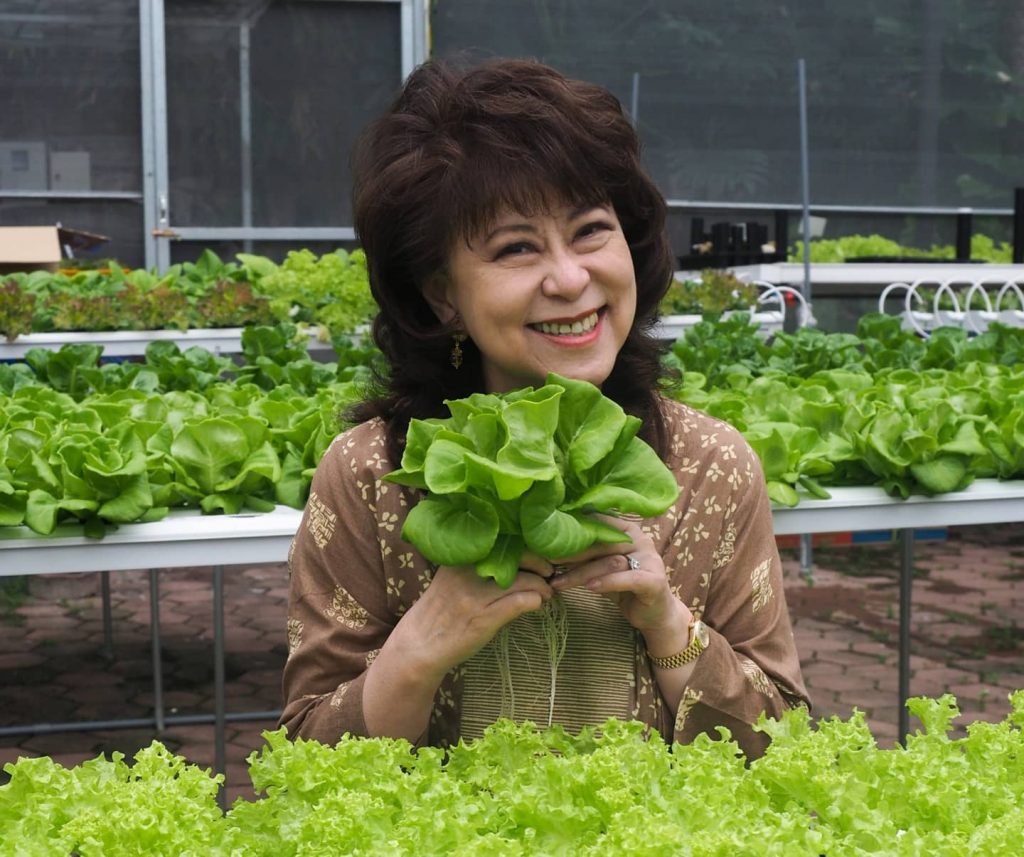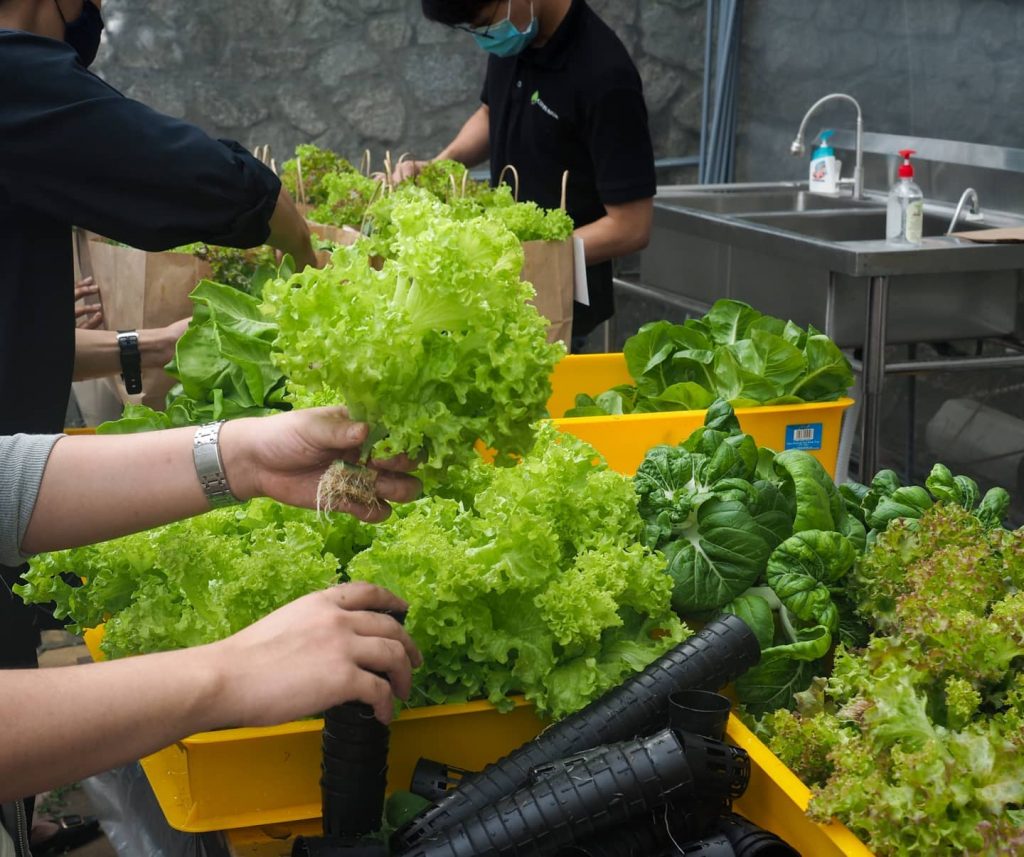 Sustainability features
Sunway Resort Hotel will implement several new environmental measures to minimise carbon footprint. Contactless check-in and out and digital hotel directories will replace the use of paper, while room temperatures will be regulated with energy-saving air-conditioning systems and 'Smart Curtains'. Solar panels, motion-sensor LED lighting and advanced water technologies will be deployed to enhance efficiency and use of plastic laundry bags will be a thing of the past.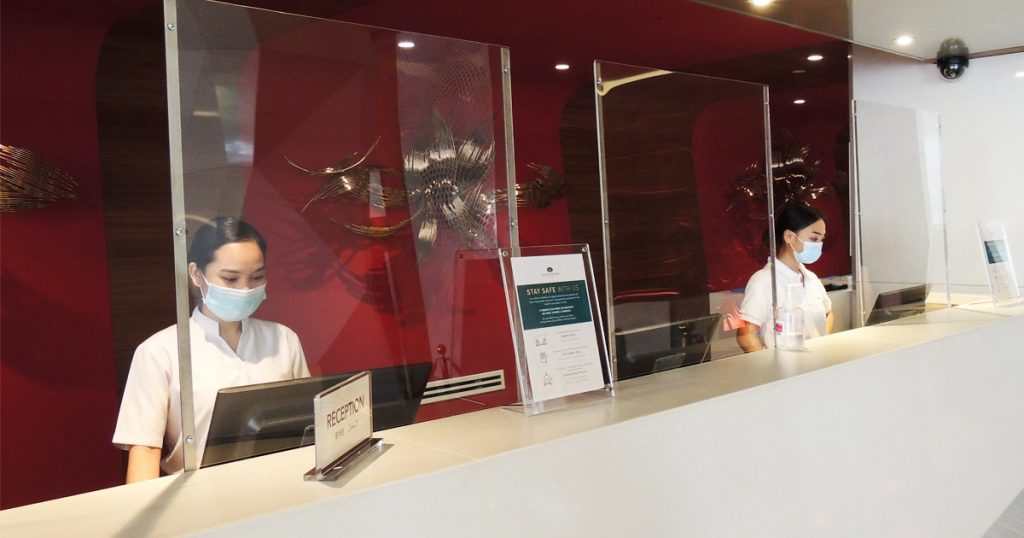 The million-dollar transformation is one of the many steps to bring Sunway City Kuala Lumpur as a "premier tourist destination" to greater heights. With Sunway Resort Hotel at the heart of the vibrant, 800-acre integrated sustainable city comprising three cluster hotels, conference facilities, Sunway Lagoon theme park, Sunway Pyramid lifestyle mall, Sunway Medical Centre, Sunway University and the Jeffrey Sachs Center on Sustainable Development – we look forward to our guests enjoying a fully integrated experience.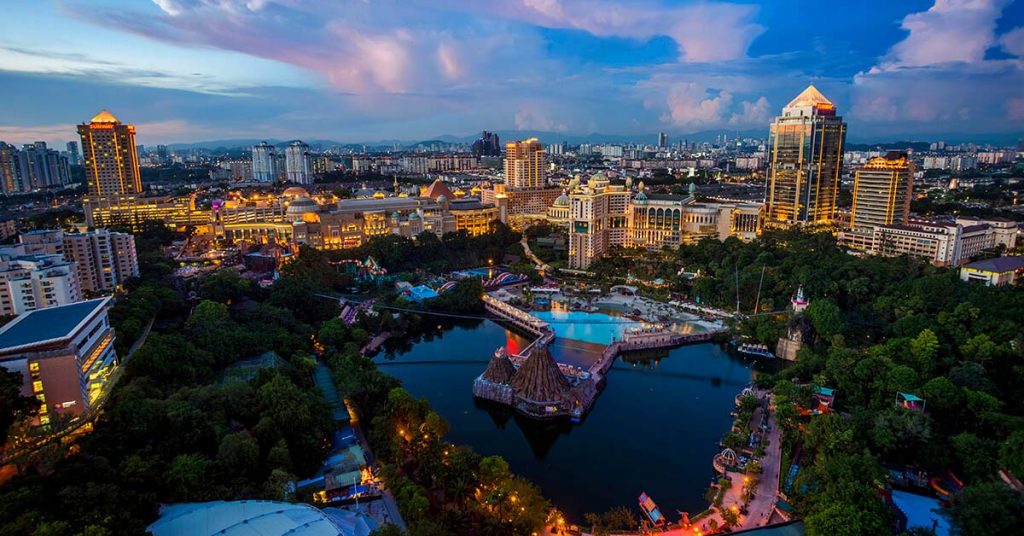 < Previous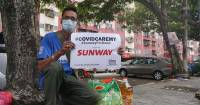 Bringing More Than 10,000 Smiles with #SunwayforGood Deepavali Cheer
Next >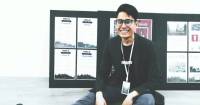 Scholars Today, Nation Builders Tomorrow