Transforming for a Better Future
3
-min read
The big data and analytical software market in Malaysia is expected to reach RM595 million by 2021, according to a recent study by the International Data Corporation.
Google Duplex, an Artificial Intelligence (AI) innovation from Google, uses natural language processing, an AI voice interface to make phone calls and schedule appointments on behalf of its users. 
That simplified example is how AI and Big Data is being commonly incorporated into businesses – a rising trend observed across major industries. 
This makes sense because AI helps us conceptualise an increasingly large amount of data in real time, especially as worldwide data is expected to grow by 61% to 175 zettabytes by 2025, according to International Data Corporation, a global provider of market intelligence.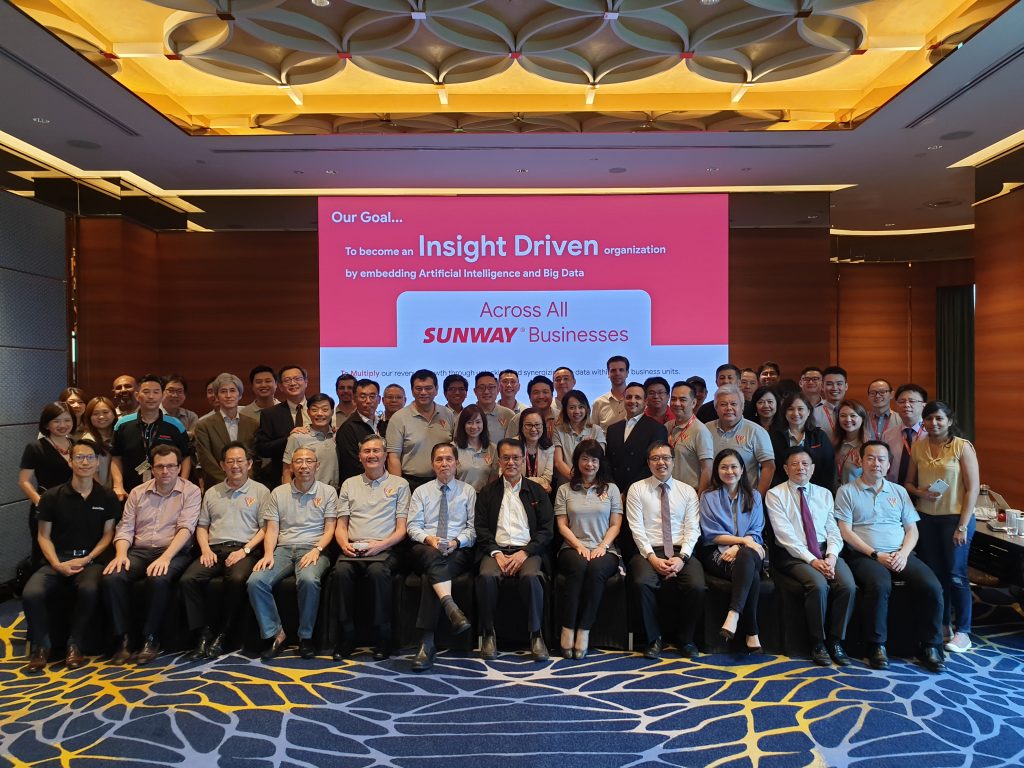 Closer to home, Sunway Group (via Sunway Corporate Office, IT Shared Services Center and Group IT) has partnered with Google and Deloitte Consulting to launch their Go Transform program, aimed at transforming Sunway into an insights-driven organisation through the incorporation of AI and Big Data across all Sunway businesses to multiply revenue growth through the use of data within each business unit.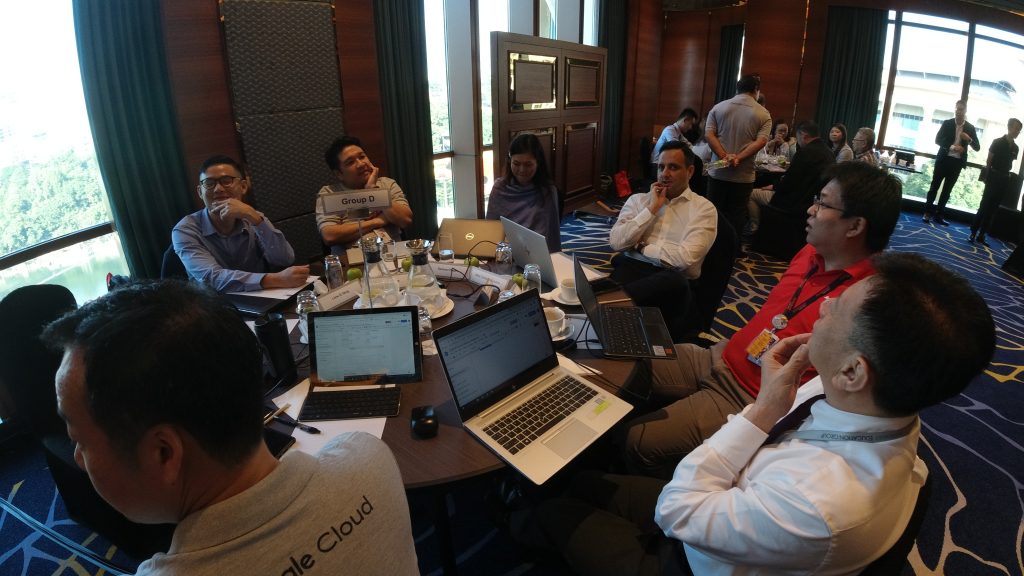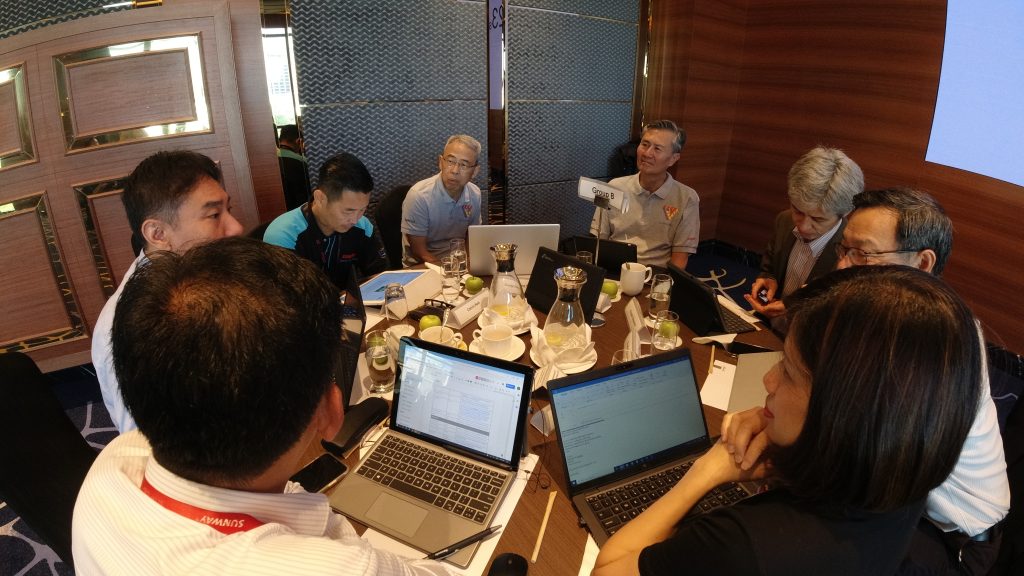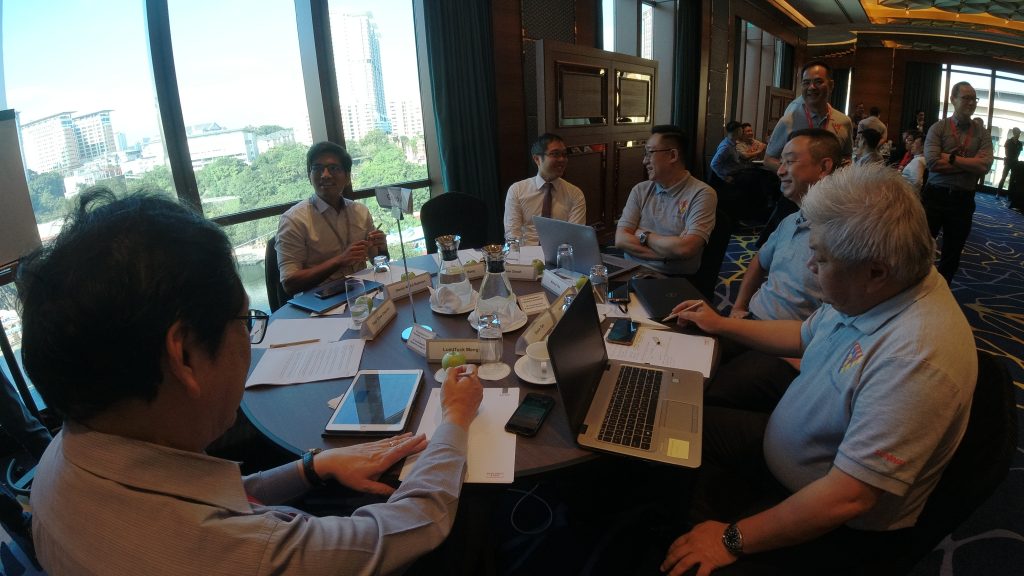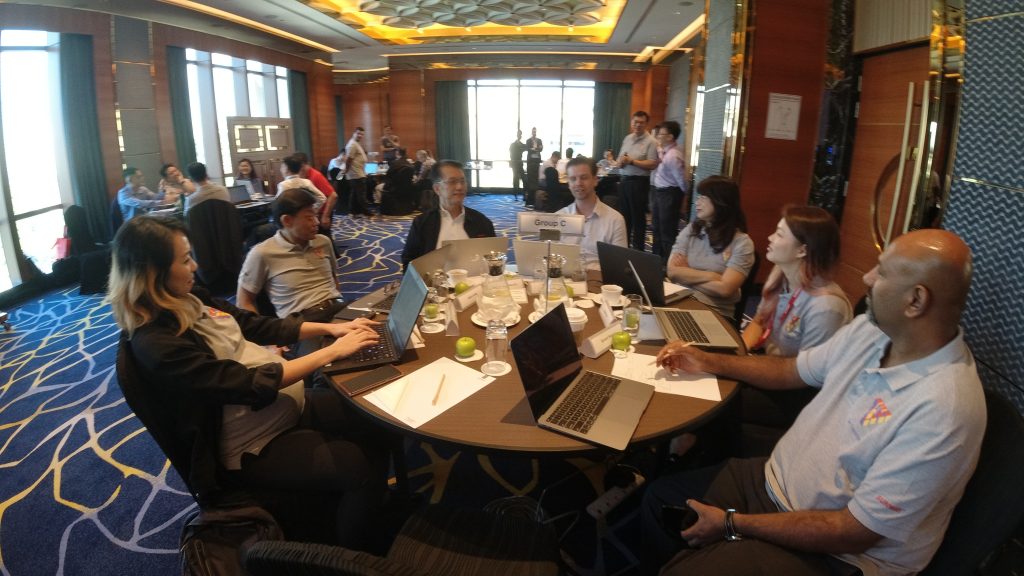 The program, which ran from January to February this year, saw cross industry participation with teams from other divisions such as Corporate, Property, Theme Park, Hospitality, Healthcare, Education, Malls and Loyalty.
During the workshop, business units explored how trends in business, technology and culture change would impact the industry in the coming years.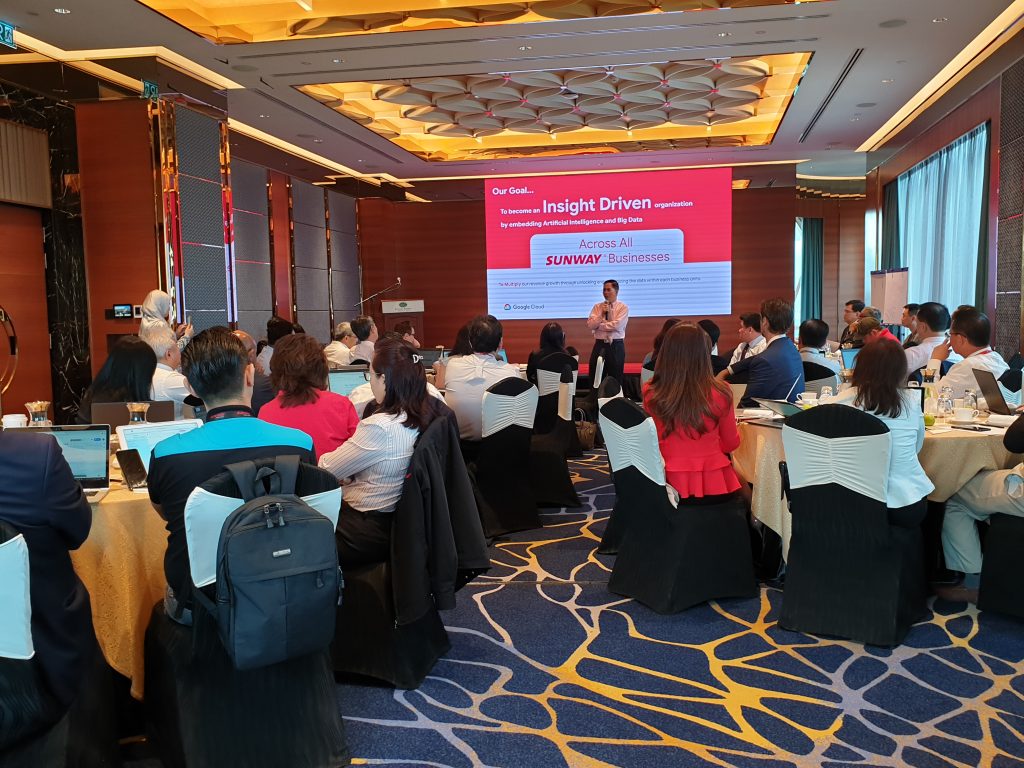 "We want to become an insights driven organisation at our core. We want to drive synergy across business units. We want to focus on the business challenges and partner with Deloitte and Google tackle the technical challenges. There are no bad ideas, having tried before and failing is not a problem, and no idea is too big. This is an exploration," said Sunway Group President Dato Chew Chee Kin at the opening speech of the event. 
Since December 2019, Deloitte, Google and Sunway Group have organised, challenged, ideated, brainstormed, and collectively developed multiple business initiatives that would provide Sunway with a number of opportunities to explore and take steps towards being a digital native.
Moving forward, the Sunway Go Transform team is poised to take its  first steps towards transformation through data consolidation, data mining, data training and data mastery while building a data culture at Sunway.
< Previous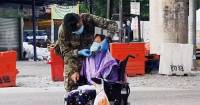 Spread Compassion, Not Fear
Next >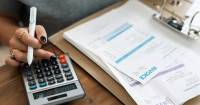 Get Paid Faster and Keep Your Business Going Amid COVID-19
This article first appeared in Berita Sunway Issue 68