TRANSFORMING OUR PORTFOLIOS TO LOW-CARBON SUSTAINABLE CITIES
Sunway is committed to adapting to climate change and transforming its townships to low-carbon cities to build a sustainable future for all. Leveraging technology and innovation, the Group aims to develop smart and sustainable cities that are compact, digitalised and transit-oriented, with minimised resources to connect communities together.
CO2e emission inventory in 2022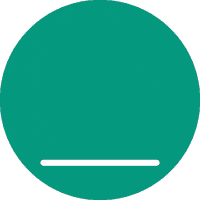 Carbon sequestrated from 53,624 trees planted in Sunway townships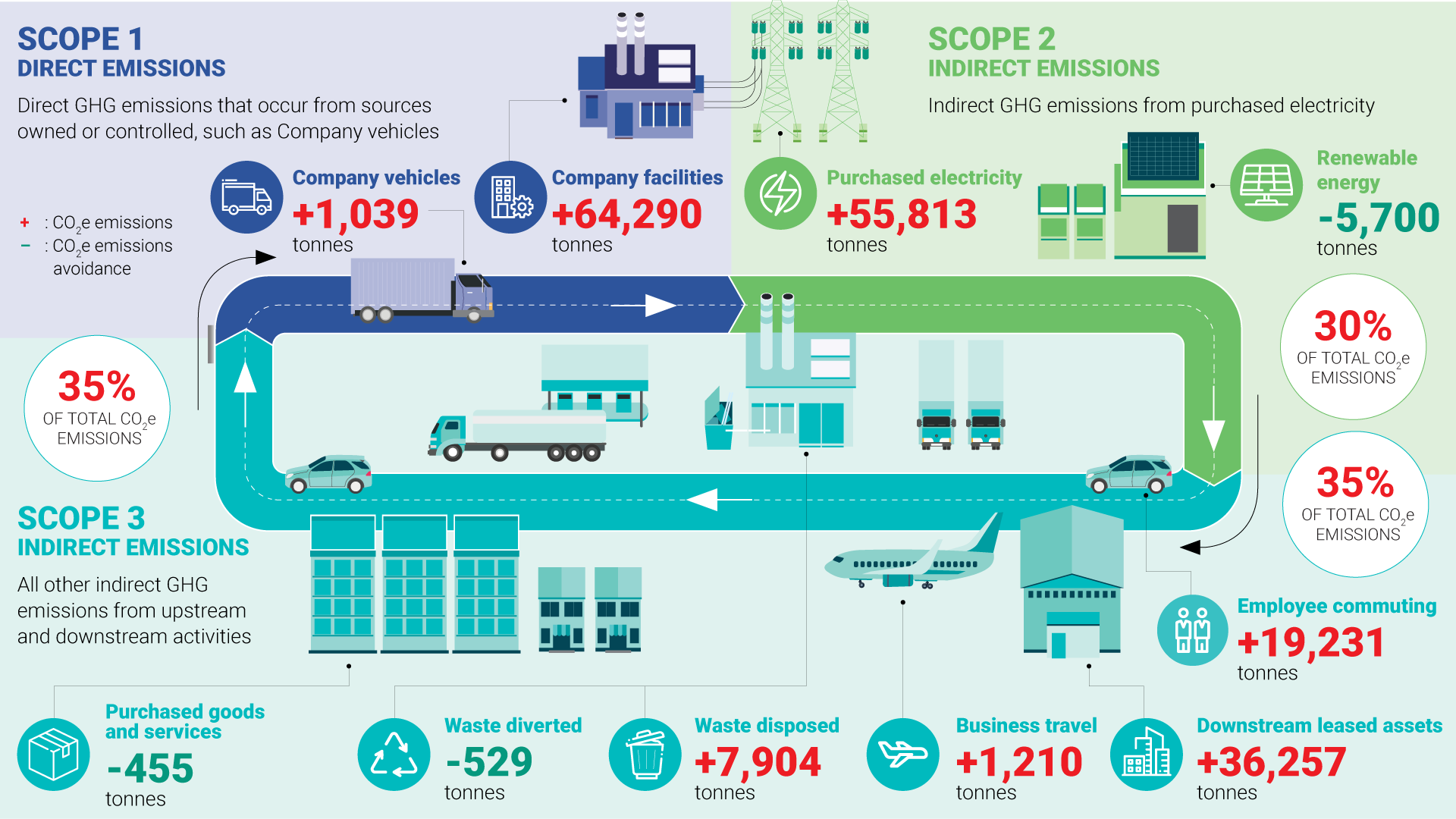 Efficient energy management and shifting from fossil fuel to renewable energy play a key role in reducing the Group's GHG emissions. Sunway's environmental stewardship remains guided by the Group Sustainability Policy, which underscores the Group's commitment to aligning its goals and targets with the UN SDGs.
Liquefied Petroleum Gas (LPG)
Note:
Figures stated are for the year 2022
Water is one of the most important natural resources for our business operations. We continue to invest in  technology and innovation to reduce water wastage and preserve this precious natural resource.
Note:
Figures stated are for the year 2022
Efficient waste management continues to be a key area in our environmental management. We remain guided by a waste management hierarchy and strongly believe in waste prevention where possible, as we strive to reduce our waste to landfills from across our operations.
Waste Management Hierarchy
PREVENTION     Most Preferred
REDUCTION
REUSE
RECYCLING
RECOVERY
DISPOSAL    Least Preferred
Waste Management Hierarchy
Note:
Figures stated are for the year 2022