DEVELOPING A SAFE, EQUAL AND DIGNIFIED WORKFORCE
Sunway strives to create an inclusive environment that accepts every individual's differences to enable our employees to help the Company reach its full potential. By accepting differences, we gain different perspectives and ideas, accelerate problem solving and increase employee engagement and retention – enhancing our reputation and developing a better understanding of our customers.​
Total number of employees in 2022:
Sunway continues to prioritise local talents and in 2022, ​
of our Senior Management were locals ​.
of our Board of Directors in 2022 are women
Employee Diversity (Gender)​
OCCUPATIONAL HEALTH & SAFETY
OCCUPATIONAL HEALTH & SAFETY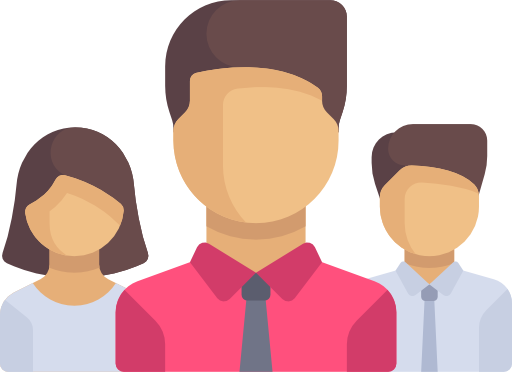 Total number of employees in 2021: