A Fighter and Para-athlete with a Heart of Gold
4
-min read
Charity, badminton, and volunteering are just some of the things that Tan Kok Ming loves.

Manager by day and athlete by night, there is more to him than meets the eye.
Tan Kok Ming was only five-years-old when he discovered he was different from his peers. Born with cerebral palsy, a neurological disorder triggered by a congenital brain defect, Kok Ming's condition meant he lacked strength and control on the left side of his body.
"I realised early on that other people could run and move smoothly, but I could only use one side of my body," he said, recalling the pivotal moment.
Cerebral palsy also affects a person's posture, balance and ability to move, communicate, eat, sleep and learn. It can be found in one to two of every 2,000 babies born, and is 10 times more frequent in babies who are born premature as well as babies of low birth weight, according to the Ministry of Health (MOH).
But it's clear that Kok Ming has not let his condition stop him from pursuing the things he loves, or at least going beyond his comfort zone. Besides successfully climbing the peak of Mount Kinabalu, the 44-year-old, Group Corporate Social Responsibility & Events Manager also happens to be an award-winning athlete, winning bronze for both single and double for badminton at the 19th Para Sukma Games in 2018.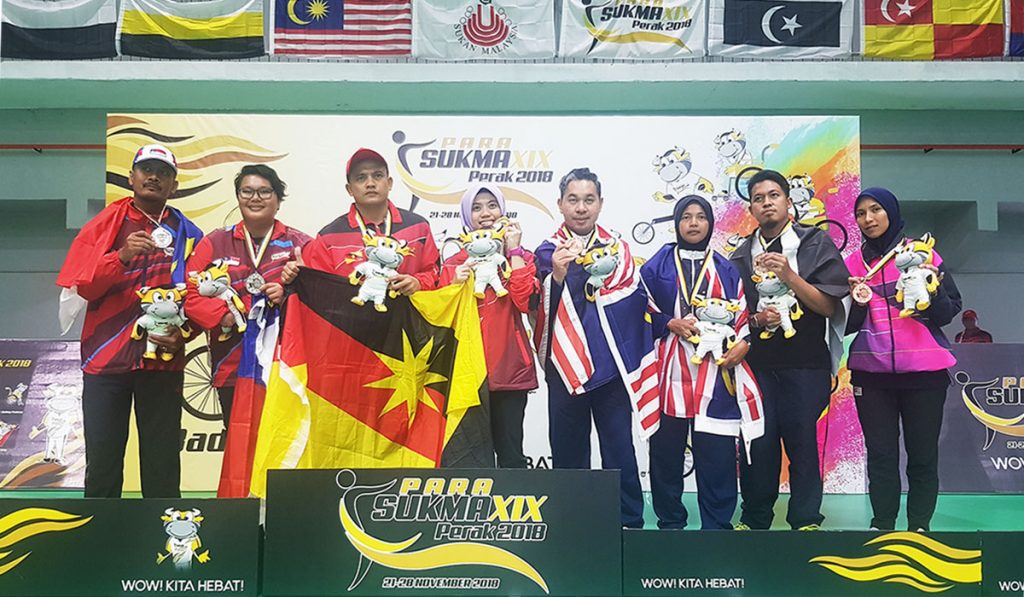 He's also actively involved in various charity and volunteering efforts and sits on the committee of Kelab Sosial Sunway.
When he was younger, inadequate technology meant treatment was not readily available to aid Kok Ming's disorder. So, to cope with his condition, he had to use his right side more frequently than his left, to build muscle strength. "I dedicated more time and effort into each move to perfect my overall movement," he said.
If you bumped into the father of two, you wouldn't be able to tell he has cerebral palsy, partly due to how seamlessly he moves about. But he admits that his speech disorder is still something he needs to improve on. There is currently no cure for cerebral palsy, which is categorised as a lifelong disorder by MOH.
Kok Ming wouldn't be where he is today, a successful badminton athlete, if it hadn't been to the long, gruelling hours that he has sacrificed as part of his training. At the age of 13, he started dedicating five out of seven days to hone his badminton techniques. "I need to put in extra effort as compared to an abled person." Today, he continues to train regularly –  two days a week at Pusat Kecemerlangan Sukan Paralimpik Malaysia.
Some of Kok Ming's accomplishments include:
1.
Para Badminton Malaysia SIRKIT 2 2019
Bronze in Men's Single and Men's Doubles
2.
Para Badminton Malaysia SIRKIT 1 2019
Silver in Men's Doubles
3.
MBPJ Para Carnival 2019
Silver in Men's Single and Men's Doubles for badminton,
Gold in Football
4.
Sunway Badminton Competition 2018
Men's Doubles 2nd Runner-up
5.
SUKMA Paralympic 2018
Bronze in Men's Single, Mixed Doubles
6.
SUNWAY Badminton Competition 2017
Champion in Men's Doubles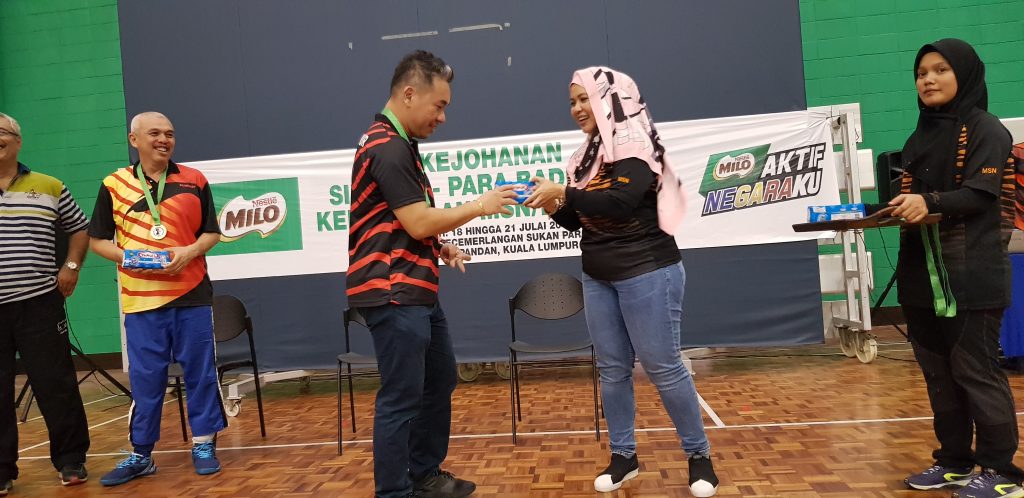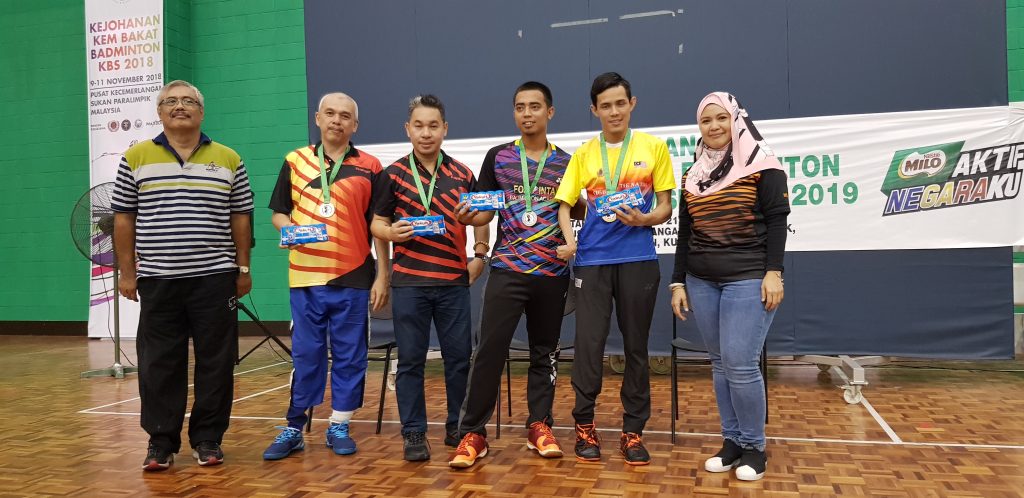 Humility flows in his DNA. Being a modest person, he is quick to shrug off compliments on how inspiring his tale is. Instead, insists that the support of his family and friends have been key to his success and perseverance. "They had sacrificed a lot for me," he said. "Life is beautiful, so I believe it's important to focus on yourself and don't always compare yourself with other people.
So it wasn't surprising when Kok Ming also reminded the writer that despite his situation, more people in the world had it worse. Kok Ming is also appreciative of Sunway, which he feels provides the disabled with proper resources and facilities. "Sunway has provided people with disability the right opportunities," said Kok Ming, who has been with the group for 13 years.
His Buddhist belief also shapes a large part of his identity and personality. He dedicates time cleaning up sacred spaces at religious institutions he's affiliated with such as Bandar Utama Buddhist Society (BUBS) and the Buddhist Temple at Damansara Perdana. "Although all religions are different, I believe all religions are good," he said.
It may sound simple, but disability awareness starts with acceptance. Kok Ming feels the best way for others to be more aware and appreciative of those with disability is simply by creating an inclusive and safe space for them.
"We'd like to be treated normally. We have our own strengths and abilities, too. My left side may be weak but my memory recall is good," says Kok Ming. 
< Previous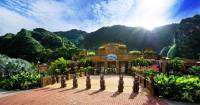 Rediscovering a Lost World
Next >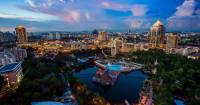 人类正挑战着大自然的极限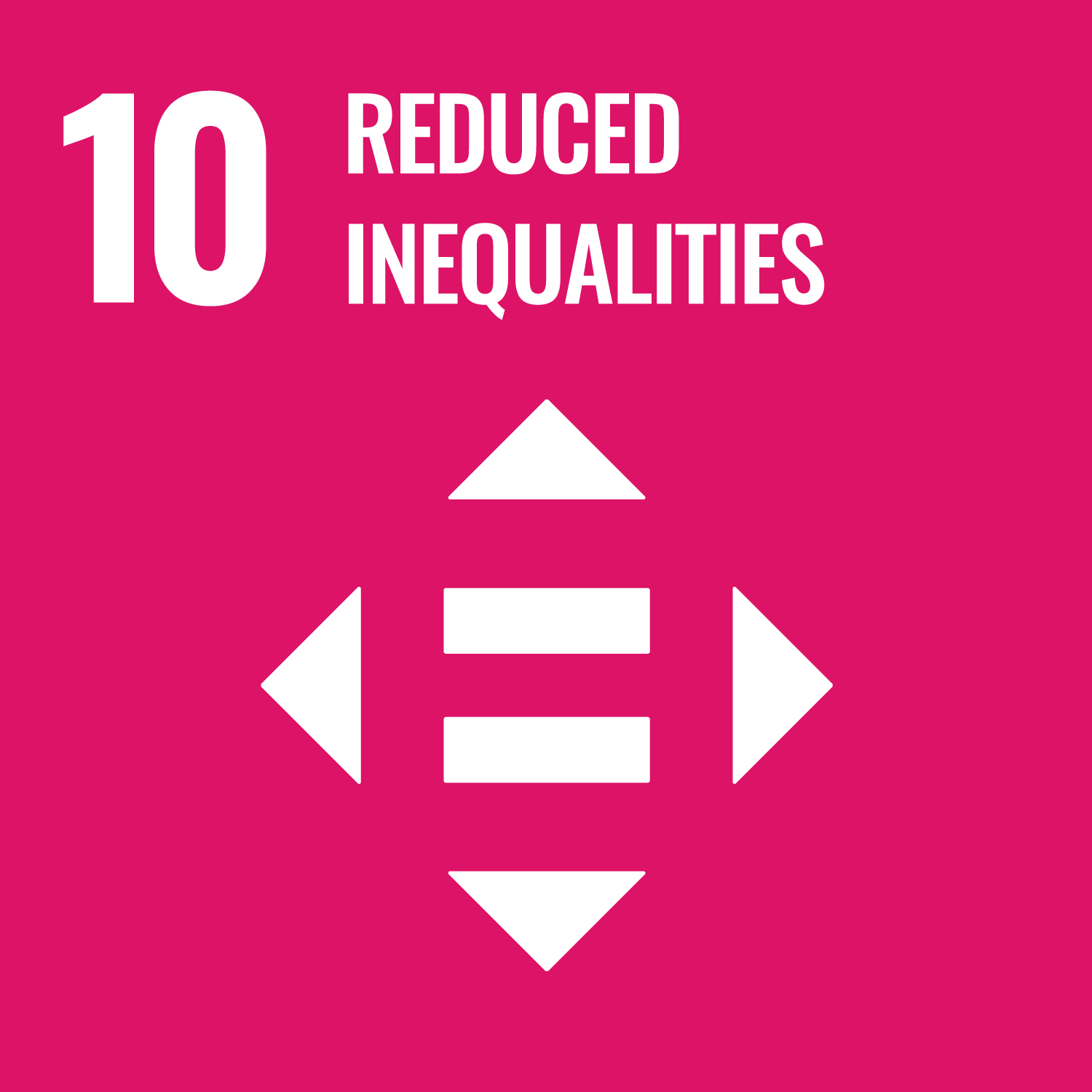 This article first appeared in Berita Sunway Issue 67