A Sustainable Future for Southeast Asia
4
-min read
Sustainability and profitability are not mutually exclusive
"Our efforts at Sunway are driven by our recognition that realizing the SDGs is not the sole responsibility of governments alone," says Cheah. "It requires the commitment of all sectors of society – the private sector, academia, civil society, and, of course, every single individual. We are all in this together."
As home to some of the globe's fastest growing economies, Southeast Asia is no stranger to rapid urbanization and industrialization. The skyline of cities like the Malaysian capital of Kuala Lumpur demonstrates the relatively high economic growth rate of the region.
Many companies in the region have started to recognize the need to balance development and growth with sustainable practices, and that long-term success hinges on the preservation of the environment.
One corporation in particular is setting a model example for Southeast Asia and beyond: Malaysia's Sunway Group.
As a leading Malaysian conglomerate with interests in real estate, construction, education, and healthcare, Sunway Group is positively using its influence through its deep commitment toward advancing the United Nations Sustainable Development Goals (SDGs).
The group's founder, Tan Sri Dr. Jeffrey Cheah AO, is a trailblazer for sustainability in Southeast Asia. He wants to inspire others to adopt his core values of integrity, humility, and excellence – starting with his employees. These values, embedded into Sunway Group's DNA, spur their commitment toward the SDGs.
Sustainable Townships
While Sunway Group has built a number of sustainable townships over the years, its crowning achievement is still Sunway City Kuala Lumpur.
Built on 800-acres of land that once housed a large-scale mining operation, Sunway City is Malaysia's first integrated township. It was an ambitious project that turned a former tin-mining wasteland into a clean, green, modern city with a rehabilitated ecosystem. Envisioned decades before the sustainability movement took hold around the world, it is a prime example of how sustainability runs in the Sunway Group's DNA.
Recognized as a Low Carbon City by the Malaysia Institute of Planners, it is home to malls, hotels, universities, a hospital, and even a theme park. The community runs electric buses and is home to many green building and facilities. It boasts an ecosystem that is home to 150 species of flora & fauna.
Sunway's unique Build-Own-Operate business model makes the corporation an integral stakeholder of the communities in which it operates, in particular the smart sustainable townships of Sunway City Kuala Lumpur, Sunway City Ipoh in Perak and Sunway Iskandar in Johor, which span more than 5,000 acres across Malaysia.
The best way to inspire is by doing things and setting an example, rather than merely talking about it. In short, at Sunway we are walking the talk. We are demonstrating that sustainability and profitability can go hand-in-hand, and we can do well by doing good
Supporting Education
Cheah and Sunway Group are also helping to provide better education to Malaysians. Education is something close to the founder's heart, as he believes that it is a tool that allows people to escape poverty and inspires them to build a better world. He has committed to spending RM 1 billion (US$ 249 million) to put deserving youths through Sunway's educational programs.
"It has always been my belief that education should be a not-for-profit venture," said Cheah, "Our very first educational institution, Sunway College, was established in 1987, and we nurtured our educational institutions for 12 loss-making years before they were able to stand on their own."
This commitment to quality education is why Sunway University has built strategic partnerships with some of the world's best universities: Cambridge, Harvard and Oxford. This gives Asian students the opportunity to learn from the best minds of the world without having to uproot themselves and live half a world away from their families.
Jeffrey Cheah Foundation has also provided a US$10 million endowment to the UN, which was used to establish the Jeffrey Sachs Center on Sustainable Development at Sunway University. The first of its kind in Asia, the center is a development hub for programs that will train the next generation of students and policy leaders for Southeast Asia.
Sustainable and Profitable
Sunway Group has created a blueprint for other Asian companies to follow. It has shown that conglomerates can be capable of balancing their duty to shareholders, the community, and the planet. This shows that a company's success doesn't have to come at the expense of the environment.
The group's business continues to flourish, and other township developments such as Sunway City Ipoh and Sunway Iskandar prove that the success of their 'Build-Own-Operate' model can be replicated and is sustainable.
"The best way to inspire is by doing things and setting an example, rather than merely talking about it," shared Cheah. "In short, at Sunway we are walking the talk. We are demonstrating that sustainability and profitability can go hand-in-hand, and we can do well by doing good."
What Are the Sustainable Development Goals (SDGs)?
The 17 SDGs are the embodiment of the UN 2030 Agenda for Sustainable Development – a holistic mission to tackle key issues afflicting the planet such as the environment, equality, health, and poverty. Every goal is of equal importance as they all work in tandem towards building a better future.
Some of the goals aim to help protect the environment by building sustainable cities, fighting climate change, and preserving life on land, air, and sea through responsible consumption and production.
Other goals are focused on ending poverty and eradicating hunger, providing clean water and sanitation, and improving the health and well-being of people around the globe.
The rest of the goals are focused on creating social change by improving education, gender and racial equality, and promoting peace and justice through strong institutions.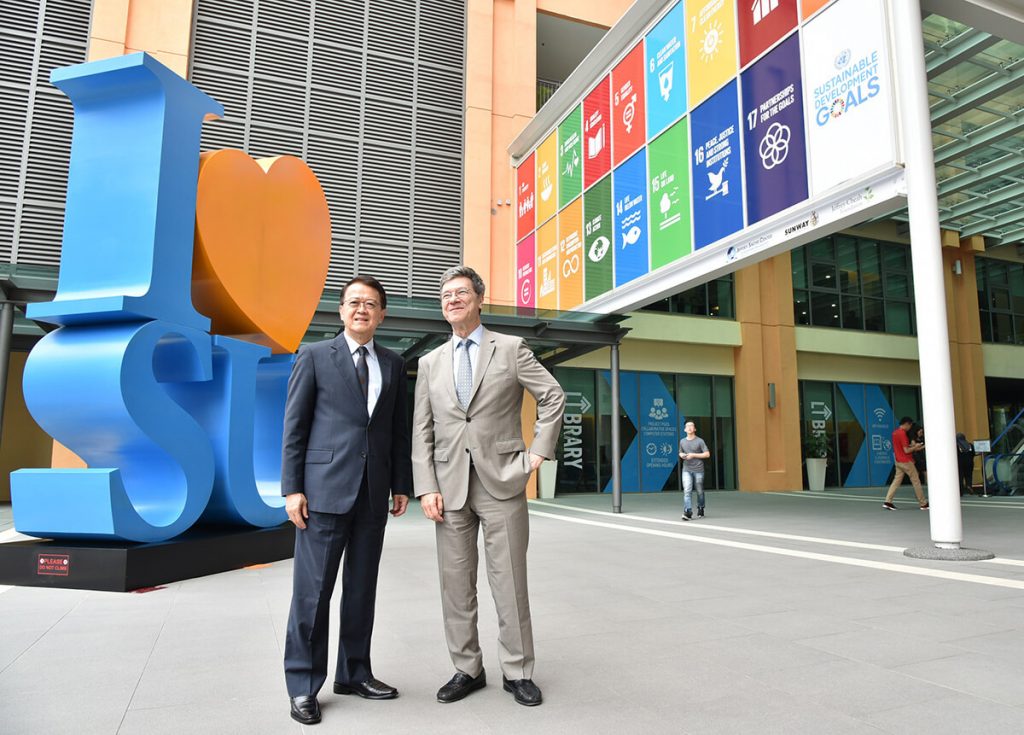 The article originally appeared in National Geographic
< Previous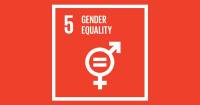 Voice of Sunway: Gender Equality
Next >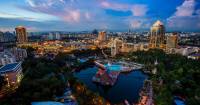 Jeffrey Cheah and Sunway Group: Setting Benchmark for Sustainability