Innovation
Sustainability
Building A Smart And Sustainable Future
As the owner and master developer of Sunway City, one of Malaysia's most iconic townships, the Sunway Group is no stranger to transformation.
Innovation
Sustainability
3
-min read
Sunway City was certified as Malaysia's first sustainable township by Green Building Index Malaysia.

Sunway is now strengthening its sustainable development credentials with plans that seek to turn Sunway City into a model "smart city" of the 21st century.
The brainchild of Tan Sri Dato' Seri Dr Jeffrey Cheah AO, visionary Founder and Chairman of Sunway Group, Sunway City was built on what was once a disused tin mine, a wasteland on the outskirts of Malaysia's commercial capital Kuala Lumpur.
While others viewed the site as an ugly scar on the land, Tan Sri Cheah envisioned a thriving, integrated township that would turn this wasteland into a wonderland, while simultaneously healing Mother Earth.
Thus was born Sunway City. The successful rehabilitation of the 800-acre development has seen the area grow greener, with 25,000 trees planted throughout the City and 150 species of flora and fauna introduced into the area.
Today, Sunway City is a vibrant township housing more than 60 million square feet of current and future world-class facilities and developments including residential areas, a cluster of three hotel towers, educational institutions, a leading private hospital, a theme park and the imposing Sunway Pyramid mall among other commercial entities.
Sunway City is also home to a population of 200,000, with an annual visitation of 42 million and has created more than 250,000 employment opportunities.
Our world-class integrated, sustainable township is 100% accessible by pedestrian network. All buildings within the area are connected by at-grade and elevated pedestrian walkways to encourage walking within the development. The township has bicycle parking facilities at Sunway Pyramid and Sunway Lagoon, with the cycling lanes shared with pedestrian walkways. Sunway is expanding its cycling lane network into a dedicated and continuous network through the township by 2020.
Sunway City is also serviced by Malaysia's first Bus Rapid Transit system (BRT-Sunway Line) that uses electric buses that ply seven stations around the City. It links to the nation's public train transportation services namely the commuter rail service (KTM Komuter) and Light Rail Transit (LRT), encouraging greater use of public transport. Sunway City also provides dedicated free shuttle bus service for its residents, students and visitors to efficiently commute within the township.
To ensure the comfort and security of our community, Sunway's own security force conducts 24-hour joint patrols with Royal Malaysian Police personnel in Sunway City. Sunway City, including Sunway-owned buildings, is also surveilled by some 3,000 CCTV cameras for security on top of its 1,000-strong security force personnel, 500 of whom are Auxiliary Police who have completed intensive training at the Malaysian Police Training Centre.
2012
Sunway City was certified as Malaysia's first sustainable township by Green Building Index Malaysia.
2014
Sunway City obtained the Multimedia Super Corridor (MSC) Malaysia Cybercentre status, thus creating an ecosystem that fosters a competitive environment to attract and support information technology (IT)-enabled industries.
2016
Sunway City won the Low Carbon City award from the Malaysian Institute of Planners for implementing various efforts in becoming an even more effective low-carbon city.
In December 2016, the Prime Minister of Malaysia launched the Jeffrey Sachs Center (JSC) on Sustainable Development at Sunway University. The JSC is a collaboration with the United Nations' (UN) Sustainable Development Solutions Network and a US$10 million contribution from the Jeffrey Cheah Foundation. The JSC, which will take on a leading role in the private sector and in the country in driving the sustainability agenda for the region and the world, also echoes Sunway's commitment towards the UN's Sustainable Development Goals.
But it does not stop there. By truly harnessing the power of transformation, Sunway is now strengthening its sustainable development credentials with plans that seek to turn Sunway City into a model "smart city" of the 21st century.
In line with the nation's goal to be at the forefront of smart city initiatives, Sunway is the first private sector to partner with the Malaysian Industry-Government Group for High Technology (MIGHT) of the Prime Minister's Office under the Sustainable Cities Programme.
Through this collaboration, Sunway aims to further improve the lives of its communities via the implementation of digital solutions and applications that are sustainable and innovative. We are in the midst of operating a water treatment plant to serve all our commercial and residential properties; build a combined generation plant using natural gas to generate electricity and water; improve energy efficiency by retrofitting Sunway-owned commercial buildings; and have a centralised township management system using smart city data management amongst other efforts.
For many years, Sunway has been promoting and advocating the idea of a sustainable township, a concept that encompasses a holistic vision that goes beyond just "going green" and reducing carbon footprints.
A smart city needs engaged citizens. We hope that our journey to become a smart sustainable city by working with the right partners including government bodies and organisations, will create a ripple effect that encourages you to participate in order to create a fully inclusive and innovative nation – a smart and sustainable future for all.
< Previous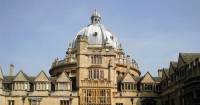 An Oxford Sojourn
Next >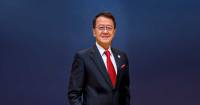 An Opportunity To Deliver Sustainable Impact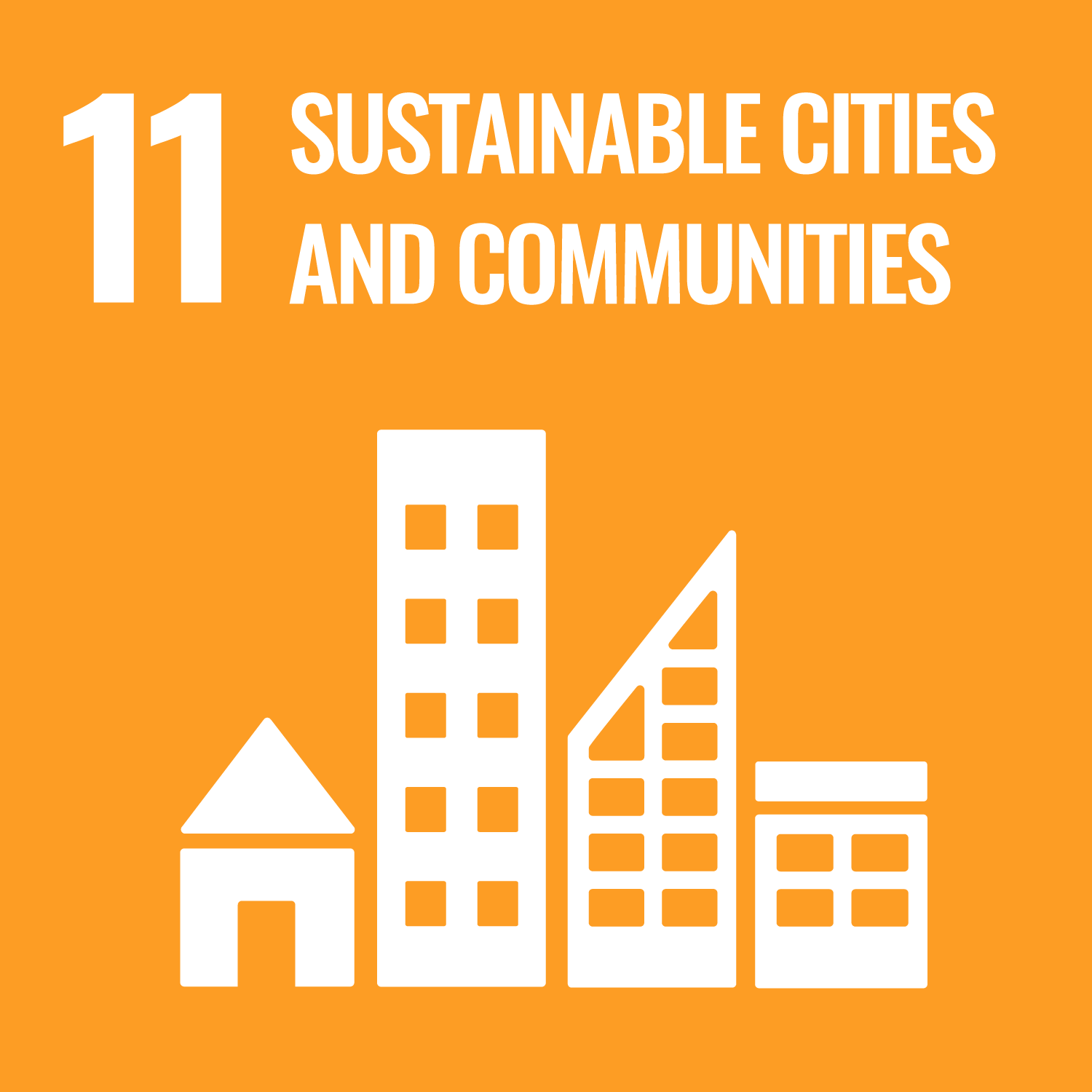 This article first appeared in Berita Sunway Issue 59