Bask in Spectacular Festive Streetlights at Sunway City
3
-min read
The streetlights at Sunway City Kuala Lumpur have always been a big part of the different festive seasons in Malaysia.
A distinct trademark of Sunway City Kuala Lumpur, the streets here are always illuminated with bright LED lights and enchanting ornaments of major festive seasons celebrated in Malaysia all year round. More than just street decorations, these streetlights serve a deeper, more significant purpose – the spirit of Muhibbah.
Hari Raya Aidilfitri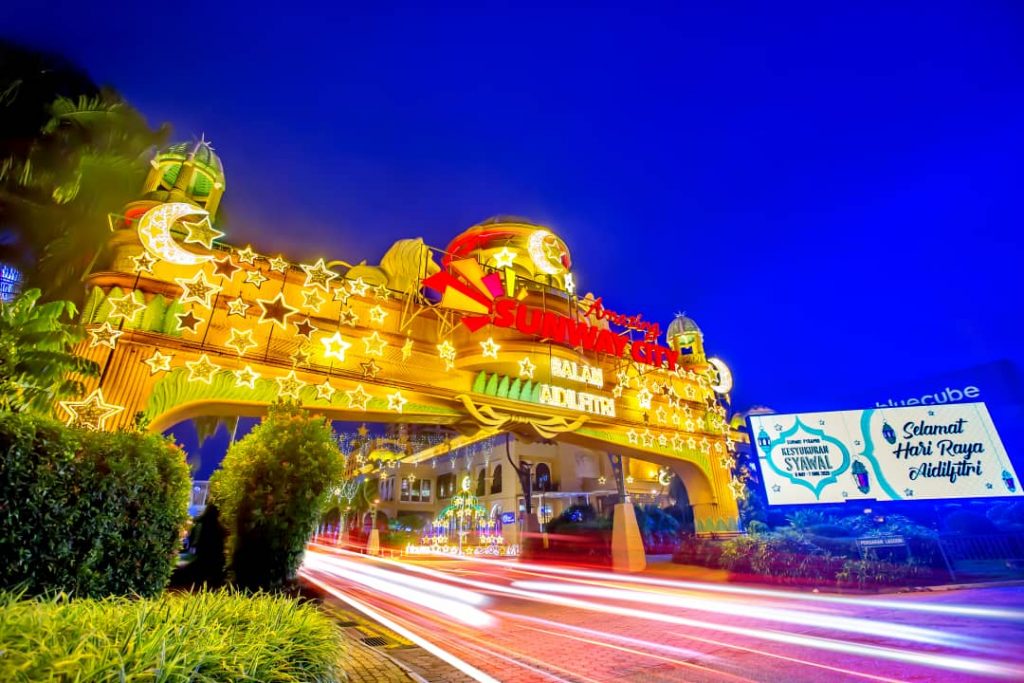 Celebrated once a year with gratitude and forgiveness, Hari Raya Aidilfitri marks the end of Ramadhan, the month of blessings for all Muslims around the world. It is a joyous and victorious occasion where people, donning their most beautiful traditional outfits, gather and visit one another over scrumptious feasts in a light-hearted atmosphere.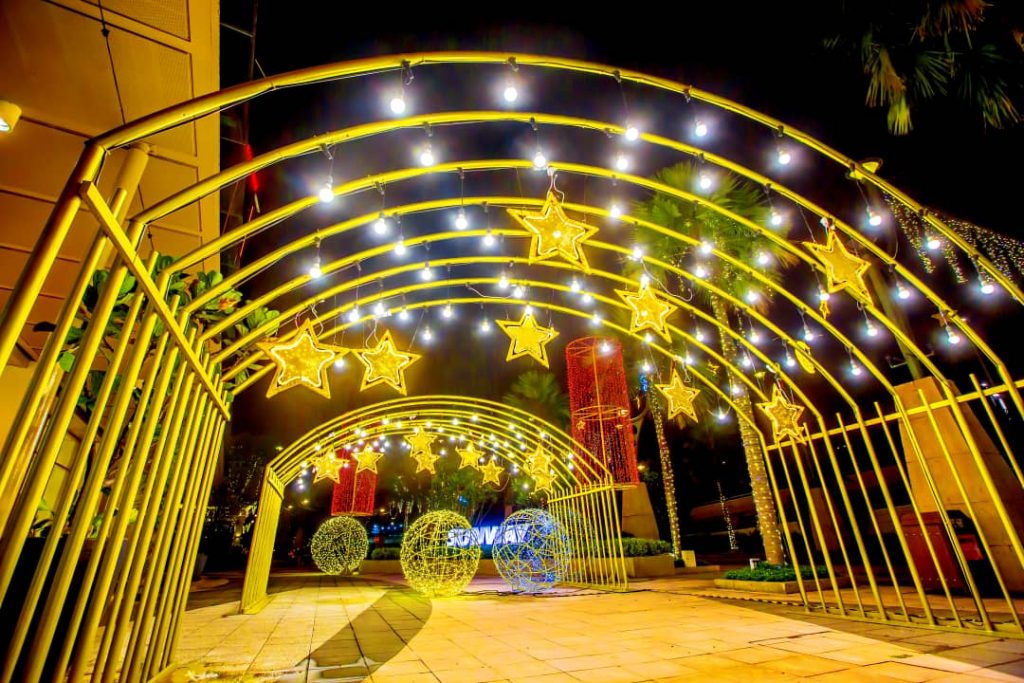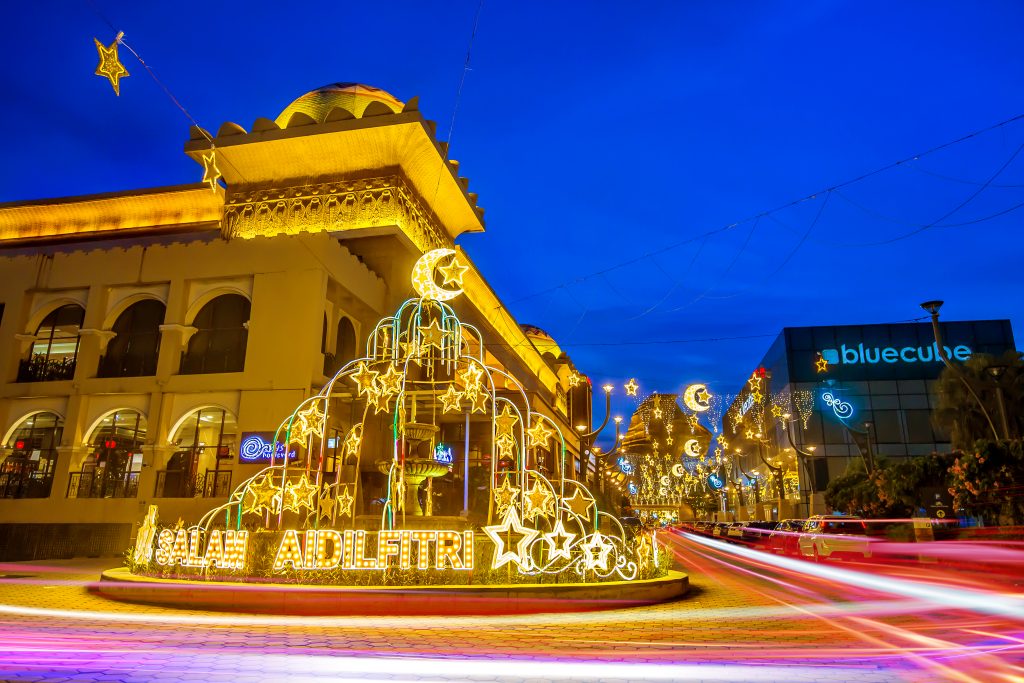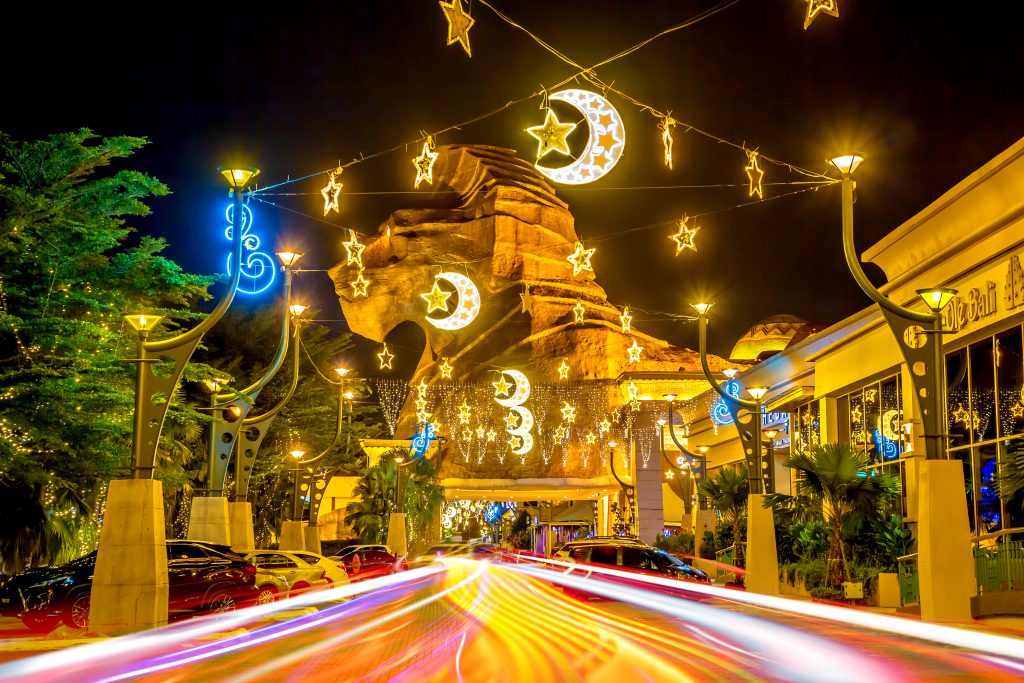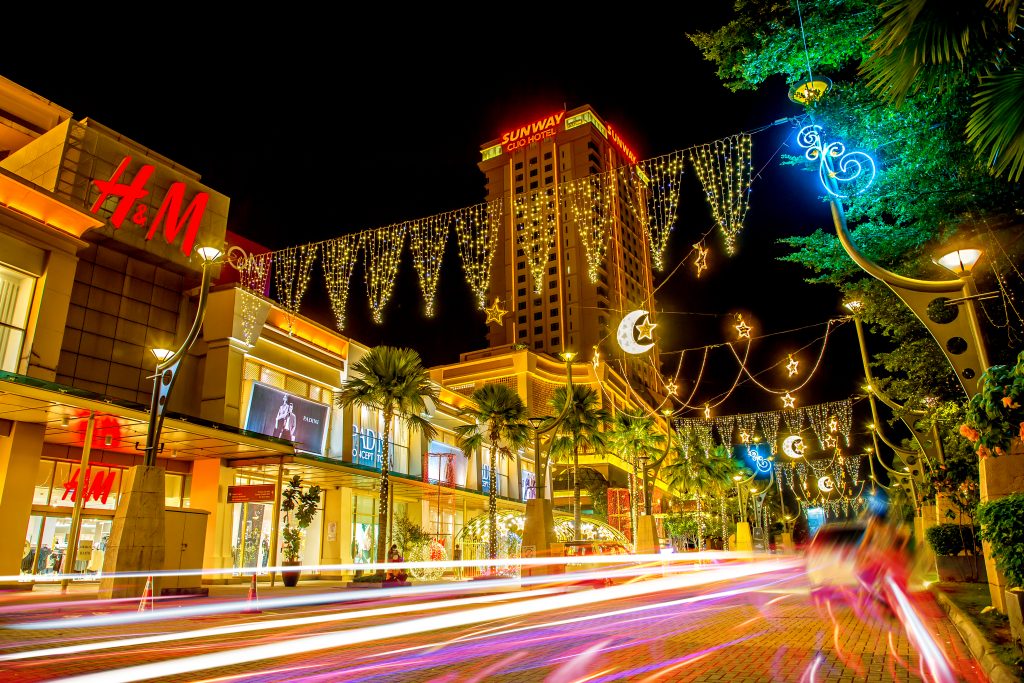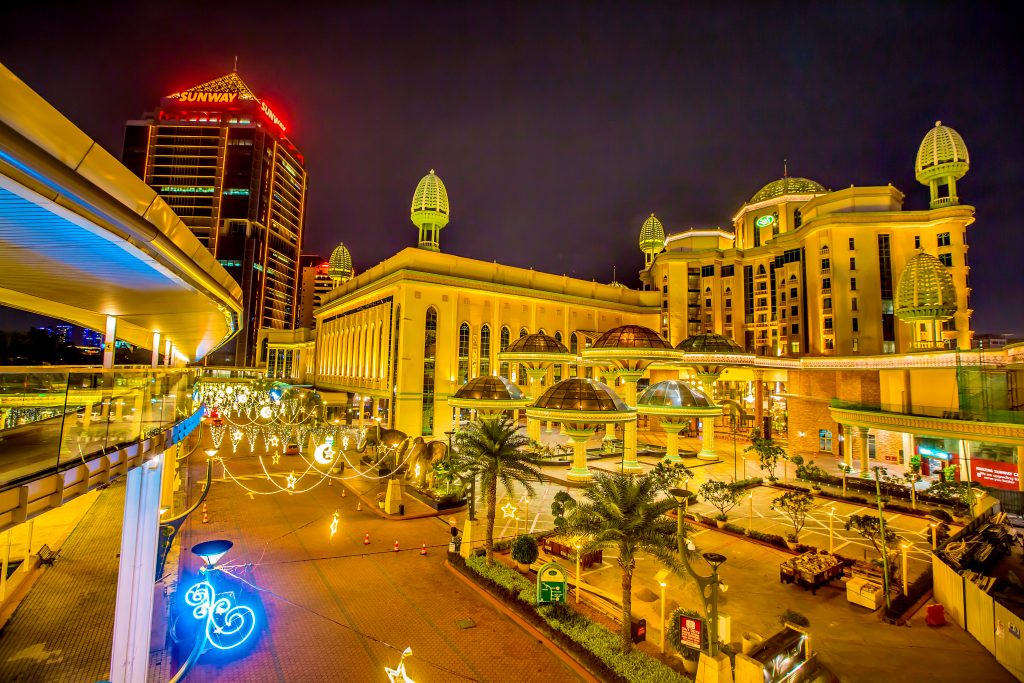 Chinese New Year
Celebrated early of the year, Chinese New Year, also known as Lunar New Year, symbolises a new beginning. Observers sweep in good fortune the new year brings with red decorations, Mandarin oranges, and tossing for an abundance of wealth, prosperity and good health. It is the most important celebration in the Chinese calendar.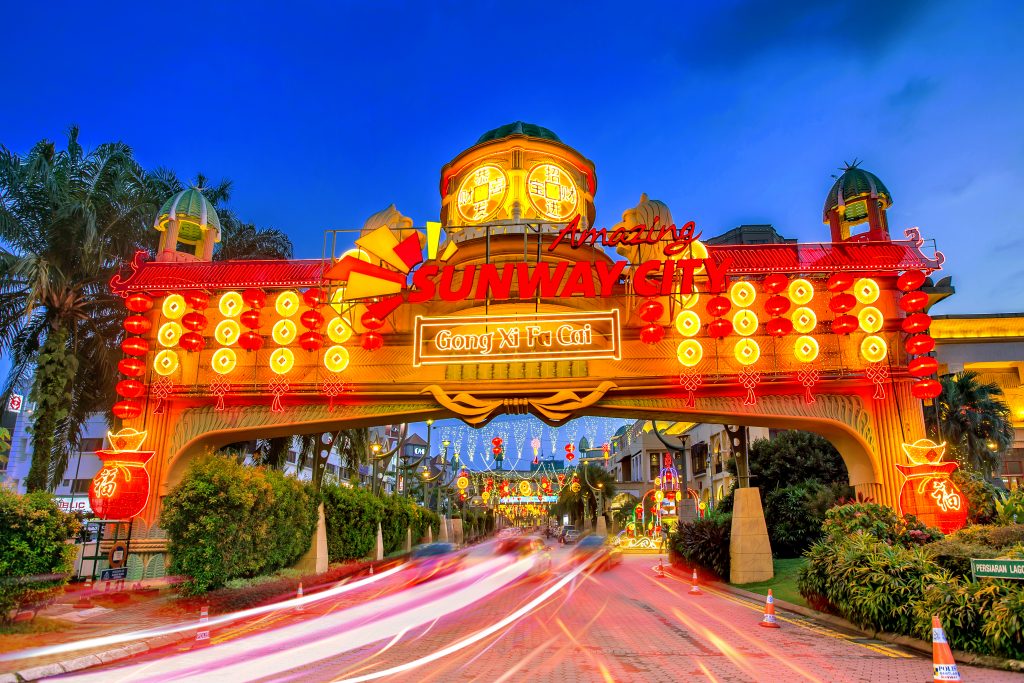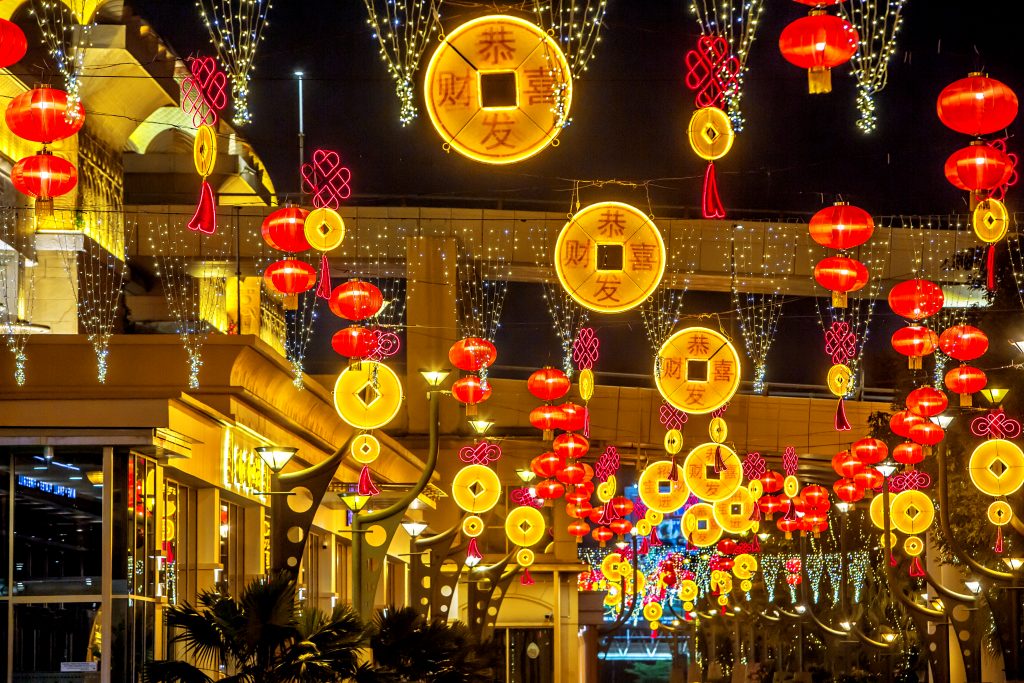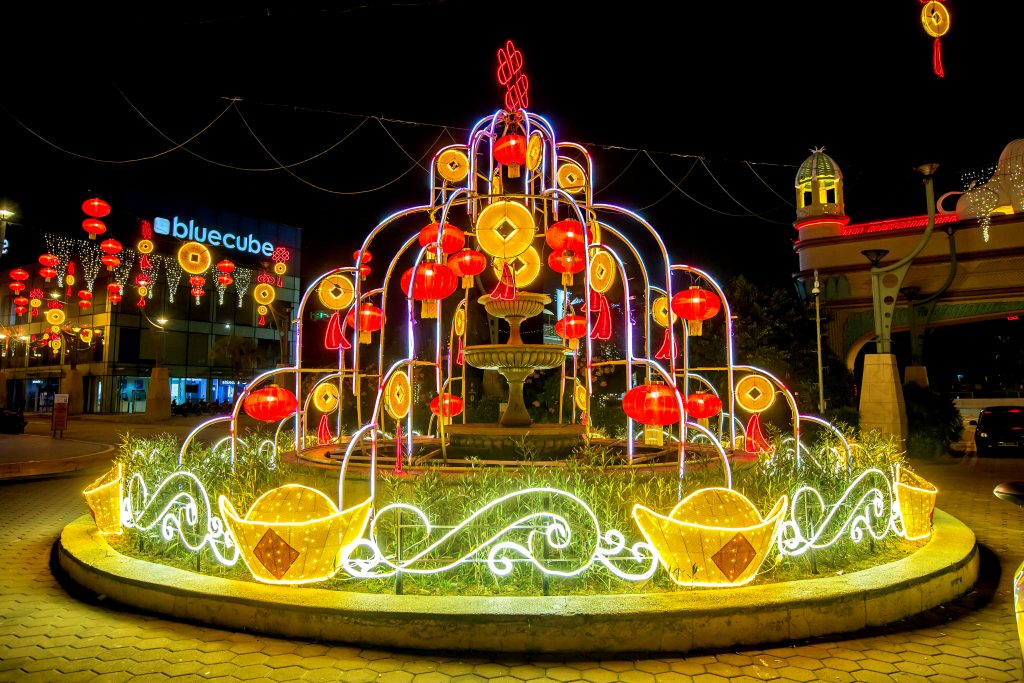 Deepavali
Deepavali signifies the end of darkness and the victory of light. The festival gets its name from the row (avali) of clay lamps (deepa) that Hindus would light outside their house, symbolising the inner light that protects them from spiritual darkness.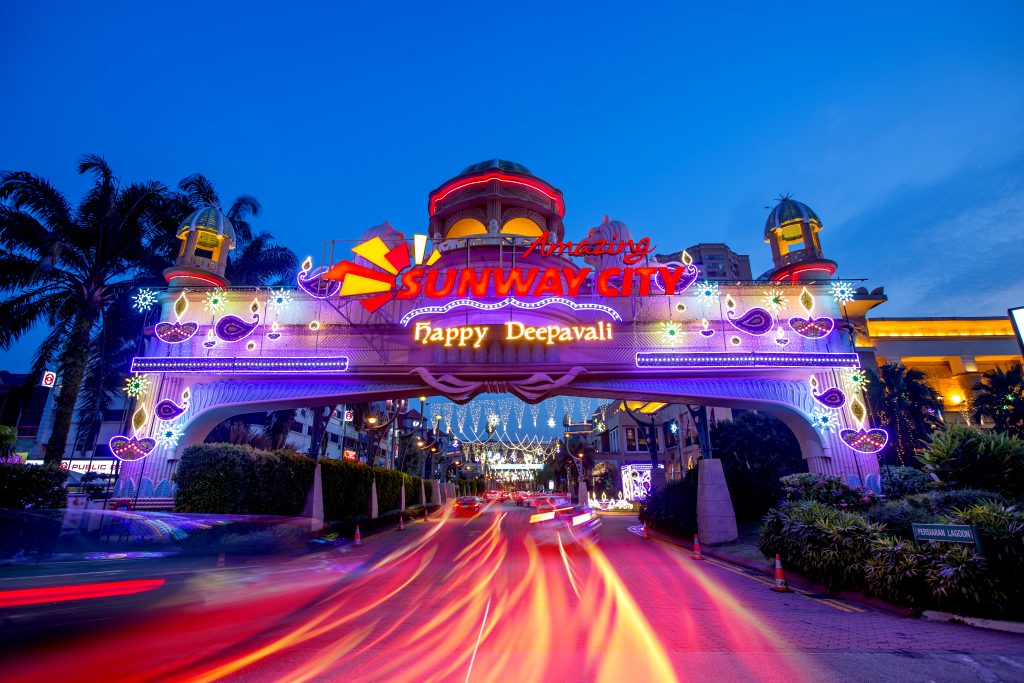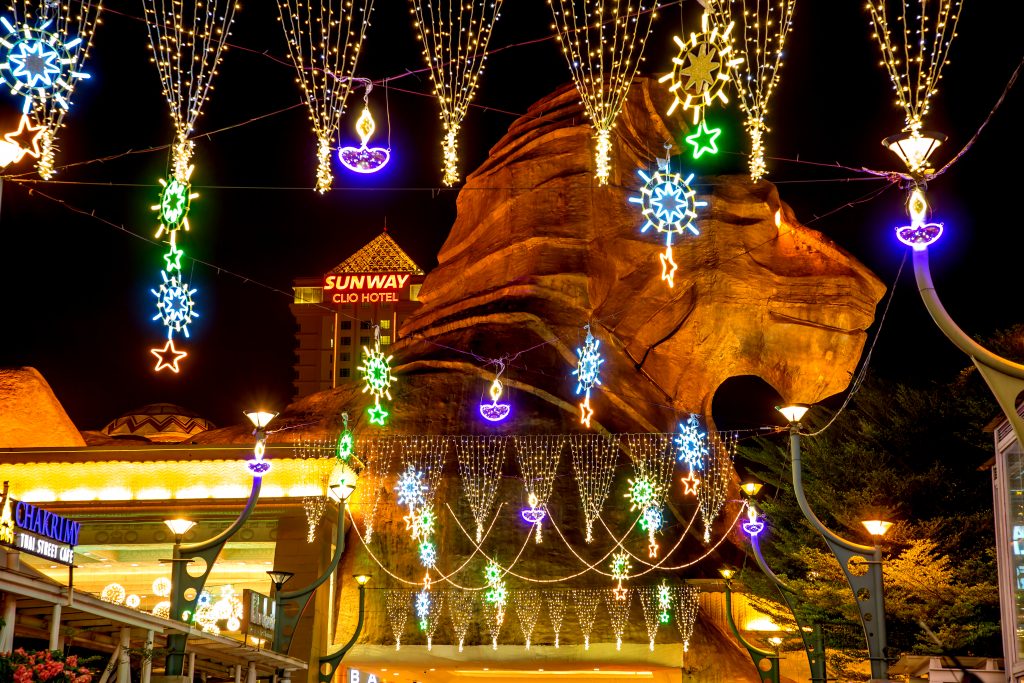 Christmas
Christmas is celebrated on 25 December every year, commemorating the birth of Jesus of Nazareth, a spiritual leader whose teachings form the basis of Christianity. Popular customs include exchanging gifts, decorating Christmas trees, attending church, sharing meals with family and friends and, of course, waiting for Santa Claus to arrive.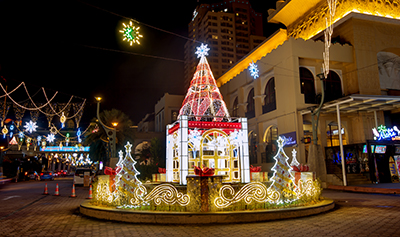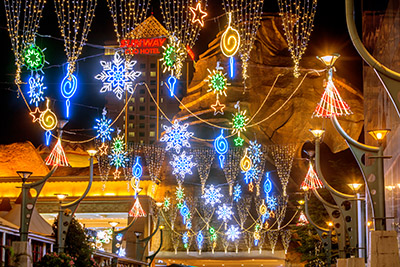 Merdeka Day
31 August marks the day that the Federation of Malaya gained its independence from the British government in 1957. To memorialise this significant day, the Sunway City Kuala Lumpur's streetlights transform its colours to red, yellow, white and blue in reflection of our national flag.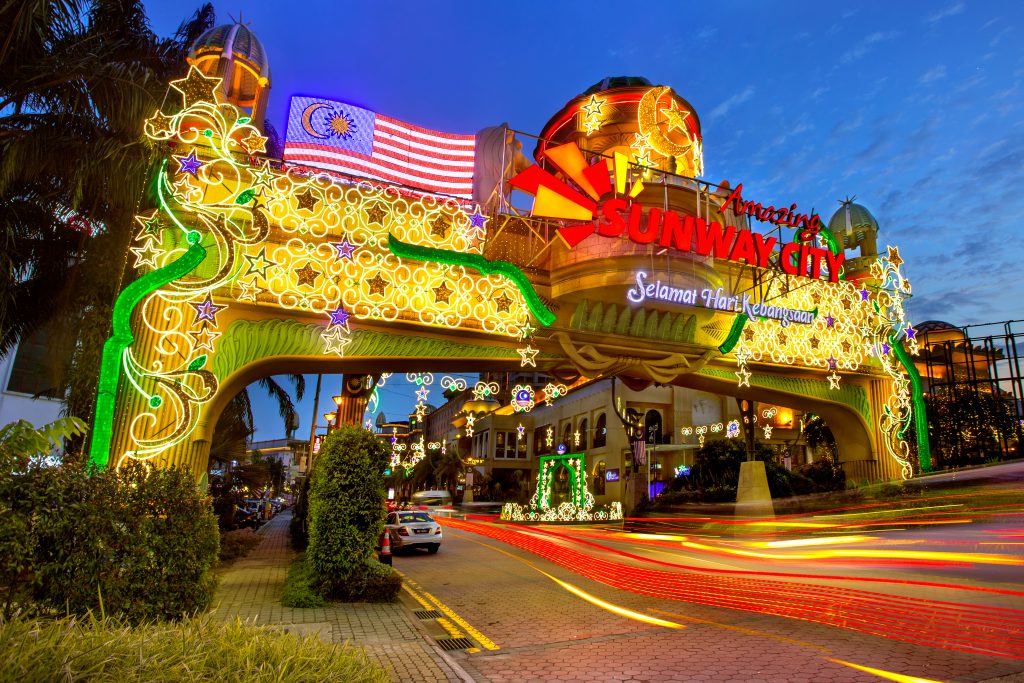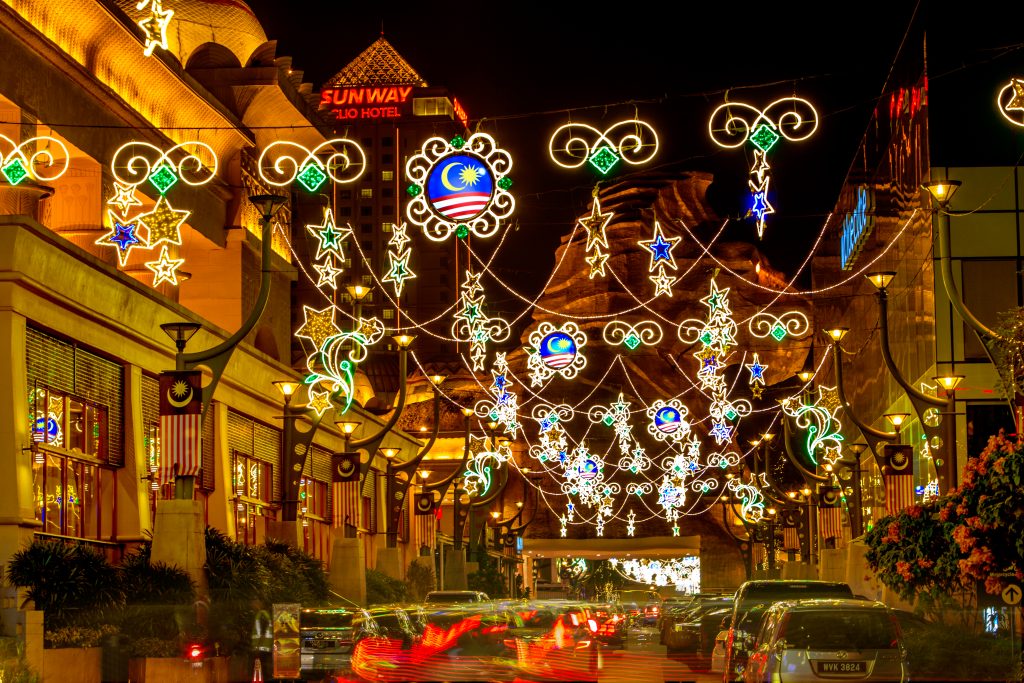 Come and revel in the festive spirits under these bright spectacular streetlights all year round at Sunway City Kuala Lumpur. No matter what our colour, background, race or religion, we are all Malaysians. Let's enliven the spirit of Muhibbah together!  
< Previous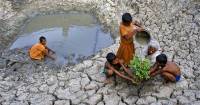 Five Things You Can Do to Fight Climate Change
Next >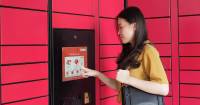 Make Your Online Shopping Safer with PopBox Contactless Delivery

Warning: sort() expects parameter 1 to be array, bool given in /home/swysunway/public_html/stories/wp-content/themes/Avada/single.php on line 555