Healthcare
Society
Sustainability
What is Sunway doing to become a smoke-free city?
Healthcare
Society
Sustainability
3
-min read
Sunway has been championing smoke-free initiatives since 2013.

In 2018, Sunway introduced trained auxiliary police to enforce a no-smoking policy within Sunway City Kuala Lumpur.
Some 20,000 Malaysians die annually due to smoking, according to the latest figures by the Ministry of Health (MOH). It is also estimated that five million Malaysians light up cigarettes every single day!
These striking figures have alerted both the public and private sectors to take drastic measures to reduce smoking in the country. On a national level, the MOH has increased taxes on tobacco products and introduced a ban on smoking at all eateries since early this year.
Similarly, Sunway has embarked on a three-pronged strategy involving advocacy, awareness, and action to slowly eliminate tobacco within its premises and township since 2013.
Advocacy – endorsing the no-smoking movement
Sunway is a long-term supporter of the World Health Organisation's (WHO) annual World No Tobacco Day, recognising the importance of the celebration within its organisation annually since 2013.
It also contributed to the development of Malaysia's first user-guide and policy on smoke-free workplaces, in partnership with the MOH.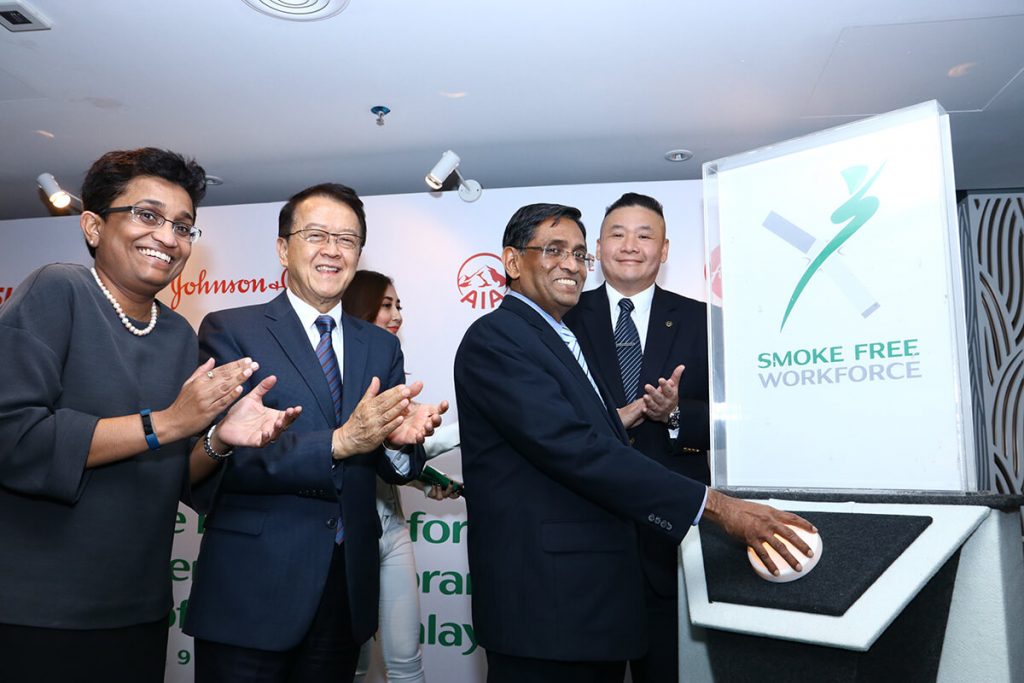 Sunway even called for greater enforcement of smoke-free policies through its Malaysian Blue Ribbon Campaign, an international campaign introduced by WHO, in collaboration with the Malaysian Health Promotion Board or MySihat.
Awareness – educating the public on the dangers of tobacco use
Over the years, the universities, colleges, and schools of Sunway Education Group, and Sunway Medical Centre have organised smoke-free awareness campaigns and public health forums to educate the public on the hazards of smoking.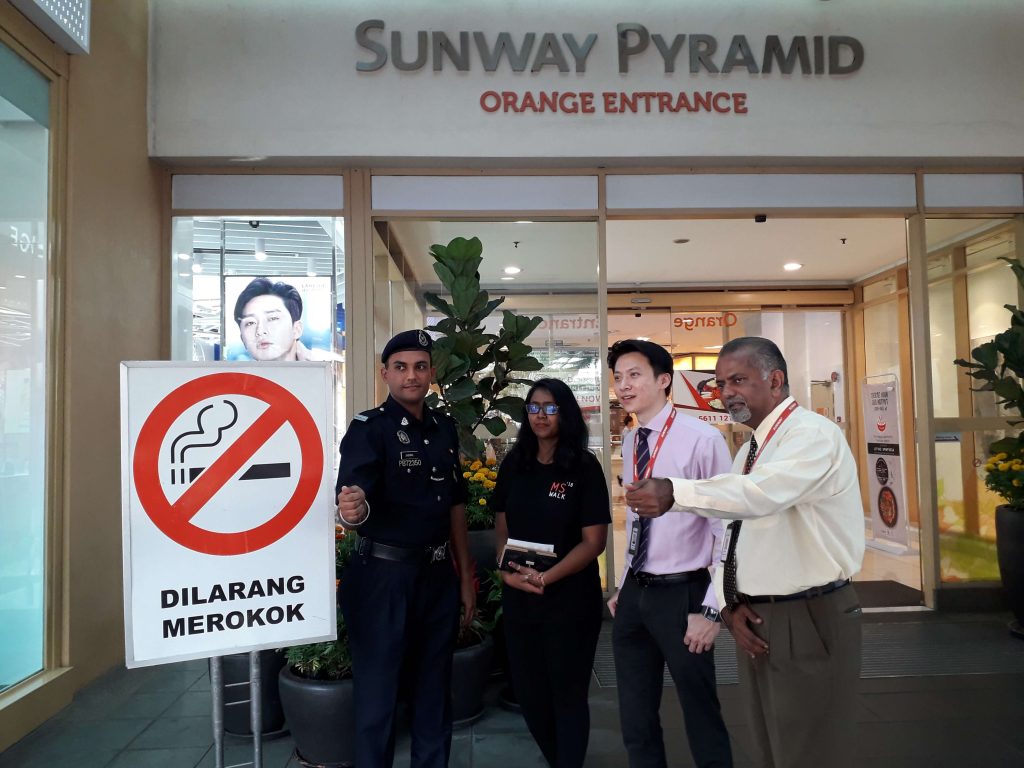 Visible signs and display panels on smoking can be found at strategic locations across Sunway City Kuala Lumpur to educate the public on the dangers of tobacco.
Sunway is also actively involved in activities and initiatives that promote a smoke-free environment, such as the inaugural Sunway-Oxbridge Essay Competition held in September 2014.
Action – Sunway walks the talk
Sunway does not believe in mere lip service. Last year, Sunway announced that smoking is prohibited at all Sunway-owned buildings in Sunway City Kuala Lumpur. Smokers will only be able to smoke in zones not gazetted as non-smoking areas, to contain the public's exposure to the harmful effects of cigarette smoke.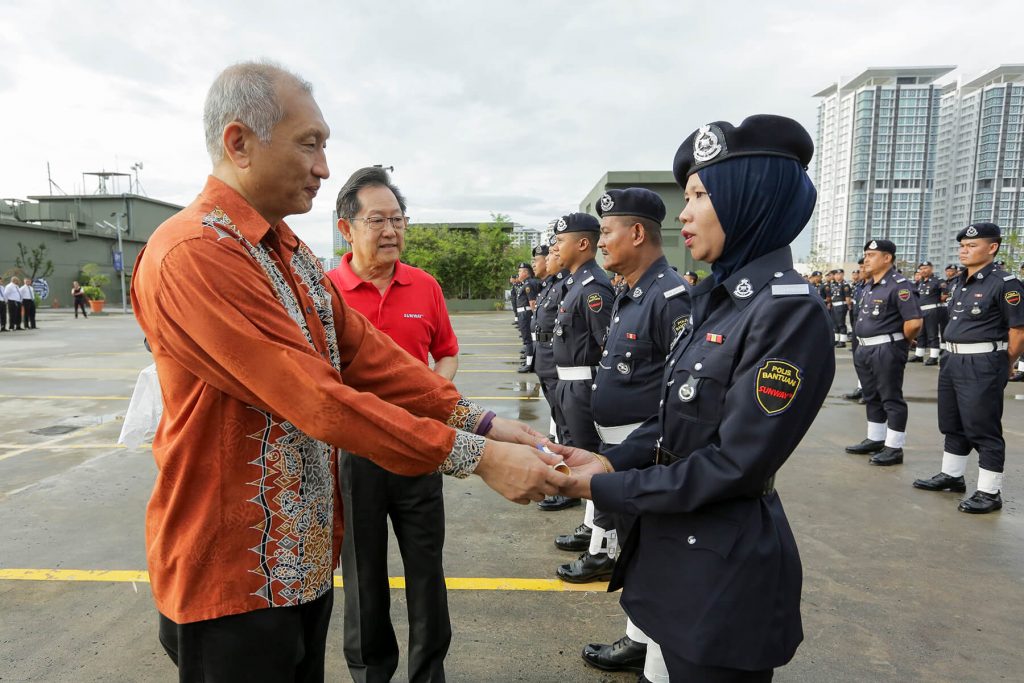 Last year, a team of auxiliary police was also appointed by the MOH to enable them to educate and enforce a zoned smoking policy in the 800-acre township of Sunway City Kuala Lumpur, towards creating a healthier, cleaner and safer environment for everyone.
"Studies have shown that tobacco smoke contains about 4,000 chemicals, including climate-warming carbon dioxide, methane, and nitrous oxides. Cigarette litter is laced with chemicals and heavy metals and can end up in our precious water supply"
"Cigarette butts can also take up to 10 years to decompose, causing further harm to the environment. Aside from freeing non-smokers from harmful effects of second-hand smoke, the no-smoking policy is also in line with our commitment to Sustainable Development Goal 3 which focuses on health and well-being," said Cheng Jew Keng, Head of the Smart Sustainable City Task Force and Sunway Sustainability Solutions, on the move.
This initiative is in line with Malaysia's aim to reduce smoking prevalence to 15% by 2025 and to be a smoke-free nation by 2045, as stated in the National Strategic Plan for Tobacco Control 2015-2020.
In 2014, MySihat accredited Sunway Pyramid as Malaysia's first "Health Promoting Mall." That same year also saw Sunway convert all Sunway hotels in Sunway City Kuala Lumpur into smoke-free zones and Sunway Medical Centre set up its Smoking Cessation Programme.
Play your part – say no to tobacco!
Sunway believes in the right to a clean, healthy, and smoke-free environment to live, learn, work, play, stay, be safe and healthy. This commitment to healthy living is in line with C.A.R.E (Community Aid, Reachout, Enrichment) Projects, Sunway's third Corporate Social Responsibility pillar, as well as the United Nations Sustainable Development Goal 3 which focuses on health and well-being.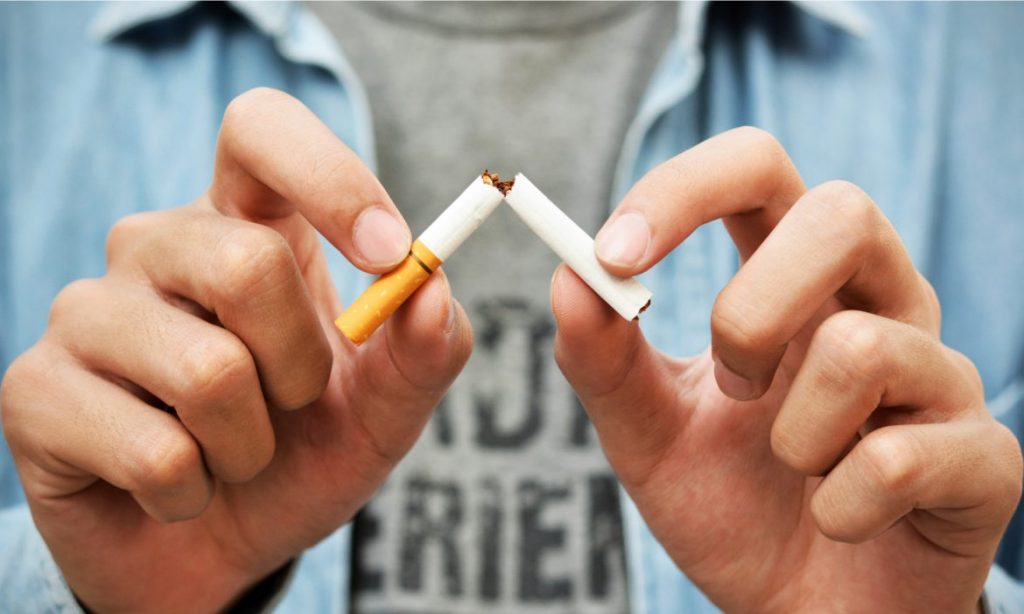 Do your part, say no to smoking!
< Previous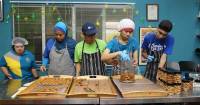 Making Equal Employment Opportunity Possible
Next >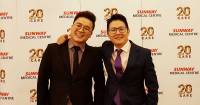 Does Everyone Have a Doppelgänger?