How Can We Travel "Greener"?
4
-min read
2022 has seen dramatic spike in domestic travelling and demands grow by 100% in March 2022 compared to the same month in 2019.
Globally, travellers have been searching for "staycation retreats" and according to The Malaysian Reserve, the search has surged by a whopping 409% in Malaysia this year alone as compared to 2019, followed by Vietnam (270%) and Singapore (262%). Along with visiting theme parks, historic cities, and other places like Penang, Langkawi, and Cameron Highlands, Malaysians have also been seeking more transit bus services, which have seen a 51% year-on-year (YoY) growth.
As the world continues to open up and Malaysians are becoming more comfortable with the idea of, one concern must be addressed – are we truly travelling sustainably?
What is sustainable travel?
Tourism alone, has an enormous impact on our environment, from how much water we use to how much waste we create.
Sustainable tourism experts estimate that the industry contributes roughly 8% of the world's greenhouse gas emissions.
At the 2021 UN Climate Conference, the UN World Tourism Organization (UNWTO) unveiled the Glasgow Declaration on Climate Action in Tourism in response to concerns regarding the influence of the tourism sector on the climate issue.
More than 530 organisations, including significant global corporations and tourism boards from numerous countries have signed the declaration – pledging support to implement climate action plans, reduce harmful emissions by half by 2030, attaining Net Zero as soon as practicable before 2050, and provide an annual progress report.
Sustainable tourism is about how people choose to travel without endangering surrounding natural and cultural ecosystems. Sustainable travel should reduce the negative effects of tourism and, ideally, benefit the region where it is taking place.
Malaysia's adventure with sustainable tourism
It goes without saying that COVID-19 movement restrictions and lockdowns had a significant impact on Malaysia's tourism economy. This has been revitalised through a number of policies described in the 12th Malaysia Plan (12MP) 2021–2025 with a special focus on sustainable tourism.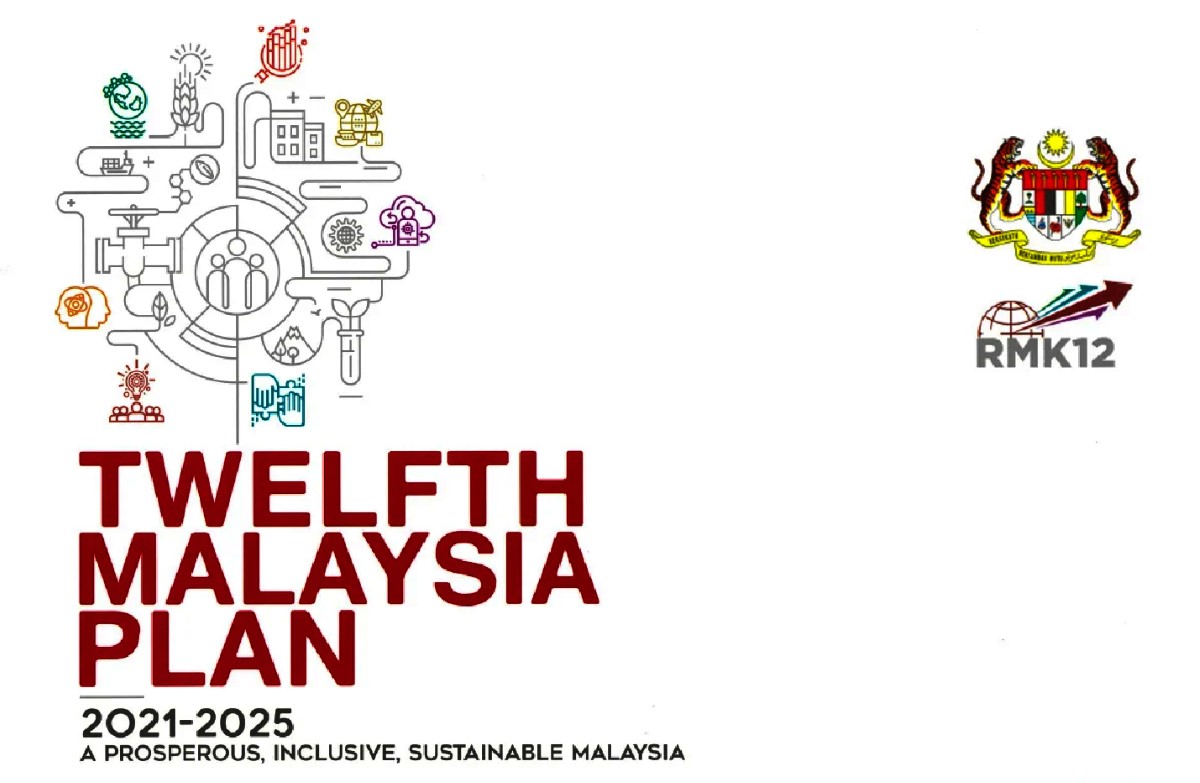 According to the 12MP document, the strategies to re-energise the industry included regaining tourist confidence through offering better quality goods and services, improving the sustainability of tourism products and encouraging more domestic travel in the country.
Sunway Travel chief operating officer Jeremiah Lim hopes that Malaysia's government is able to successfully execute the outlined sustainable tourism efforts. "We have to wait and see how the government chooses to execute the plan. Will this come in terms of more funding for hotels and lodges that practice eco-friendly services? Will this mean an additional cost for tourists?" Lim said.
He continued. "Implementation is key, and the directive has to come from top down."
Lim continued to illustrate that whilst efforts were being made to address the lack of sustainable tourism in Malaysia – we still have a long way to go.
Malaysia's tour buses and boats still heavily rely on diesel instead of renewable energy, while Europe has already transitioned to e-mobility in the tourism sector for greener travel.
The road to economic recovery through green travel.
The emphasis on sustainable tourism can be linked directly to Malaysia's economic recovery. Sustainable tourism can facilitate economic growth by: 
1. Appealing to younger, more environmentally-conscious travellers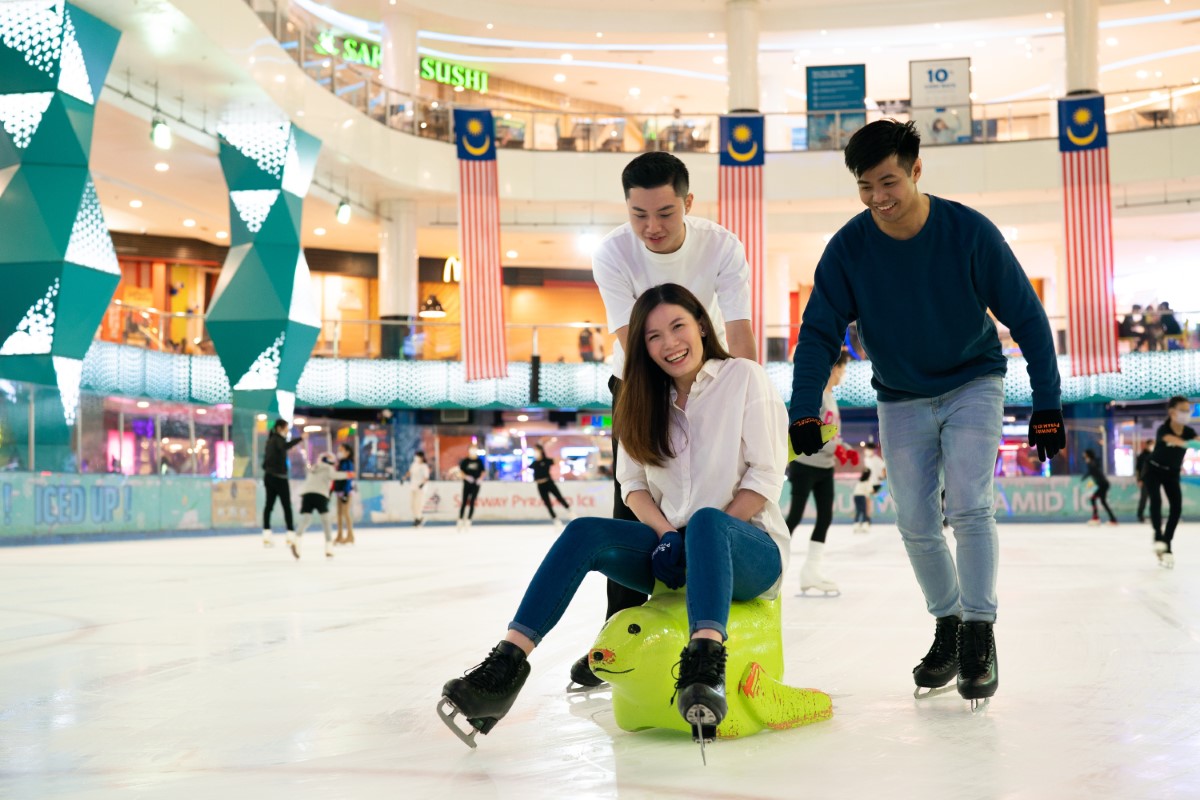 One of the main advantages of developing sustainable tourism is the potential it offers when attracting tourists who are specifically interested in sustainable travel. Global studies show that then 56% of Gen Z and 51% of millennial travellers are concerned with sustainable travel.
2. Creating added value for businesses
Travel businesses that meet the growing demand for sustainable travel goods and services are likely to reap further rewards. An effective approach to think about is how sustainability can act as a competitive differentiation when two tourism-related businesses are providing similar products or services at competitive prices – to be differentiated by which is more sustainable.
3. Fostering better relationships with local communities
With the growth of sustainable tourism, travel companies could foster more open communication between smaller businesses and the community, leading to a more respectful and mutually beneficial partnership. Sustainable tourism may boost the local economy, provide jobs, and give funds for community projects. Mass tourism, on the other hand, is frequently more exploitative and can unintentionally hurt indigenous people and local culture since it does not place a priority on sustainability.
Eco-tourism at Sunway
"Eco-tourism must be a long-term strategy. There needs to be proper standards put in place, processes have to be implemented and then only can public awareness take place," Lim commented.
Lim said that it is the duty of Malaysians to think about their impact before making travel plans – and take steps to reduce their own carbon footprint when visiting places across the country.
Short on eco-friendly travel inspiration? Sunway's fantastical landscapes across the country are a sustainable way to visit its wonders of Malaysia :
< Previous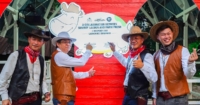 Yee-Haw Off the Ranch – An A-Moo-Sing Good Time
Next >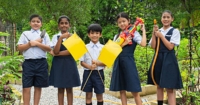 Sowing Seeds of Prosperity Beyond the Lunar New Year