Laying the Groundwork For Sustainability
Specially designed for the tropical climate, Sunway's NeuPave is the environmentally-friendly pavement solution for weather-induced problems.
2
-min read
This innovation will help reduce flooding and ponding while also promoting groundwater recharge and reinforcing the soil to prevent erosion.

Sunway Paving Solutions recently won the Honour Award- Landscape Green Products Award at the Malaysia Landscape Architecture Awards 2018 for its green products.
With its warm and humid equatorial climate, Malaysia is prone to flash floods due to heavy rainfall. Malaysian road conditions also suffer from the wet weather, such as sunken roads, surface water runoff, potholes and ponding – the unwanted pooling of water on a flat surface. These safety hazards affect the everyday mobility and lives of Malaysians.
A product that addresses these issues is Sunway Paving Solutions' NeuPave – an interlocking concrete paver that is uniquely designed with the environment in mind.
The first of its kind in the country, NeuPave is a water-permeable paver, allowing water to seep through the material to the soil underneath. With its porous nature, NeuPave pavers reduce the likelihood of flooding and ponding. NeuPave also promote groundwater recharge and reinforce the soil, which helps prevent erosion. Clients can choose from varying filtration levels, thickness, colours, shape profiles and finishes of NeuPave depending on their usage. Using NeuPave also benefits property developers, as it provides 17 points under the Green Building Index (GBI). Developed by The Malaysian Institute of Architects and the Association of Consulting Engineers Malaysia, GBI is an environmental rating system for evaluating the environmental design and performance of Malaysian buildings — a higher number of accumulated points result in a higher environmental rating for the building.
Among the projects that feature NeuPave pavements include Kuala Lumpur Hospital, and residential developments Elmina Garden and Canary Garden. Developed by Sunway Paving Solutions' in-house research and development team over the course of three and a half years, NeuPave is manufactured in China and Malaysia.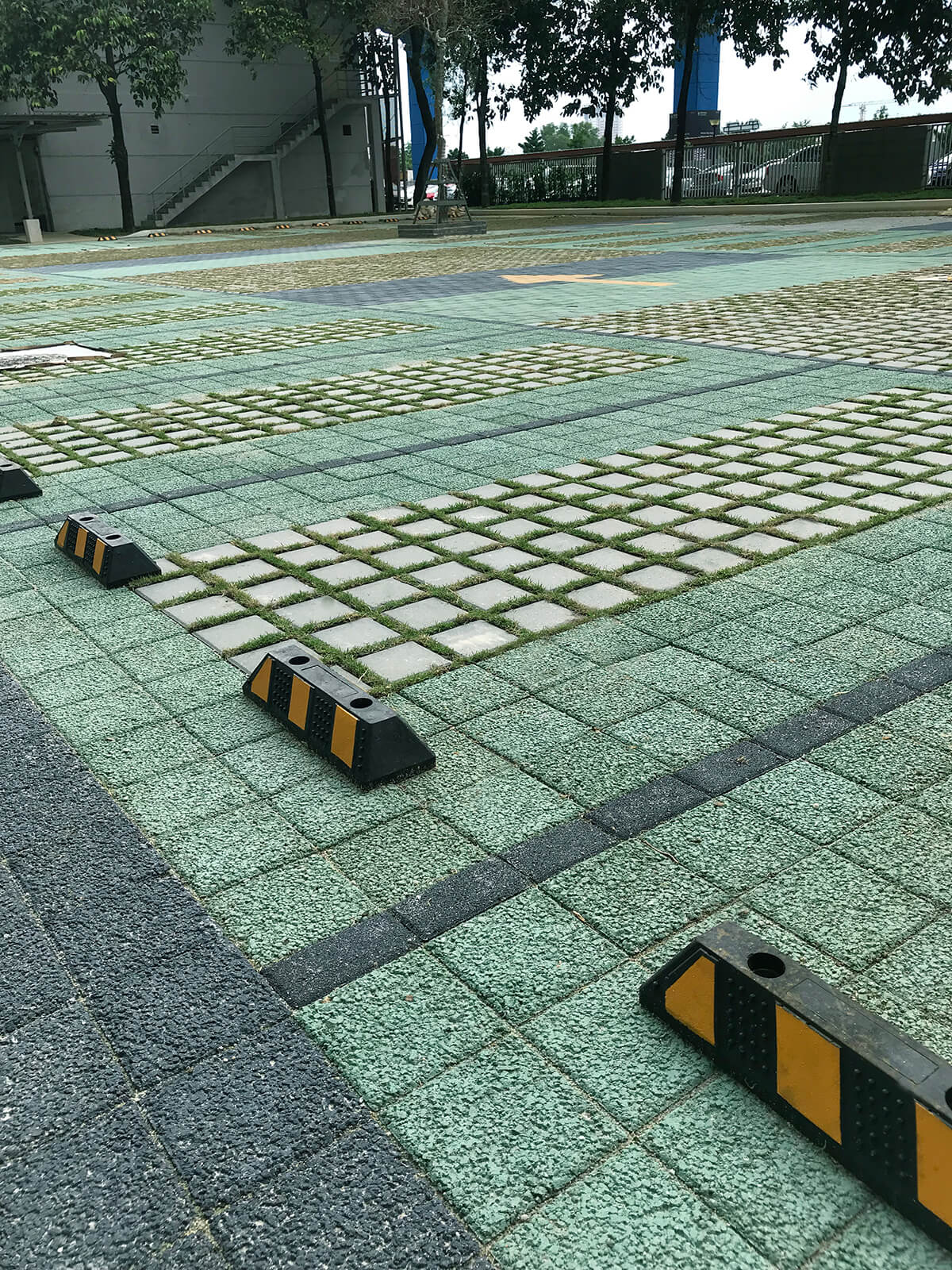 The product is a reflection of Sunway's commitment towards promoting environmental sustainability and achieving the 12th United Nations Sustainable Development Goals.
Sunway Paving Solutions was recently recognised for its green products, winning the Honour Award – Landscape Green Products Award under the 'Landscape Supplier or Manufacturer' category at the Malaysia Landscape Architecture Awards 2018.
Green Building Index Points For NeuPave
Stormwater management (up to 3 points)
Recycled Material Content (1 point)
Regional Materials (1 point)
Rainwater Harvesting (up to 4 points)
Water Recycling (up to 2 points)
Water Efficient Landscaping (up to 2 points)
< Previous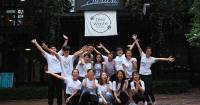 Championing Zero Waste in Malaysia
Next >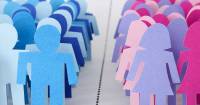 Defying Stereotypes
This article first appeared in Berita Sunway Issue 63