Regional Excellence In Healthcare
Sunway Medical Centre named runner-up 'Medical Tourism Hospital of the Year' alongside Mount Elizabeth Hospital at the 2017 GHT-Bernstein Awards
< 1
-min reads
Sunway Medical Centre worked alongside the Ministry of Health, local city councils, shopping malls, pharmaceutical companies, and non- profit organisations such as the National Kidney Foundation and Limbs for Life Prostheses Centre throughout the campaign.
Sunway Medical Centre (SunMed) stands out as an example of how a combination of technology and expertise can help put Malaysia on the world map as a hub for excellent healthcare.
The hospital was named joint runner-up for the Medical Tourism Hospital of the Year 2017 Award in the Asia Pacific region, alongside Mount Elizabeth Hospital, Singapore, at the GHT-Bernstein 2017 APAC Healthcare and Medical Tourism Awards. The winner of the category was Bumrungrad Hospital, Thailand.
The award is in recognition of SunMed's great strides, given its relatively youthful 18 years compared to the more established Bumrungrad, at 36 years, and Mount Elizabeth Hospital, at 38 years.
Demonstrating its strength in orthopaedic care in the region, SunMed has also been recognised as the 'Orthopaedics Service Provider of the Year' at the same award ceremony.
The awards came in just three weeks after clinching three IMTJ awards – the International Hospital of the Year 2017, Best Marketing Initiative and Best Quality Initiative (Highly Commendable Category).

It is an honour to be recognised as one of the best medical tourism hospitals and Orthopaedic centres in the APAC region. It is our endeavour to reach out to both local and foreign patients through effective use of technology and medicine in delivering excellent clinical outcome. Our main goal is to restore health to our patients and help them return to the community to live their healthiest lives. – LAU BENG LONG, Managing Director, Sunway Group, Healthcare Services –
< Previous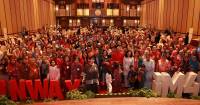 Sewn With Love
Next >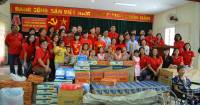 Committed To Community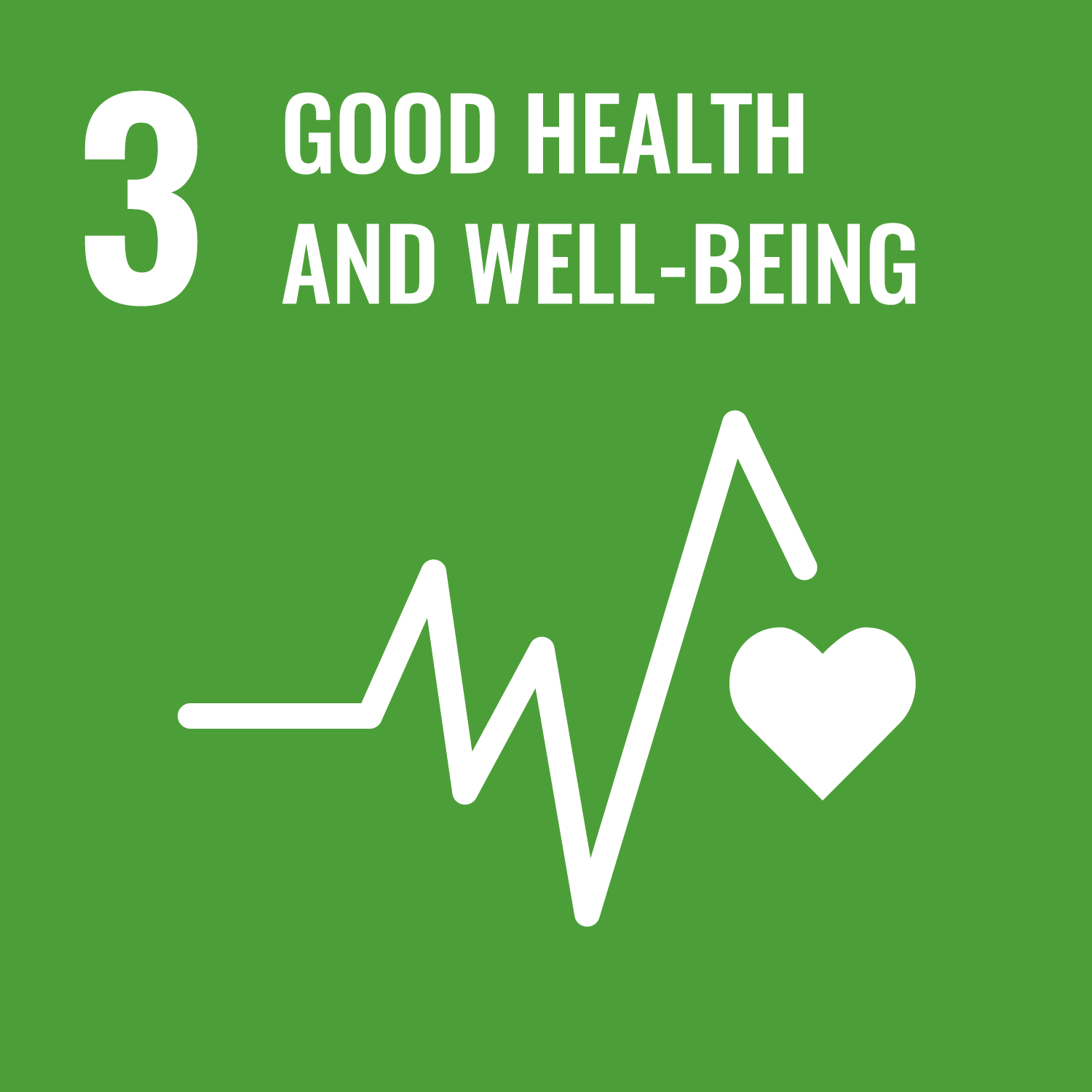 This article first appeared in Berita Sunway Issue 60