"We're in it for the long haul" The Cambridge institute taking on COVID-19
3
-min read
In late 2019, a new institute opened on the Cambridge Biomedical Campus.

Its timing could not have been better – as the COVID-19 pandemic sent Britain into lockdown several months later, the institute found itself at the heart of the University's response to this unprecedented challenge.
When I first meet Professor Ken Smith in his new office, out of instinct we go to shake hands. There's an awkward moment as we remember the public health advice and stop ourselves, opting for 'elbow bumps' instead.
It's 10th March 2020 and I'm at the Cambridge Institute of Therapeutic Immunology and Infectious Disease (CITIID), which opened in autumn 2019 in the Jeffrey Cheah Biomedical Centre with Smith at its Director. We are meeting to discuss his upcoming Nature paper, the first major publication from the institute, which looks at a rare immune disorder known as primary immunodeficiency.
Less than a fortnight later, Britain entered lockdown as SARS-CoV-2 swept the country. Although I didn't realise it at the time, CITIID would become the last University building I would enter for over three months.
By the time I return, the Jeffrey Cheah building – and, indeed, the world – is a very different place. The bustle on the ground floor has gone – there are far fewer people around and the café is closed. Hand sanitiser dispensers greet you at the entrance and signs on the walls remind you to keep your distance. Stickers in the lift tell you where to stand and that only two people should ride at any one time.
But beyond the visible transformation, something fundamental has changed.
CITIID was one of the few University buildings to remain open throughout lockdown. That's because, as it became clear the world was facing an unprecedented threat, Smith realised that his team had vital expertise that could help fight the pandemic.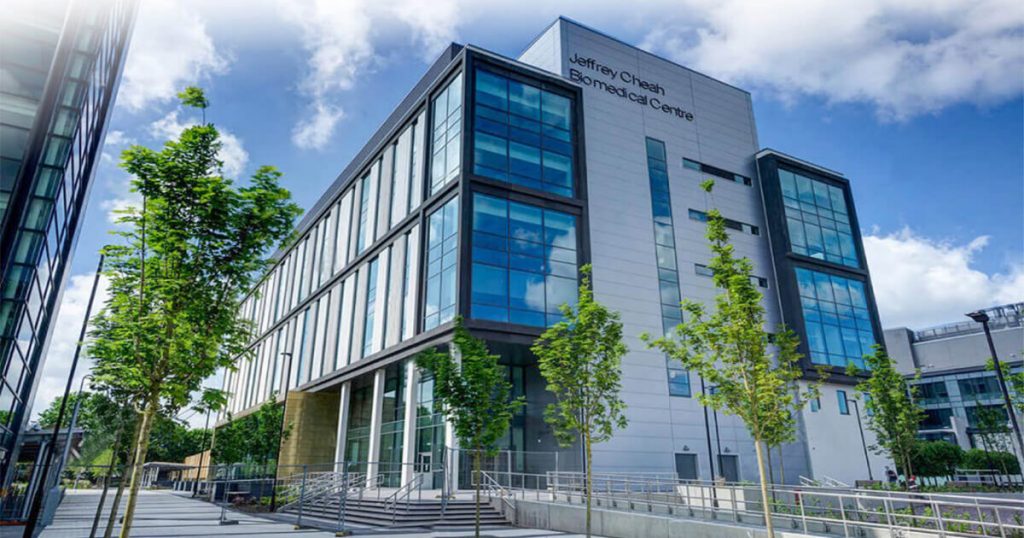 "We realised we had an institute that was quite consciously set up to deal with this sort of thing," says Smith. He had intentionally recruited people with interests including immunology, inflammation, infectious disease, virology, cell biology, global health, pathogen surveillance… "We've got this broad range of expertise that allows us to look at the problem from all angles."
Smith estimates that the institute was running at about 50% capacity, with around 150 scientists, including some from labs elsewhere that had gone into lockdown, but whose work was relevant to the pandemic. Some 60% of the institute's group leaders also work at one of the hospitals on the Cambridge Biomedical Campus, including Addenbrooke's Hospital, part of Cambridge University Hospitals NHS Foundation Trust (CUH).
In fact, while CITIID may have been at the heart of the University's response from a biomedical perspective, it's been a hugely collaborative effort, with scientists from all across the Campus – from other University departments, the Cancer Research UK Cambridge Institute and the Medical Research Council's Laboratory for Molecular Biology pulling together to fight COVID-19.
The article originally appeared in University of Cambridge's Stories
< Previous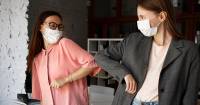 Empathy and Hope – Weapons against COVID-19
Next >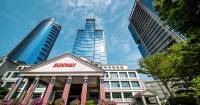 How Does Good Corporate Governance Empower Corporations to Flourish?

Warning: sort() expects parameter 1 to be array, bool given in /home/swysunway/public_html/stories/wp-content/themes/Avada/single.php on line 555