Our Sustainability Scorecard helps us to track our performance against our goals and targets. We integrated sustainability into Senior Management performance evaluations and Key Performance Indicators (KPIs), which are linked to remuneration.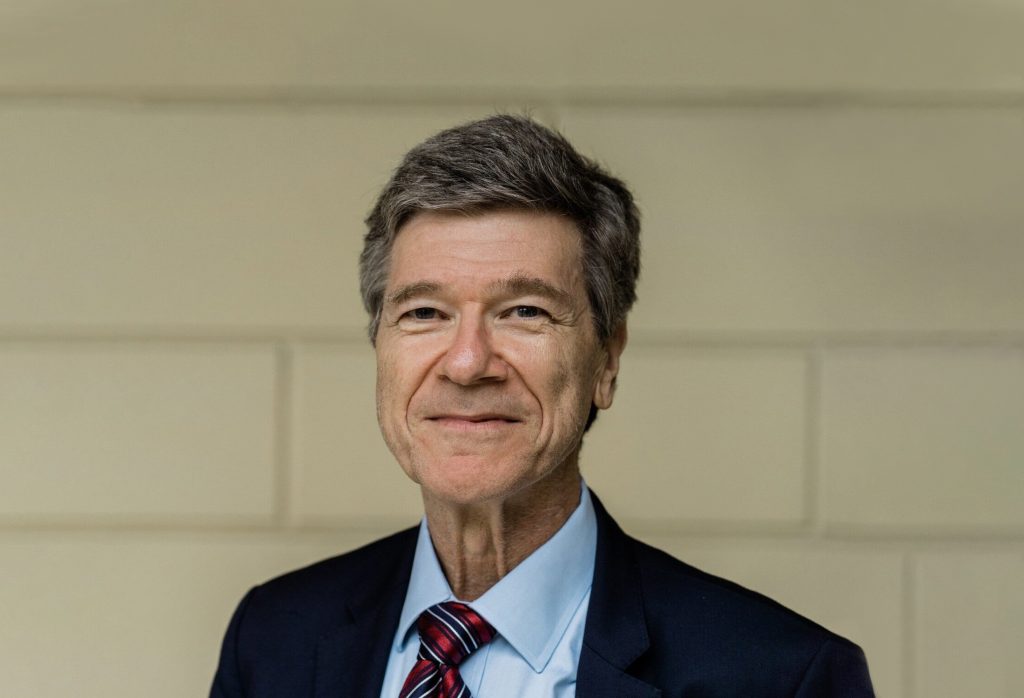 Professor Jeffrey D. Sachs
Professor and Director of the Center for Sustainable Development at Columbia University, USA; SDG Advocate for UN Secretary General Antonio Guterres; President of the UN Sustainable Development Solutions Network; Jeffrey Cheah Distinguished Honorary Professor; and Chairman of the Jeffrey Sachs Center on Sustainable Development at Sunway University.
Sunway is, by every standard, a world leader in sustainable development and an inspiration to businesses and civil societies around the world. In every major transformation needed for a thriving and sustainable future, Sunway is demonstrating remarkable global leadership, including the world-renowned Sunway University, the groundbreaking Sunway Medical Centre, the Sunway pathway to net zero emissions by 2050, the many Sunway innovations in sustainable land use, the development of Sunway cities of the future and the Sunway digital strategy. Sunway thrives because it prioritises human wellbeing and inspires the best in all of its stakeholders and admirers.
I deeply admire the philosophy of the Founder, Tan Sri Dr. Jeffrey Cheah, that "one must have a higher purpose in life" and his conviction that "we can all do well by doing good".