Turning 13 this year, the Sunway Job Training Programme continues to train students with learning disorder, allowing them to discover their potential as well as gaining working experience.
Speaking with 18-year-old teenager Muhammad Nur Aiman, one would not be able to tell that he
ool and collected, Aiman expresses his thoughts and feelings clearly — that he is a little nervous but excited about his upcoming interview with Sunway Resort.
not Aiman's first encounter with Sunway Grouphe had undergone a six-month job placement at Sunway Medical Centre under the Sunway Job Training Programme in 2017.
"I want to make my family happy. Having to earn my own income, I understand how difficult it is for my parents to put food on the table.keep on working" said Aiman, who is a member of a social enterprise Generating Opportunities for the Learning Disables (GOLD).
Since 2006, Sunway Group has been collaborating with GOLD and SMK Bandar Sunway to organise the Sunway Job Training Programme annually.
Another GOLD alumnus, Bryan Wong, discovered his passion for baking after joining the programme. In 2011, he worked at Sunway Resort's in-house Matahari cafe for six months.
Today, the 25-year-old otel in Kuala Lumpur
Individuals like Aiman and Bryan demonstrate that having a learning disability is not a barrier to workingthe lack of opportunity is .
It is challenging for learning o find employment as most corporationshiring indifferent to their interests," said Juairiah Hj Johari, founder and advisor of GOLD.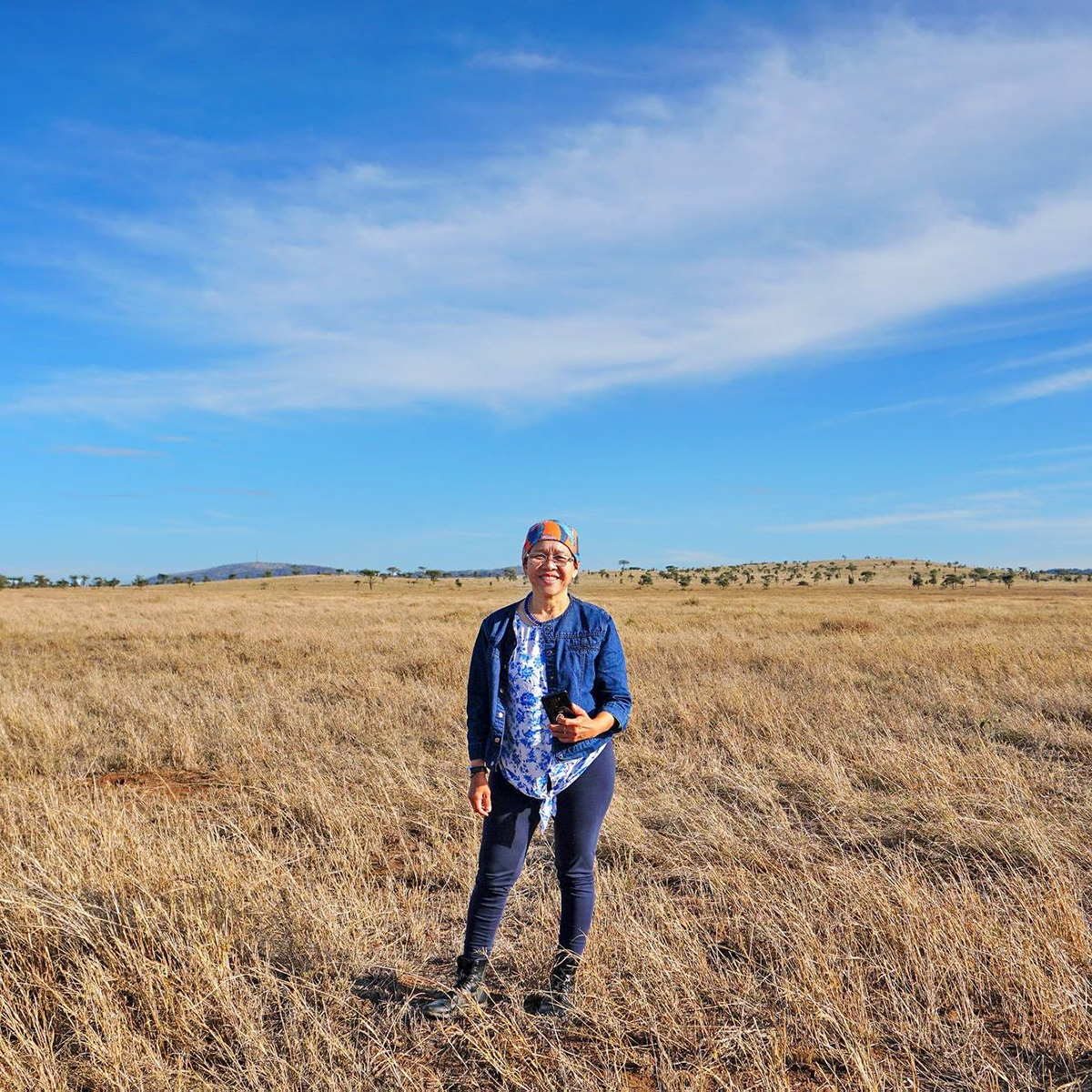 "People are intimidated because they fear what they don't understand. Many are ignorant to an individual's capabilities. If the public is educated enough, then there is nothing to fear. As the saying goes, 'Tak kenal maka tak cinta'.
If all of us can show sincerity in wanting to help, things can be better for them," said Juairiah, who has 28 years of experience in teaching children with special needs.
Related story: Early Signs of Autism

Juairiah said the Sunway Job Training Programme provides students with learning disorders an opportunity to gain working experience and self-confidence which is important for them to gain employment in the future. The through this programme, it is easier for them to assimilate into the working world because they are able to know what is expected of them at the workplace.
Since its in 2006,
Following the success , this year, the Sunway Job Training Programme has been extended beyond SMK Bandar Sunway to two other schools — SMK Kelana Jaya and SMK Bestari Sungai Buloh.
Jeffrey Cheah Foundationwith GOLD to organise the Special Education Conference 2018 at Sunway University.
"GOLD collaborates with Sunway because they understand the needs of the kids. Sunway always gives them opportunities to gain working experience. Most of the staff are very supportive, taking the time to understand more about the children," said Juairiah.
One such Sunwayian is Sunway University's School of Hospitality teaching fellow Ng Wan Cheng (Chef Cheng), who has been teaching GOLD students in pastry making since 2014.
believes that with proper training and education, students have potential to excel at work.
"We have new students to training with us every semester. Each student is different and you just have to be patient by demonstrating or reminding them to ensure they learn something and are interested in pastry making at the end of the 14 weeks," said Chef Cheng.
even went the extra mile to conduct a one-day baking course for the GOLD students at their office in Bandar Sunway a few years ago.
"My team and I taught these students how to bake Viennese cookies that they could sell to corporations to generate sustainable financial income," she said.
Ultimately, it is hope that the GOLD students who undergo the programme are able to land careers in the hospitality industry and be financially stable in the long run.
She believes that the programme speaks well of Sunway's commitment towards corporate social responsibility as what Tan Sri Dr Jeffrey Cheah AO has always quoted, "Doing well by doing good."
"People will look at Sunway and see it as an organisation that is socially responsible and gives a lot to society. And that's a thing," she said.
---
In a snapshot:
Learning disabilitiesare neurologically-based processing problems that interfere with a person's ability to learn basic skills such as reading, writing, counting.
These problems also affect higher level skills such as organisation, time-planning, abstract reasoning, long or short-term memory and attention.
According to the Department of Social Welfare Malaysia, there are 157,733 Malaysians with learning disabilities as of 2017.