Feeding the Homeless and Sharing the Joy of Buka Puasa
5
-min read
Celebrating inclusivity, Sunway extends its month-long #SunwayforGood Raya Cheer programme to bring about much needed cheer to homeless individuals, the B40 communities and frontline workers in acknowledgement of their tireless service in combating the COVID-19 pandemic.

A total of 1,250 packed meals and 6,500 bubur lambuk have been distributed around Sunway City townships nationwide.

The initiative is part of #SunwayforGood Raya Cheer programme aimed at reaching out to more than 9,000 beneficiaries nationwide this year.
Nobody wants to be homeless. People don't end up on the streets by choice. Often, they face sizeable challenges that no ordinary person may be able, or even be willing to comprehend.
Every homeless person has a different journey, often harrowing and traumatic, myriad and diverse. While each person's story is unique, there are common reasons as to why people end up being homeless. Abandoned by their families, prolonged unemployment, poverty, mental illness and substance abuse are some of the reasons.
Celebrating inclusivity, Sunway extends its month-long #SunwayforGood Raya Cheer programme to reach out to  homeless individuals taking temporary shelter at two designated transit centres in Perak and Johor during the Movement Control Order (MCO); the B40 communities as well as frontline healthcare workers and essential service staff in acknowledgement of their tireless service to the nation in combating the COVID-19 pandemic, through distribution of meals and bubur lambuk.
Meals for the homeless
Committed to the 2030 United Nations Sustainable Development Agenda, which is to pursue sustainable development that leaves no one behind, Sunway Lost World of Tambun delivered 350 packs of nutritious meals prepared by its chefs to those seeking temporary shelter during the period of MCO at Stadium Indera Mulia, Ipoh.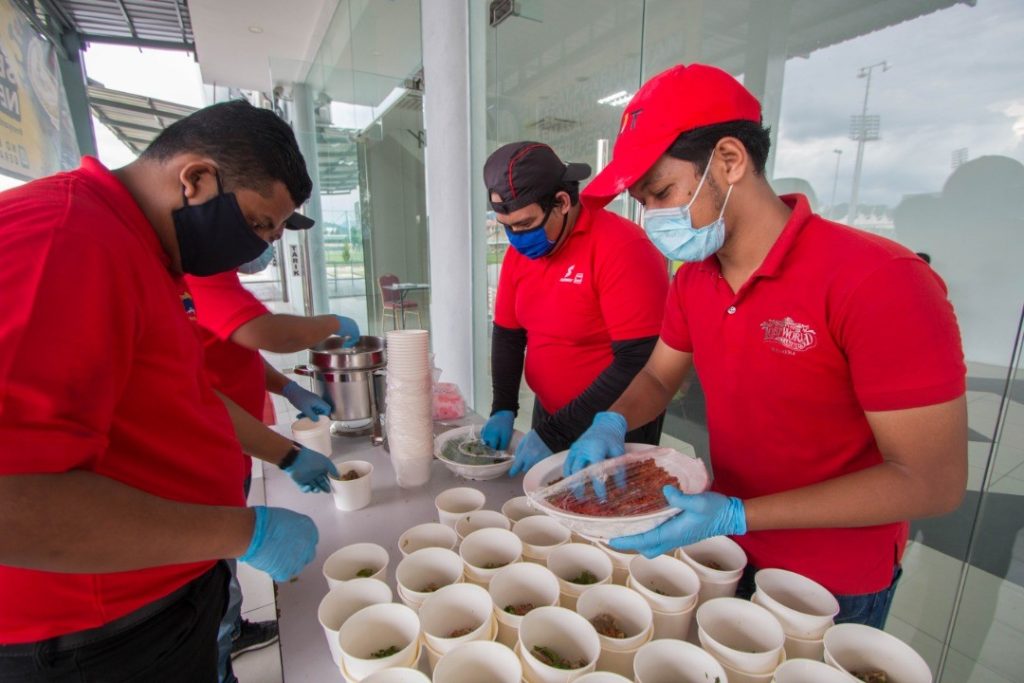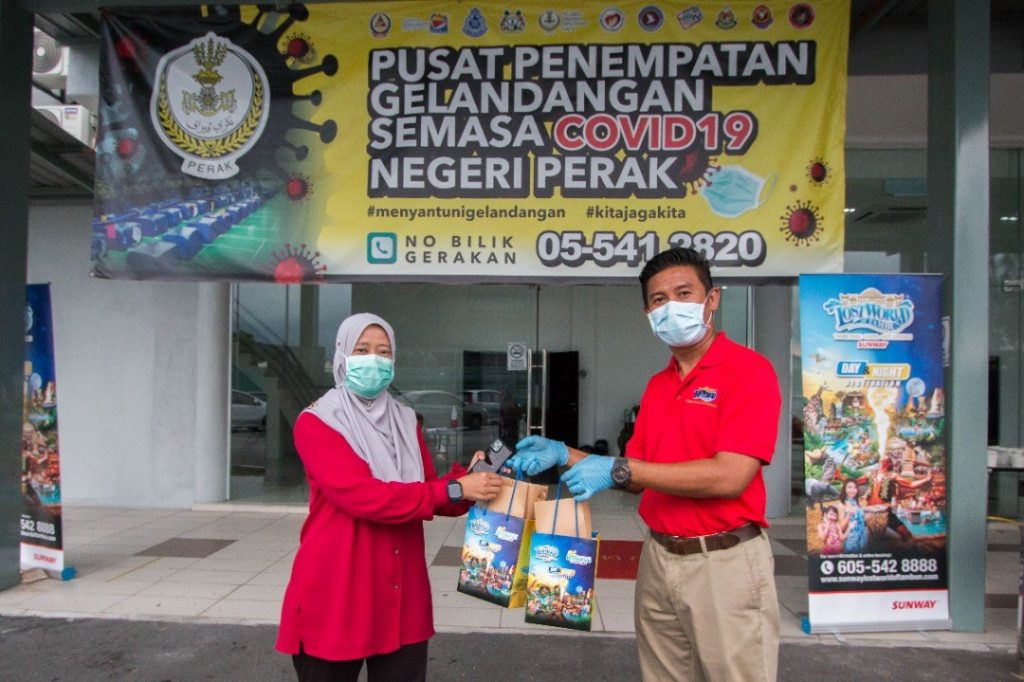 Inside the shelter, the homeless are placed in an individual tent in adherence to social distancing measures, and are given a mattress, clothes and access to clean bathroom. A number of personnel from various agencies including the Ipoh City Council, Social Welfare Department, Malaysian Civil Defence Force and People's Volunteer Corps are also stationed at the centre for security purposes.
Down south in Johor, Sunway City Iskandar partnered with the National Committee for Community Services & Health, Malaysian Red Crescent to prepare and deliver packed meals to some 900 beneficiaries seeking temporary shelter at Kem Wawasan Negara Gunung Pulai and to the less fortunate villagers nearby.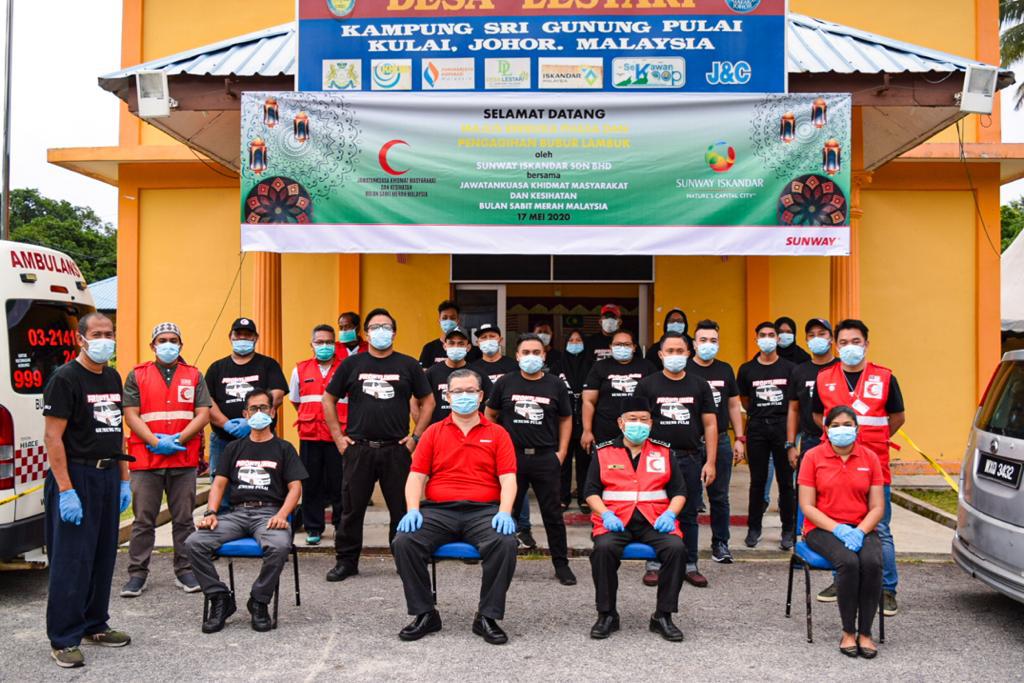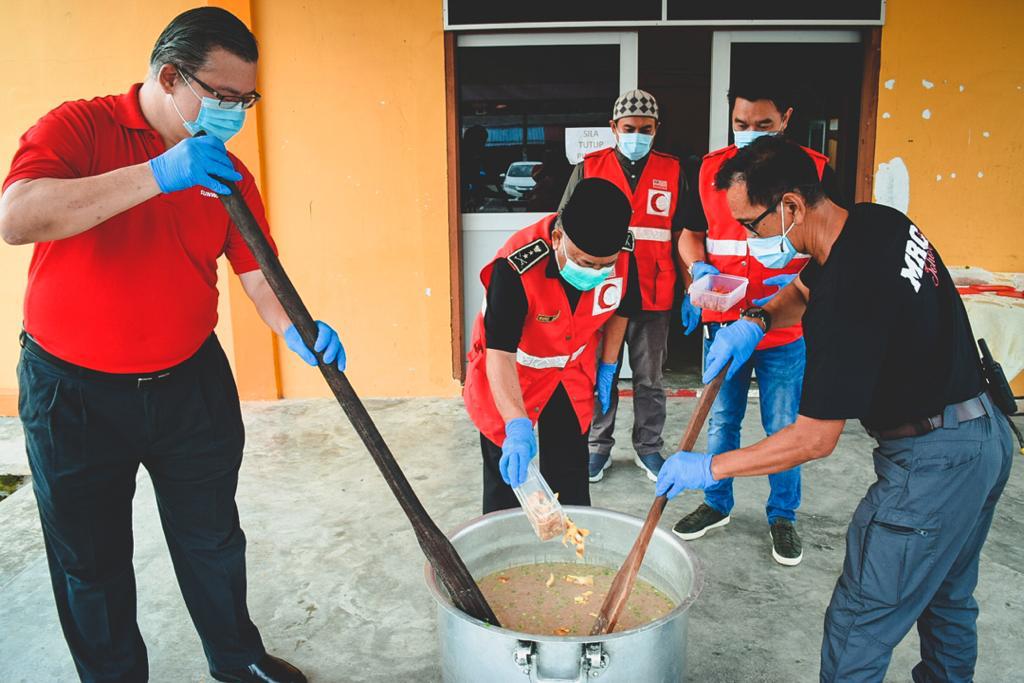 Bubur lambuk distribution
As the tradition goes, Sunway enlivens the spirit of Ramadhan by sharing the joy of buka puasa with the distribution of bubur lambuk.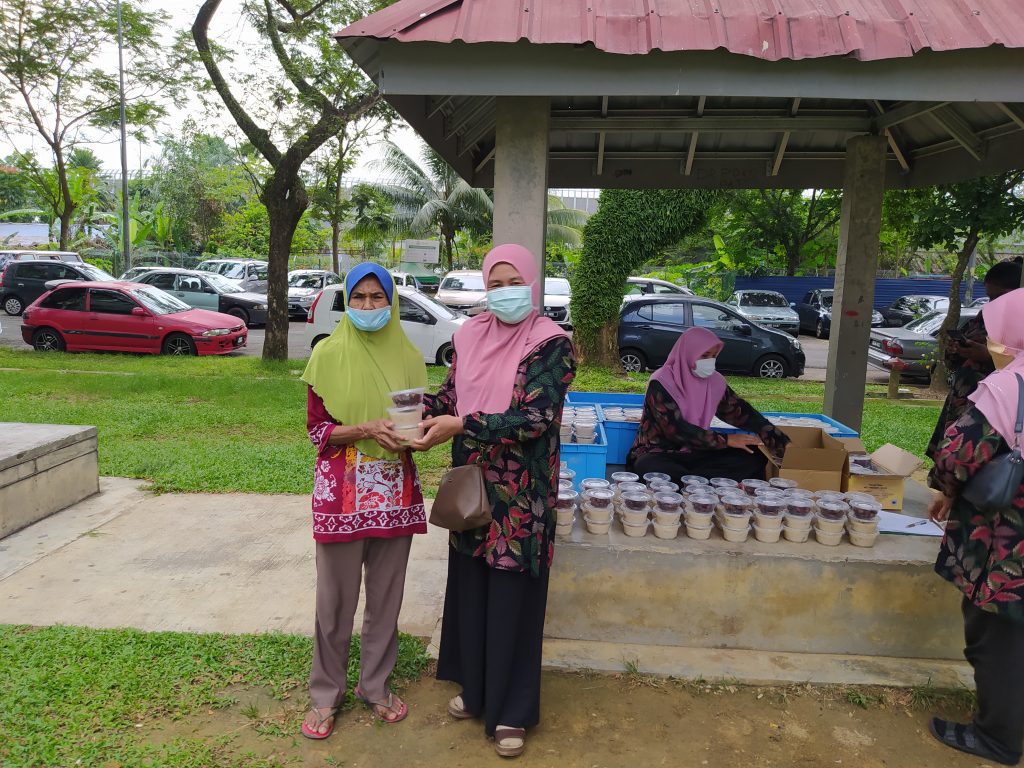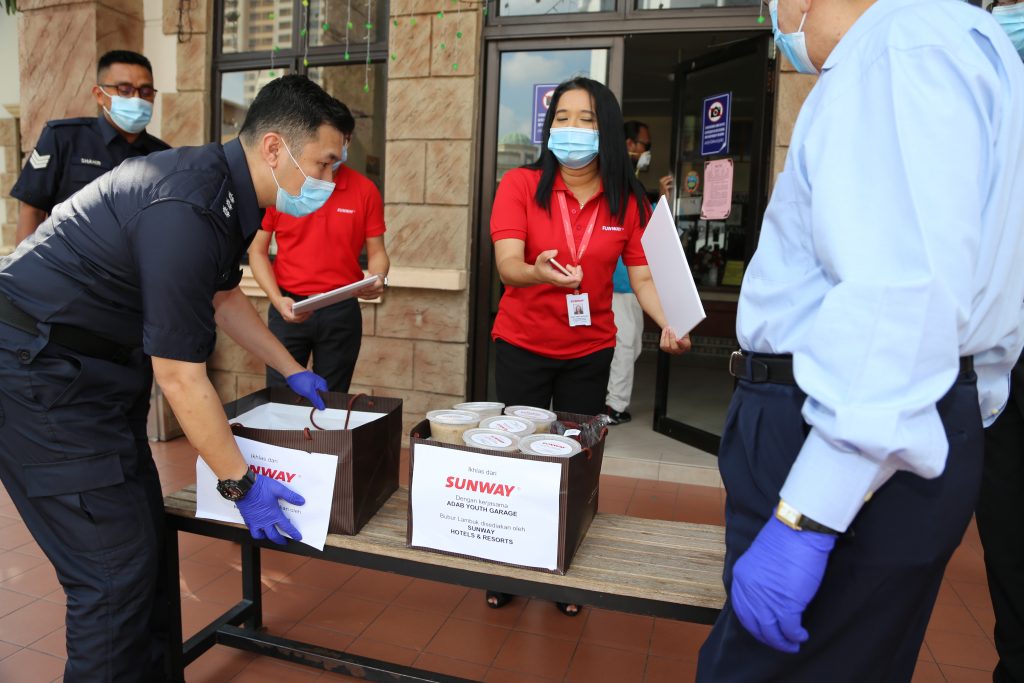 Taking a different approach with social distancing measures in place, Sunway collaborates with a not-for-profit organisation Adab Youth Garage (AYG) to distribute 4,500 packs of bubur lambuk to the frontline workers at Hospital Kuala Lumpur, Hospital Serdang and Hospital Sungai Buloh as well as essential service staff and B40 families in Klang Valley every Friday from 1 May to 22 May. The AYG volunteers are equipped with face masks sponsored by Sunway Medical Centre.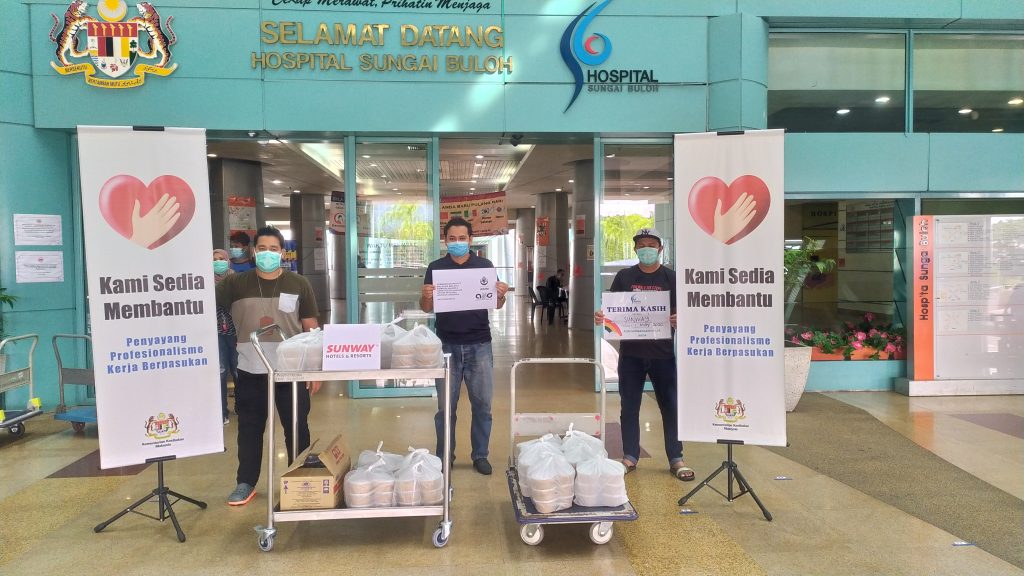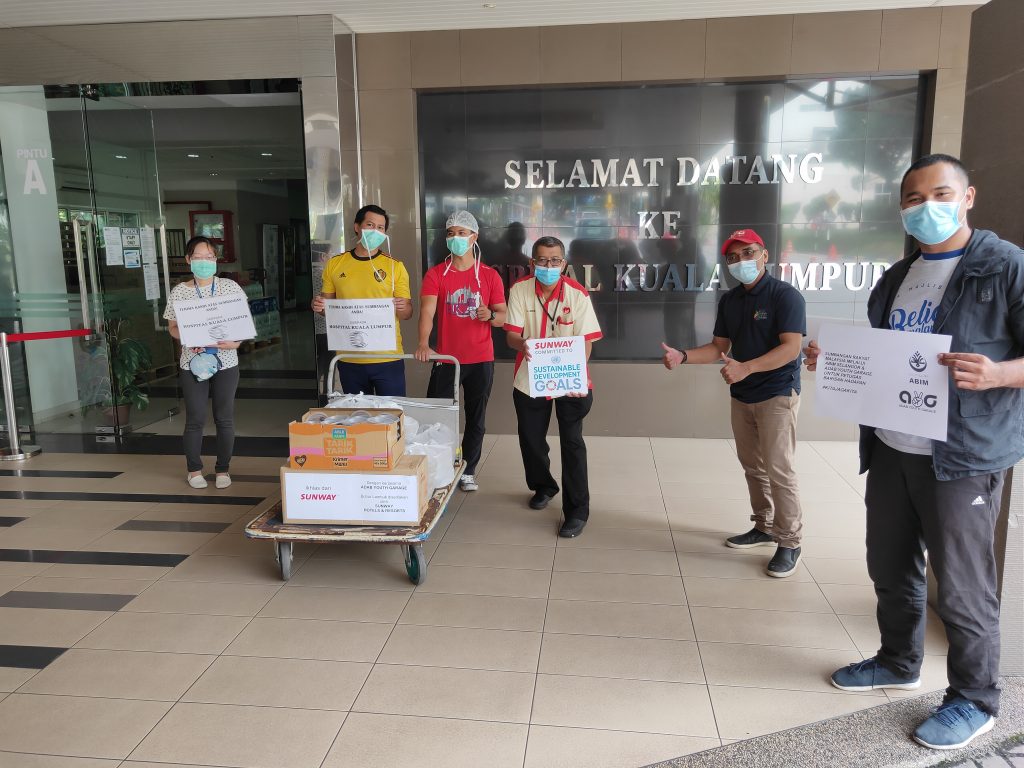 Another 2,000 packs of bubur lambuk have been distributed by the Penang State Assembly for Seberang Jaya to Hospital Seberang Jaya, Perda District Police Headquarter, the fire fighters, local residents in Seberang Jaya, Komtar and Masjid Kapitan Keling. The distribution was completed in four batches to ensure the bubur lambuk was delivered fresh with zero food waste. Each batch saw 500 packs being carefully prepared over 6 hours by Sunway Hotel Seberang Jaya and Sunway Hotel Georgetown's master chefs.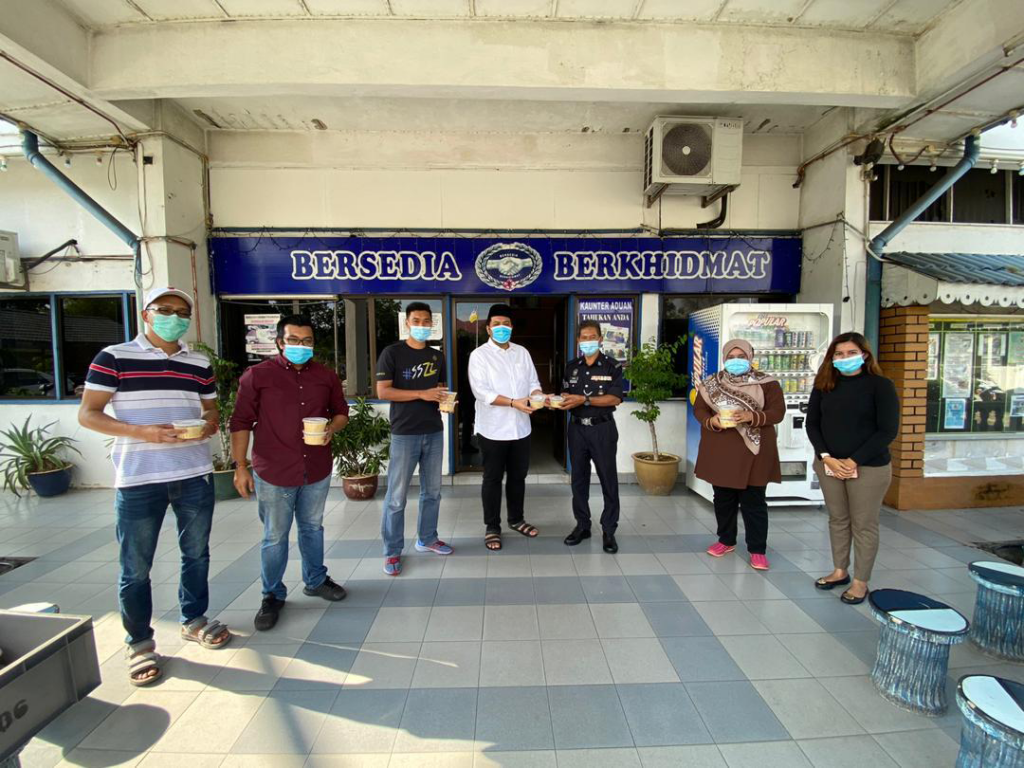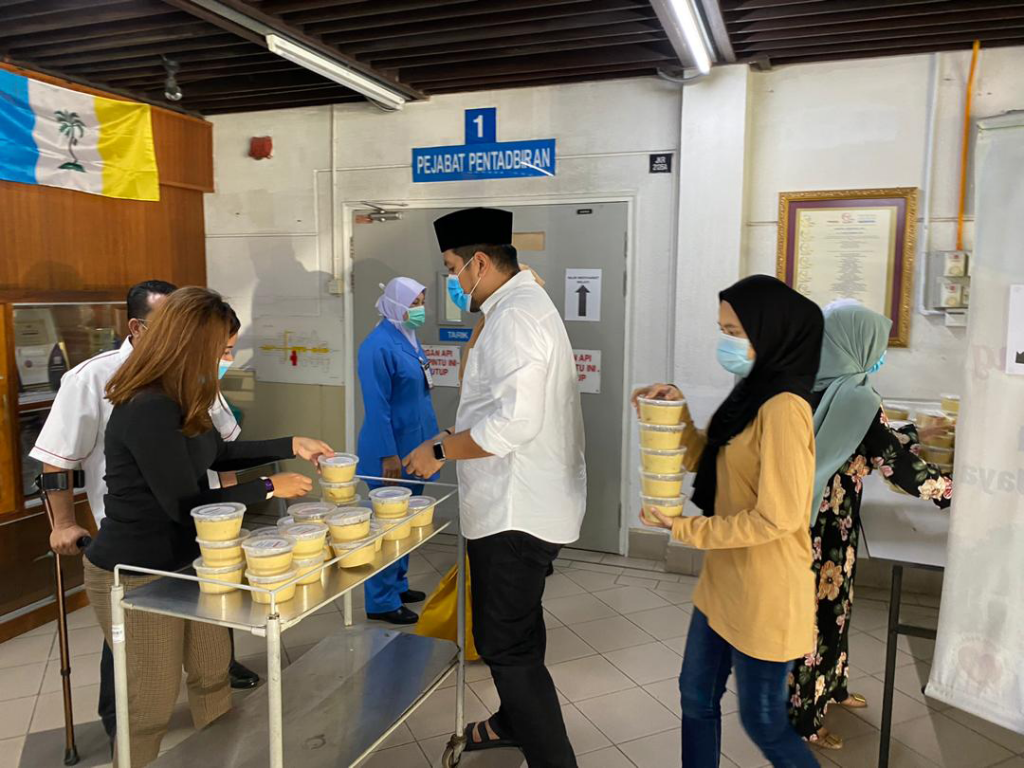 The initiative is a joint effort between Sunway Resort Hotel, Sunway Putra Hotel Kuala Lumpur, Sunway Velocity Hotel KL, Sunway Hotel Georgetown Penang, Sunway Hotel Seberang Jaya, ADAB Youth Garage – AYG and Penang State Assembly aimed at reaching out to more than 6,500 underserved individuals and those working tirelessly and selflessly on the frontlines.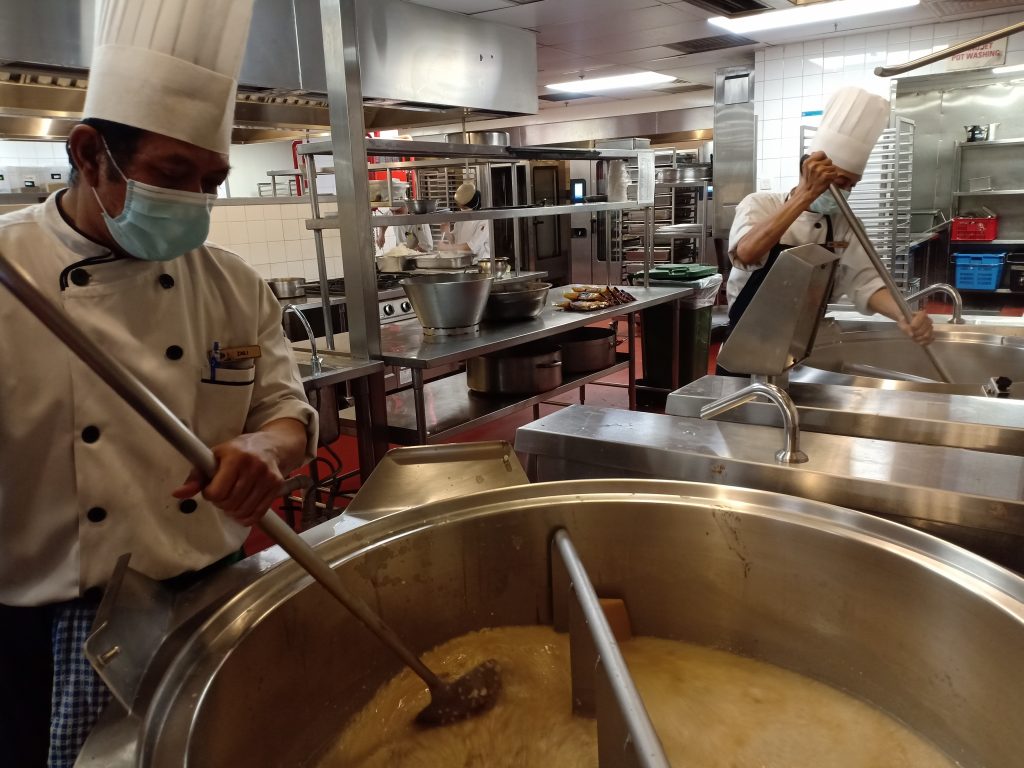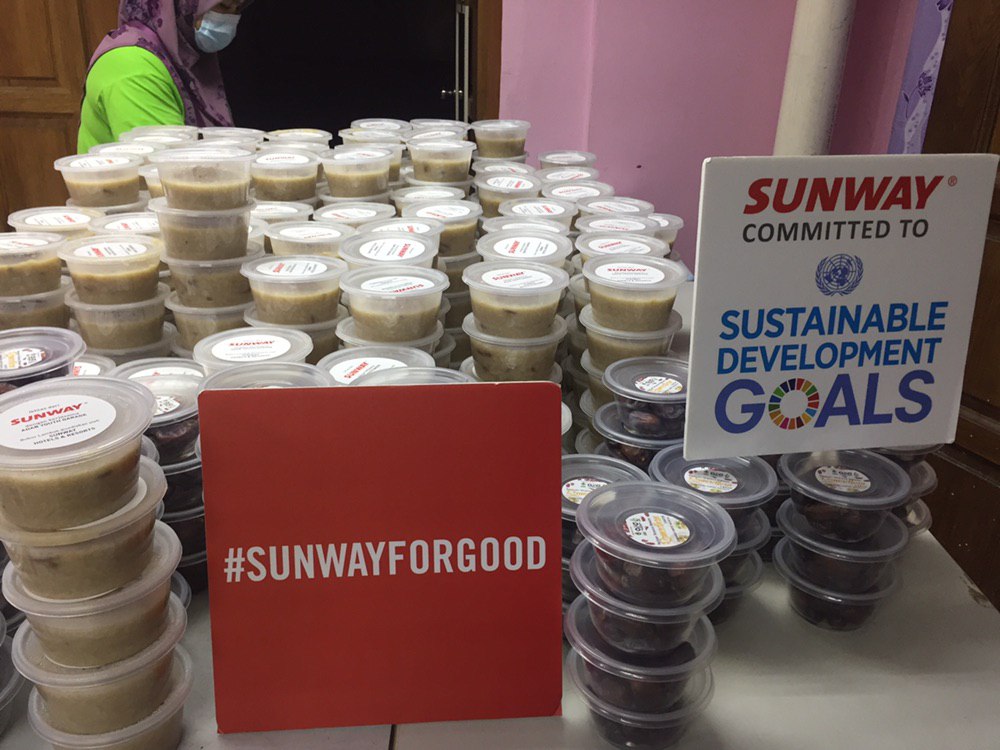 "It is more critical than ever before for us to shore up our support and deliver the necessary aid to those who are more adversely impacted by the pandemic than the others, not forgetting the frontline workers as well for their selfless contribution.
 "Sunway's corporate responsibility, largely encapsulated in the #SunwayforGood initiatives, is our pledge to co-create a future with no one left behind in our communities. By working together, we can uplift the lives of those who need help the most; so we can build a sustainable, progressive nation that leaves no one behind," said Sunway Group Deputy Executive Chairman, Tan Sri Datuk Seri Razman M. Hashim.
< Previous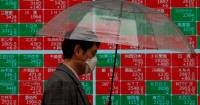 COVID-19 inflicts Major Blow to the Malaysian Economy
Next >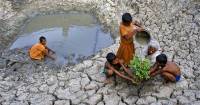 Five Things You Can Do to Fight Climate Change