From The Top: Gender Equality
2
-min read
Sunway has progressed in developing an inclusive work environment that supports gender equality across all business units for both women and men alike.
We may live in the 21st century, a time where technological advancement and globalisation have empowered the human race to achieve amazing feats and defy limits once considered impossible. At the same time, there is also much to be done to improve diversity and inclusion in the workplace, including gender diversity — a focus of this month's issue of Berita Sunway.– SARENA CHEAH, Managing Director of Property Division, Malaysia/Singapore –
As a working mother, I am no stranger to societal expectations placed on women to stay at home to care for their families, even at the expense of sacrificing their careers. Without proper support for working mothers at the office, companies will risk losing promising female staff, as well as failing to attract new employees who seek work life balance.
Therefore, it is essential for every company to have talent retention and incentive programmes to ensure women are empowered with equal opportunities at the workplace to succeed in both work and life. In fact, women account for only 15.2% of directors within the Malaysian corporate sector, ranking among the lowest in the world in terms of female labour force participation.
I am proud to be a part of Sunway Group because as one of Malaysia's largest conglomerates, we have the power to actively influence and contribute towards the United Nations Sustainable Development Goals, specifically SDG 5: Gender Equality. Sunway has taken great strides in introducing an inclusive work environment for both women and men alike, trying our best to contribute to our nation's advancement in gender equality. We achieved the Workplace Gender Equality Award in 2016 for the Workplace Flexibility and Support category.
Since then, Sunway has continued to chart progress for gender equality across all business units. We have developed the Executive Development Programme and Cross Company Mentoring and Industry Exchange Programmes, which helped increase the representation of women in Sunway's Management team from 36% in 2015 to 39% in 2017. We also recognise that male employees deserve paternity leave, as both parents should be given time off work to bond with their newborns and respective partners during this important milestone in family life.
In this issue of Berita Sunway, we will be highlighting SDG 5: Gender Equality as we continue to strive towards achieving diversity in the workplace and shaping a society that embraces gender equality. Let's get the conversation going and walk the talk.
< Previous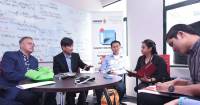 Money, Market & Mentors
Next >
Connecting The Dots For World-Class Start-ups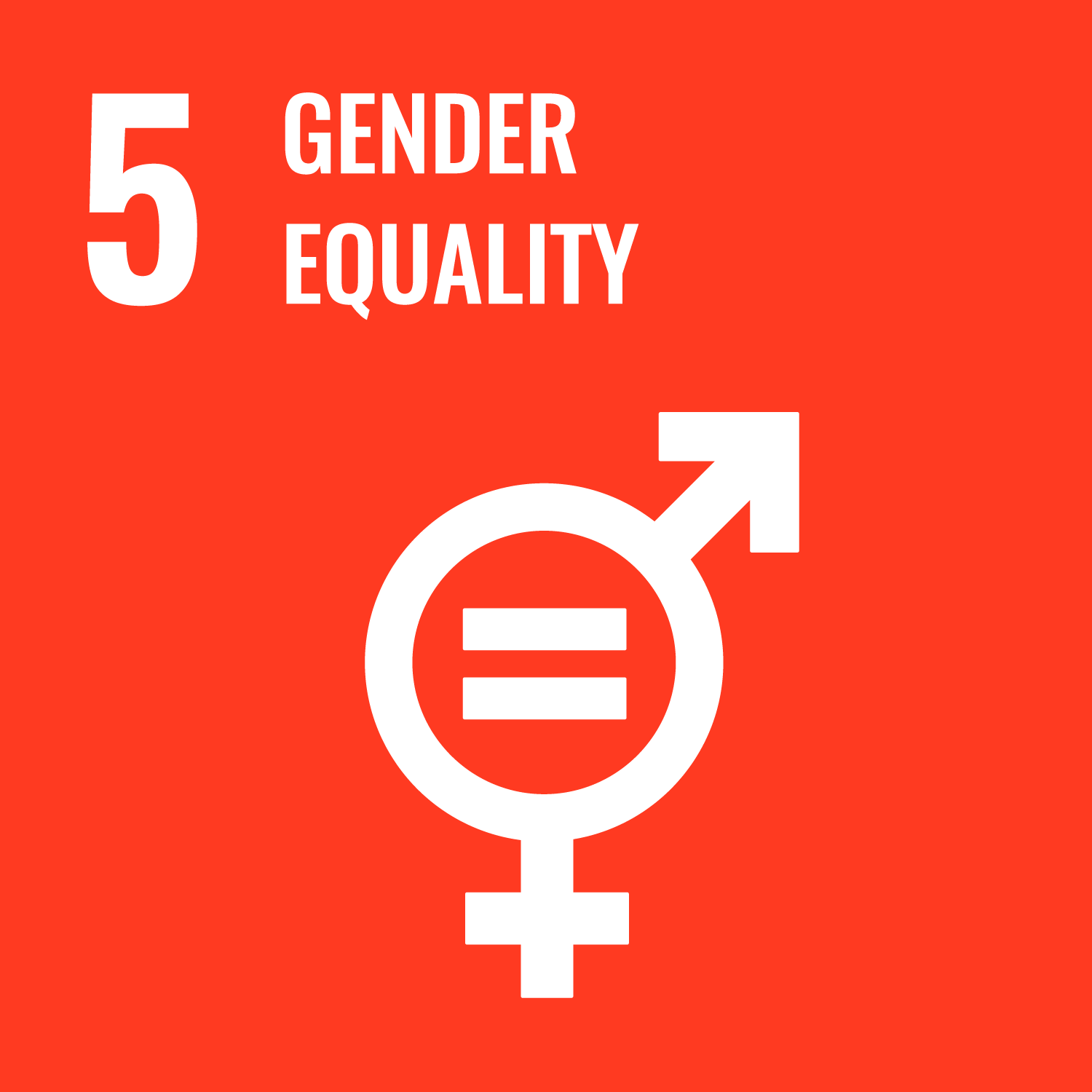 This article first appeared in Berita Sunway Issue 63