Sunway Pyramid Brings Its 'Mall' To You With 'Order And Collect'
3
-min read
Whether you eat to live or live to eat, there is no denying that our love for good food is synonymous with being Malaysians! With all sorts of food available at all times of the day, we truly are spoilt for choice!

Enjoy food delivery from more than 40 participating food and beverage outlets at Sunway Pyramid in just one order and only one delivery charge!
Food deliveries are aplenty, but it's usually limited to just one restaurant per order. Let's say you're craving for a plate of nasi lemak and bubble tea, can you order both from the same food delivery provider? Chances are you may have to order separately and be charged twice for delivery.
Good news! Sunway Pyramid's improved 'Order and Collect' initiative offers a solution to this! Enjoy food delivery from more than 40 participating food and beverage retailers at Sunway Pyramid in just one order and one delivery charge.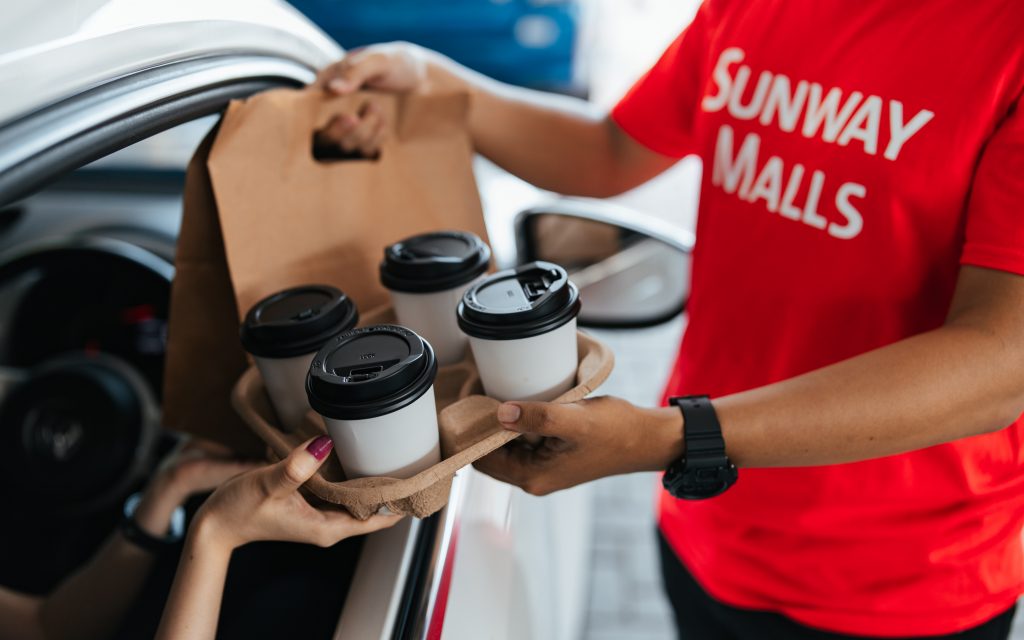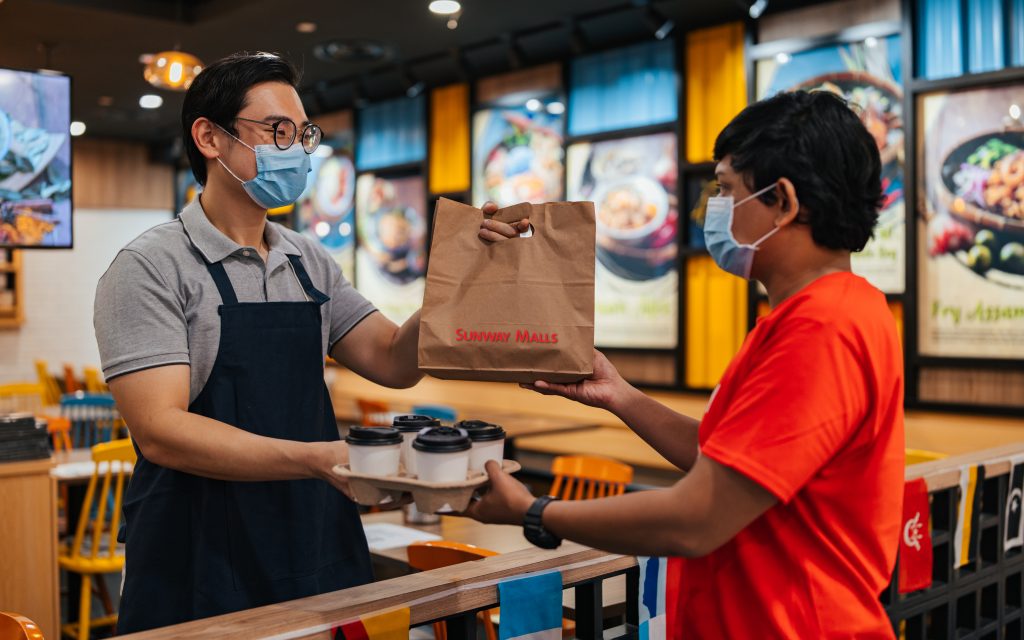 The New and Improved 'Order & Collect'
The 'Order and Collect' started with a 'drive-thru' initiative during MCO period where shoppers can call ahead of time to make their orders and collect them at designated stations. The idea was to minimise the amount of people indoors and encourage social distancing within the mall and food and beverage outlets, as well as to support F&B retailers who are not on other existing delivery platforms and sustain their business during the MCO period.
While this service is still available for the convenience of shoppers to fill their bellies without having to leave their car, Sunway Pyramid has also taken it to the next level by bringing its mall to you!
You can now order all sorts of cuisines from Sunway Pyramid in just ONE delivery! You heard us right – you can enjoy ramen from Ippudo, chocolate chip cookies from Subway, and even one whole meal for the family from Sunway Resort Hotel – all in one go and with only one delivery fee!
Other participating retailers include Genki Sushi, Village Roast Duck, Krispy Kreme, TGI Fridays, Wagyu, Putien and Garett Popcorn and more to come!
Order from Sunway Pyramid website under 'Order and Collect' at least one hour in advance and just wait for your food to be delivered by Sunway Pyramid's delivery partner MatDespatch. Delivery is available within Klang Valley from only RM7.
First month promo: Enjoy FREE delivery from 25 June to 26 July 2020 with a minimum spend of RM20, 5X Sunway Pals points and RM5 promo code off your bill.
The initiative will be rolled out in our other Sunway Malls too in due course! 'Order and Collect' your today!
< Previous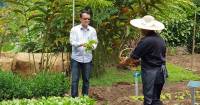 Fresh Produce Straight from The Banjaran's Organic Gardens
Next >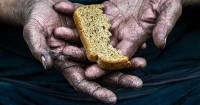 Eat to Live or Live to Eat?