The Deadly Tides – Dissecting the Flood Phenomenon in Malaysia
4
-min read
A brutal rainy season, made worse by climate change, has flooded and displaced many communities on the East Coast of Malaysia.

How bad is Malaysia's flood woes?
The tides near Sungai Setiu, Terengganu, invade our homes up till waist levels yearly, said 63-year-old Mariam Sulong in a news report in Bahasa Malaysia.
To tackle the issue, she and several residents have invested thousands of their own money to elevate the pillars of their houses by 2.13 metres.
On the East Coast of Peninsular Malaysia, inundated houses and submerged vehicles in muddy waters have grown to be a regular sight for the locals every mid-October to March, much to their frustration and dismay.
"We thought by spending RM30,000 to raise the pillars of our houses, we would no longer need to move, but sadly we still need to," said another unnamed resident of Kampung Nyatoh, in the same news report.
Though heavy rain is considered "normal" during the monsoon season in Malaysia, downpours in recent years may suggest otherwise. They also show possible underlying signs of frequent extreme weather related to climate change. Extreme enough to cause recurring floods.
To better understand the flood phenomena in Malaysia, one must take a comprehensive look at the issue.
The cost of floods
Malaysians were exposed to floods and affected by them more frequently than any other ASEAN country between July 2012 and January 2019, according to the Center for Excellence in Disaster Management and Humanitarian Assistance.
The damages incurred have been so severe that Malaysia has sustained a total damage of nearly RM8 billion (US1.9 billion) in that period, according to data from Emergency Events Database (EM-DAT) collected by Belgium-based Centre for Research on the Epidemiology of Disasters (CRED). 
Why do floods occur?
Floods most commonly occur from heavy rainfall when natural watercourses no longer have the capacity to dispose or carry excess water, according to Geoscience Australia.
But at coastal areas, floods are also caused by storm surges as a result of a tropical cyclone or a tsunami. Malaysia is more likely to experience flooding because of the heavy rainfall.
According to reports, areas that are most prone to flooding also registered the highest rate of deforestation in recent years. More than 10% of forest areas in Pahang, Kelantan, Terengganu, Perak and Johor have been lost between 2001 and 2012.
The loss of trees, which hold the soil with their roots, causes erosion. Ground sediments from erosion fill up storm drains and catch basins, eventually carrying water towards roads and homes, which increases the potential for flooding, according to the United States Environmental Protection Agency.
Deforestation, which usually occurs to make way for urbanisation and development, also mean that soils and natural plant cover are replaced with concrete structures, paved roads and highways, which can't absorb water, resulting in floods, according to the Malaysian Department of Irrigation and Drainage.
Malaysia's urban areas had increase from 3,900 to 4,600 square kilometres with an annual growth rate of 1.5% from 2000 to 2010, according to recent date from the World Bank.
However, it's not to say urbanisation and development is a bad thing, but proper urban planning is necessary, particularly when structuring drainage systems so towns and cities do not get overwhelmed by excess water from heavy rains.
Timeline of Floods in Malaysia
Notoriously known for its bad rainy weather, Malaysia has experienced some of its worst floods in recent years:
June 2003
Kuala Lumpur was deluged by flash floods. This prompted the government to begin the construction of the "smart tunnels" to channel water away from flood-prone areas in the state.
December 2006 – January 2007
Considered to be the worst in Peninsular Malaysia, Sabah and Sumatra for 100 years; it also saw the evacuation of over 100,000 people in Johor.
August 2008
100,000 people were evacuated from their homes in five northern states after the country was hit by its worst monsoon floods in decades, then.
October 2010 – November 2010
In northern Malaysia, it was reported that floods caused by heavy monsoon rains forced more than 10,000 people to evacuate their homes and several schools to close. It was reported at least four people were killed in Kedah, while another 50,000 evacuated.
December 2014 – January 2015
The flood affected more than 200,000 people, while 21 were killed. This flood has been described as the worst floods in decades.
Sunway responds to floods ravaging the East Coast
The recent floods have caused chaos and upheaval forcing thousands out of their homes on the east coast. It was reported that more than 15,000 people were displaced and relocated to relief centres in Kelantan and Terengganu.
In fact, two people, a 7-year-old boy and a 49-year-old labourer, died from the flood, according to recent news reports.
In response to the plight of the flood victims in the state of Kelantan and Johor, Sunway Group's employees, through the Kelab Sosial Sunway had raised RM 40,000 to aid relief work undertaken by MERCY Malaysia in Kelantan and Malaysia Red Crescent Society's work in Johor. MERCY Malaysia had deployed aid in terms of medical personnel, allocation of hygiene kits and cleaning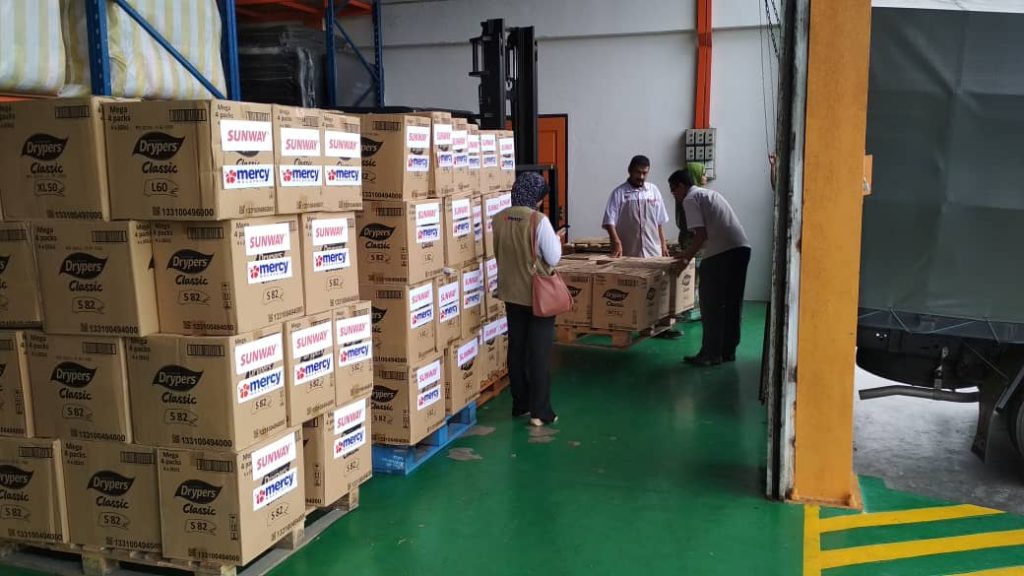 With the Meteorological Department predicting three more waves of floods in the upcoming weeks, MERCY also seeks public support for its humanitarian work. Donations can be channelled to MERCY Humanitarian Fund (MBB 5621 7950 4126) or through MERCY (Malaysia Relief Fund).
All donations are tax-exempt.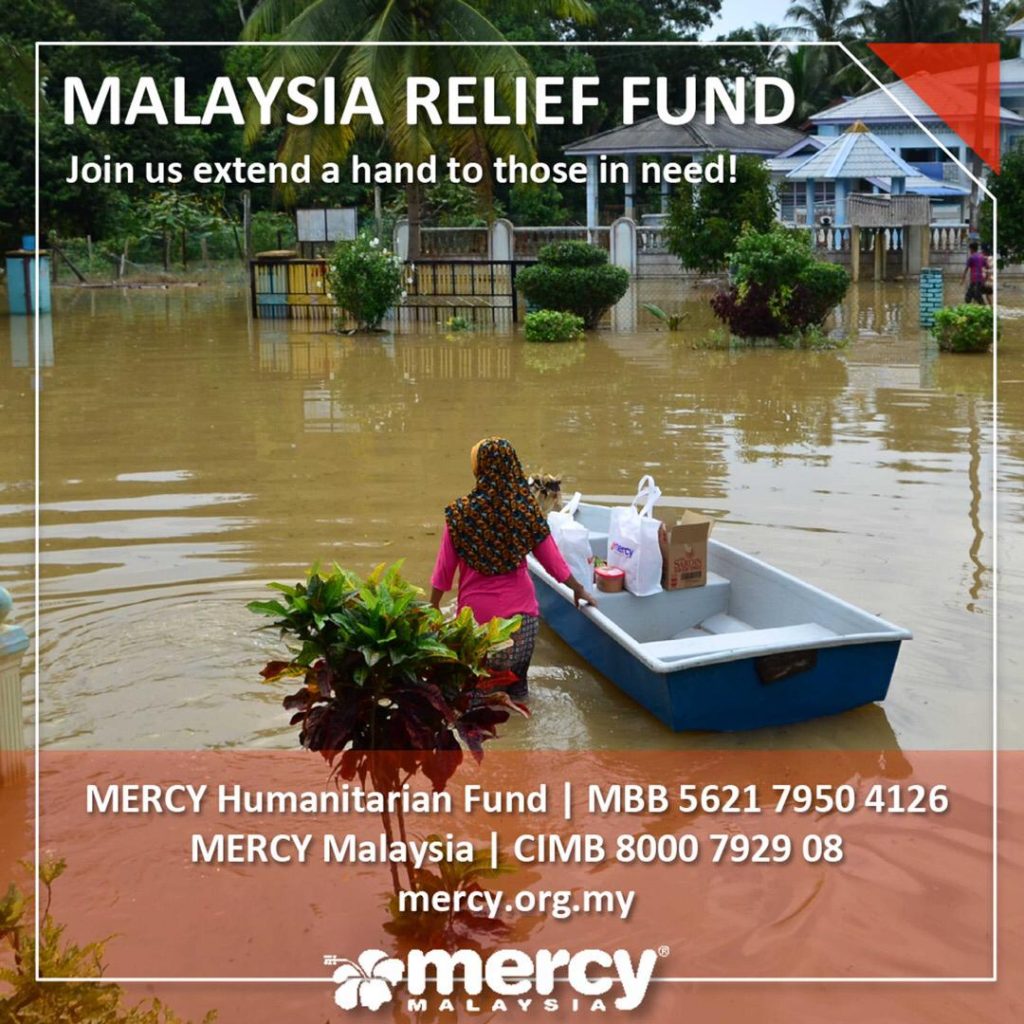 < Previous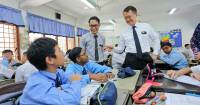 Impacting lives through philanthropy
Next >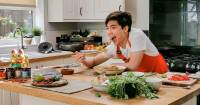 A Sweet and Spicy Delight from Sheffield