Sunway Malls Launches 7-in-1 e-Shopping with Sunway eMall!
4
-min read
With an estimated 14% growth per year in its e-commerce market over the next five years, all eyes are now fixated on Southeast Asia as the region leading digital transformation in Asia Pacific.

Sunway eMall marks Sunway Malls' eighth installation, integrating the combined physical retail space spanning 4.5 million sq. ft. of all seven Sunway physical malls into a one-stop online retail hub – an opportune venture generating new markets and possibilities abound!
The unprecedented e-commerce growth following the onslaught of the COVID-19 pandemic in 2020 has led to a spike in demand for e-commerce.
A recent analysis from Facebook and Bain & Company reports that an estimated 70 million people, equivalent to the population of the United Kingdom, have transited to online shopping in six Southeast Asian countries including Malaysia, with the region's online shoppers forecasted to reach 380 million by 2026.
Introducing SunwayeMall.com!
Addressing contemporary demand for innovative solutions, Sunway Malls presents its inaugural e-commerce platform –Sunway eMall!
Launched on 27 October 2021, Sunway eMall represents an amalgamation of all seven Sunway physical malls into one compact and comprehensive digital platform, harnessing streamlined expertise and quality customer care to facilitate a seamless transition between online to offline (O2O). Sunway Malls & Theme Parks chief executive officer HC Chan shares that Sunway eMall was a timely initiative following the surge of digital commerce in Southeast Asia from 5% in 2020 to 9% in 2021.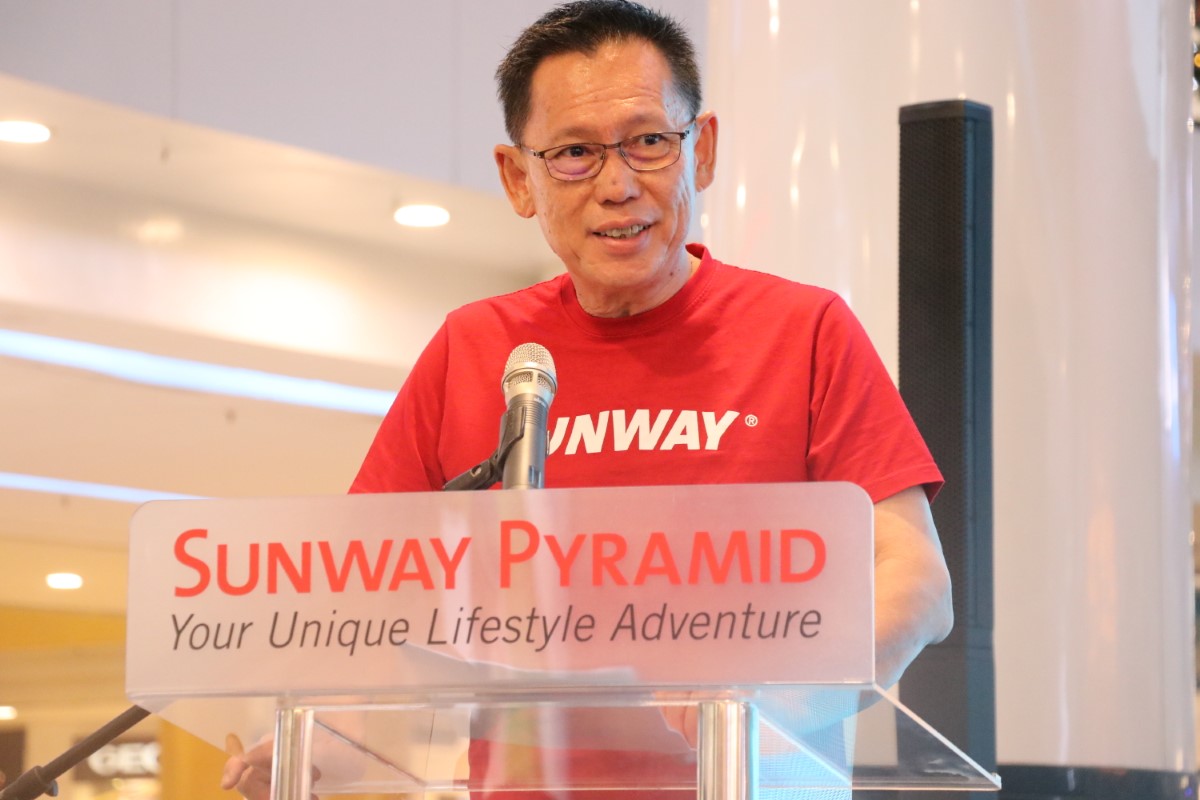 "Sunway eMall is our answer to the evolving demands of consumers who may have grown accustomed to shop digitally. With just a few taps on their smartphones, we hope that this e-commerce venture will offer them a complete shopping experience from all of our malls, anytime, anywhere," says HC Chan.
Not only that, the completion of our malls' physical-digital presence further expounds Sunway's group-wide strategic digitalisation effort in tandem with our strong advocacy for exemplary environmental, social, and corporate governance (ESG) practices, on top of our commitment to advance the United Nations Sustainable Development Goals (UN-SDGs).
More Than Meets the Eye
Note that Sunway eMall is not your run-of-the-mill online marketplace! Its notable features include:
Wish to make multiple purchases from your favourite Sunway mall(s) without the fuss of anticipating multiple packages? Regardless of whether it is impulse shopping or perhaps you're simply a non-believer of shopping lists, now you can! Cost efficiency aside, you can now have your separate orders from the same mall packed together, minimising the risk of losing your parcels in transit.
You may shop with ease as the brands onboard are trusted merchants with brick-and-mortar outlets in our malls.
Choice of delivery or in-store pickup
Shop comfortably at home and skip the checkout line by opting to collect your order at a later time and date – ideal for those constantly on-the-go! Sunway eMall accommodates every need and lifestyle choices.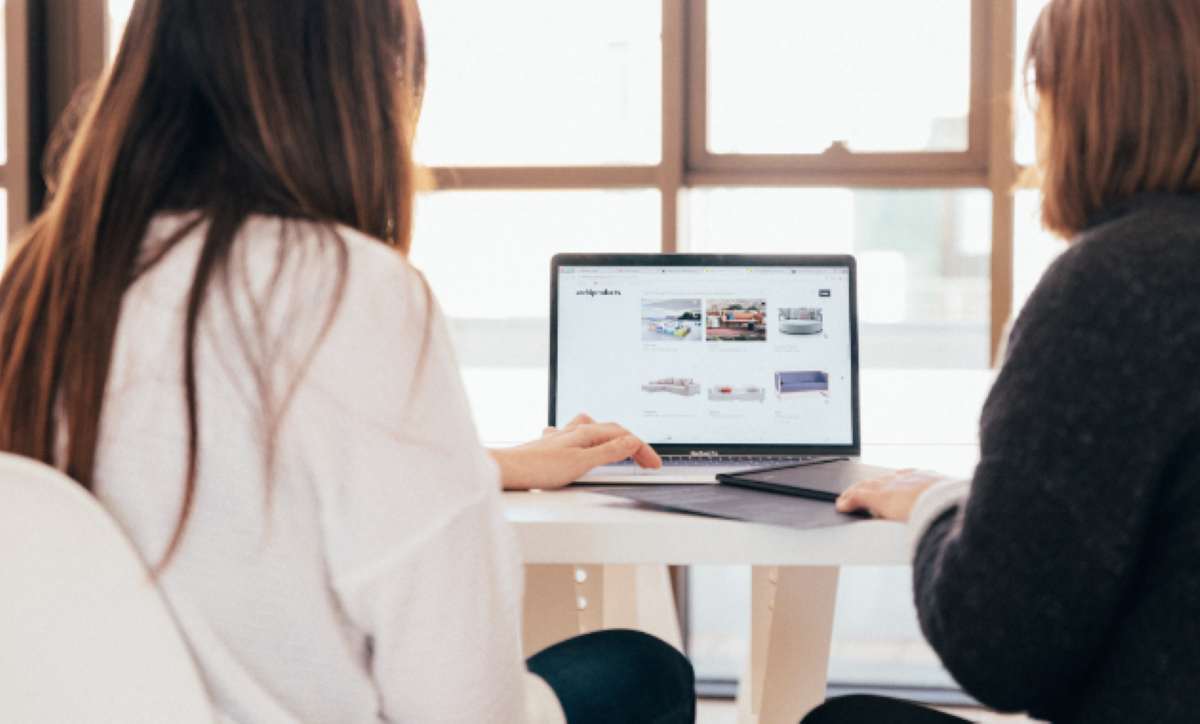 Following the integration of Sunway Malls' database, existing customers may log in to Sunway eMall with their existing credentials. On the same note, all Sunway Pals members are able to access their latest Pals points via their Sunway eMall account. Meanwhile, new users of Sunway eMall will be automatically registered as Sunway Pals members to enjoy exclusive points collection and redemptions.
Unlike other e-commerce avenues, Sunway eMall leverage on Sunway Pals' loyalty programme and database, enabling widespread access to its members across all our business units and opening doors to Pals' ongoing campaigns, features and perks.
Sustainably Operated, Consciously Administrated
Staying true to our commitment towards sustainability, Sunway eMall promotes conscious use of resources.
Wherever possible, orders made on the platform will be combined under one single delivery transaction which eliminates the need for individually-wrapped parcels – an implementation aimed to reduce freight carbon footprint.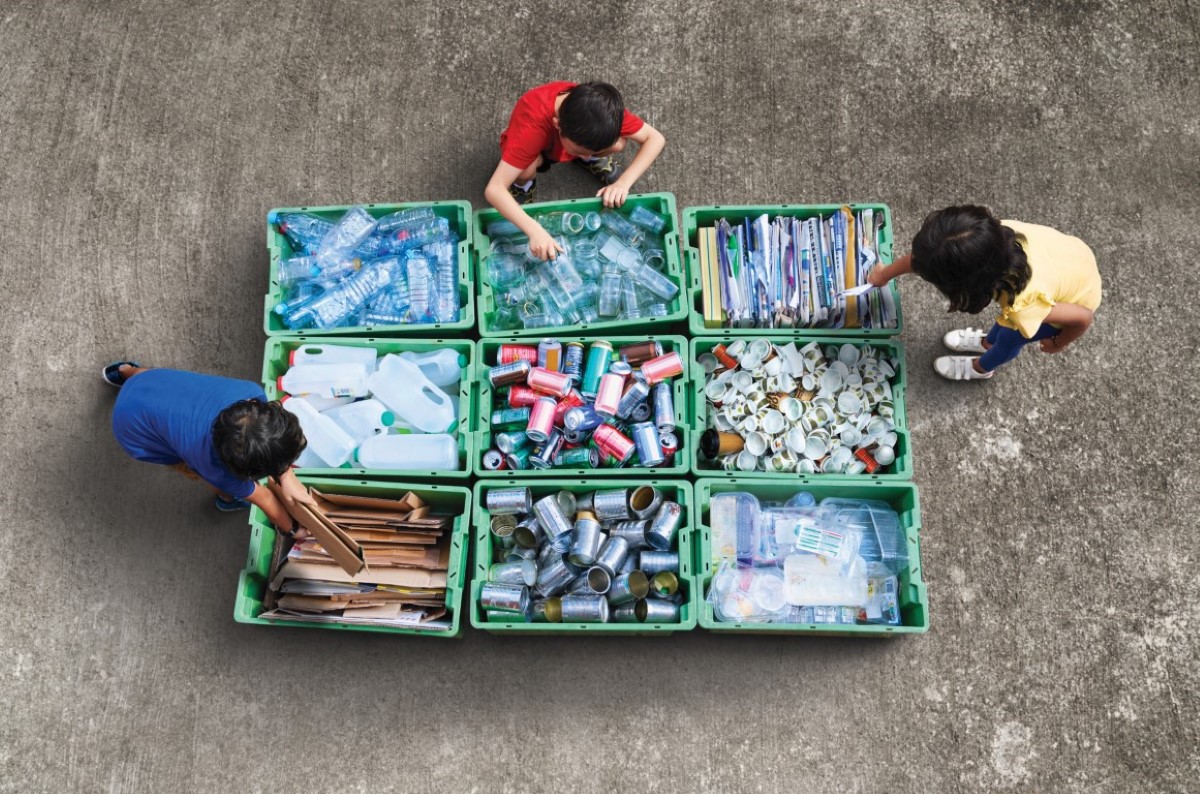 A reusable waste bin is similarly introduced to repurpose wrapping materials such as bubble wraps, air packs and paper cushions used to properly secure goods for delivery. This serves as Sunway Malls' sincere effort to minimise environmental impact without compromising on quality or customer satisfaction.
Heeding the Call for Digital Transformation
Completing Sunway's physical-digital mall presence, Sunway eMall's O2O-based commerce offers a complete shopping experience on both domains while generating product and service awareness online, thus allowing potential customers to conduct thorough research before visiting their local physical stores to make purchases.
Considering its immense potential, Sunway eMall is projected to expand Sunway Malls' footprint to a larger market beyond its physical malls' catchment areas.
"This venture into digital commerce certainly opens up new markets and endless possibilities for Sunway Malls as we are no longer time and geographically bound," reiterated Chan.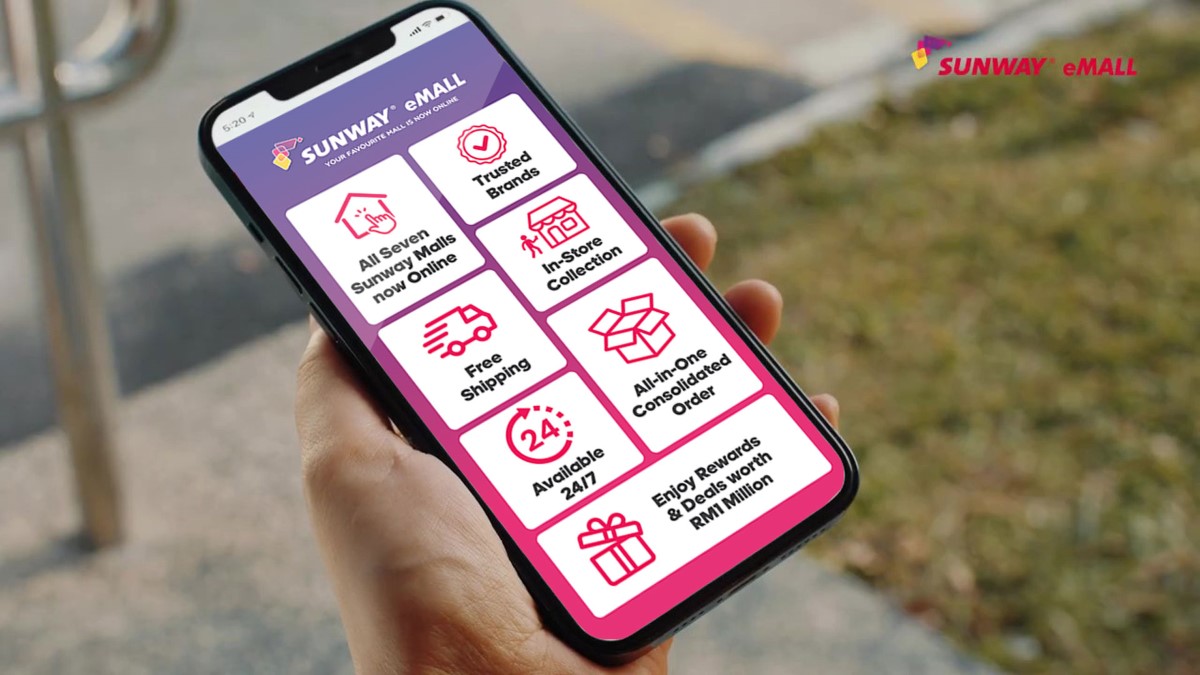 Sunway Malls is on track to become Malaysia's largest shopping-mall owner and operator with five more assets in the pipeline, and targets to increase its combined net lettable area (NLA) to 10.2 million square feet in the near future.
< Previous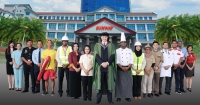 Sunway Named Among Malaysia's Top Employers
Next >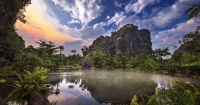 What Are You Doing to Make Our Planet Better?