Addressing Climate Change
The past two centuries have seen myriad "tipping points" for our planet – climate change, rapid urbanisation as well as population growth are all clear indicators that we must find a balance between meeting the demands of our global community and maintaining the ecological equilibrium to sustain our planet.
In 2021, we joined more than 1,700 organisations worldwide to support the recommendations of the Task Force on Climate-Related Financial Disclosures (TCFD). Our commitment to disclosure in accordance with the recommendations of TCFD will help our company identify and assess risks posed by climate change. We will continue to accelerate our sustainability strategy towards continued growth, and to attract capital for continuous low-carbon innovation while driving to deliver a sustainable future for all.
We continue to address these emergencies through our sustainable business practices, smart integrated townships, and our partnership with the United Nations Sustainable Development Solutions Network (UN-SDSN) as part of our ongoing efforts to build a more progressive and sustainable future.
Urban Forestry and Farms
We perform conservation and rehabilitation efforts in our cities as well as urban farming for efficient land use. Urban farms create green spaces, recycle waste, reduce mileage on food transportation, provide employment, prevent erosion and act as a natural carbon sequestration system, thus building resilient cities.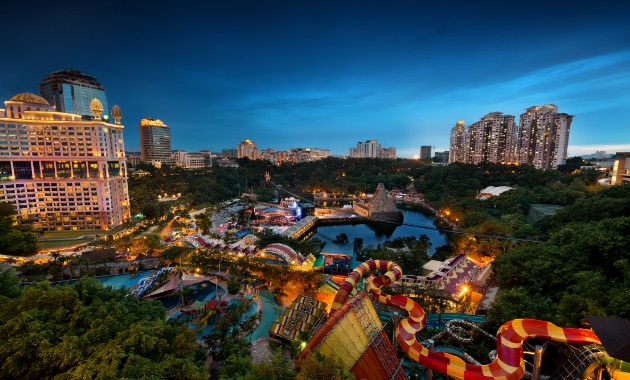 Sunway City Kuala Lumpur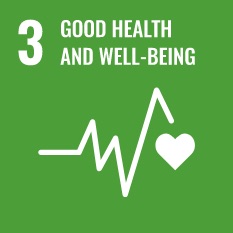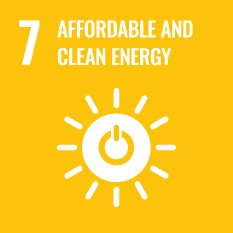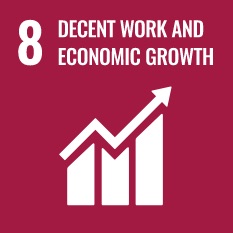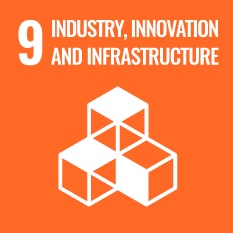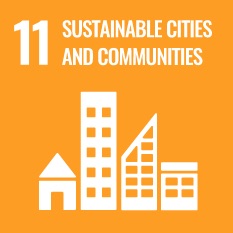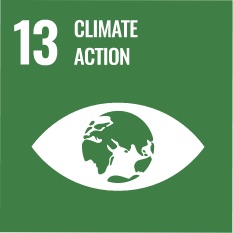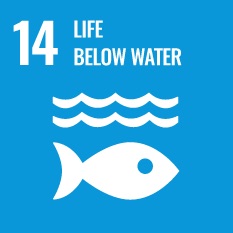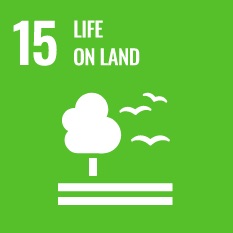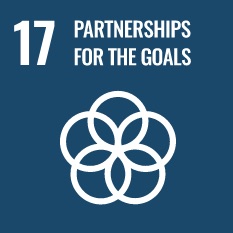 Sunway University collaborated with Sunway Lagoon Theme Park to conduct research on two subspecies of sun bears, the Malayan subspecies and the Bornean subspecies, to create awareness on the dangers faced by sun bears due to habitat loss and poaching.
Sunway Innovation Labs (Sunway iLabs) and Makerspace aim to foster entrepreneurship and stimulate market-driven innovations, to help entrepreneurs become more competitive in this rapidly changing environment. Their partnership with Sunway University has helped create a start-up ecosystem for young aspiring entrepreneurs.
Achievements
Malaysia's first green township and awarded with Green Building Index (GBI) Silver certification in 2012
Malaysia Institute of Planners (MIP) Low Carbon City Award in 2016
World Class FIABCI International Prix d'Excellence Awards
First developer project in Subang Jaya to receive Diamond recognition at the Low-Carbon City Awards Ceremony in 2020
GRI 200, 300, 400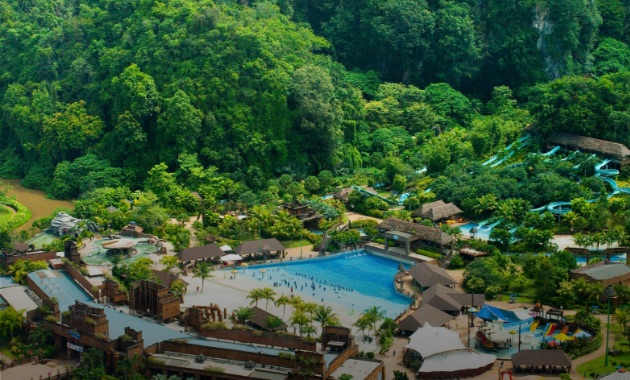 Sunway City Ipoh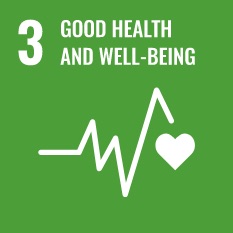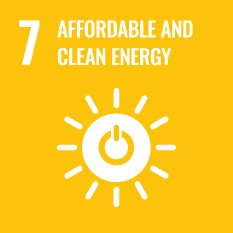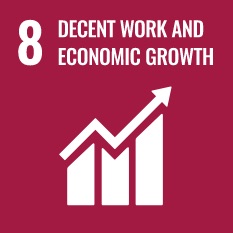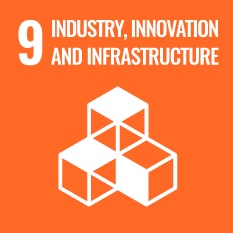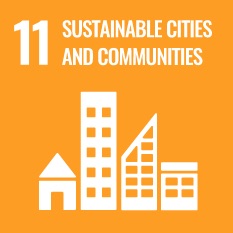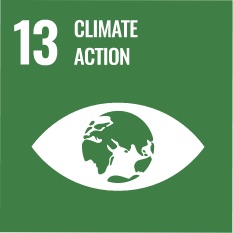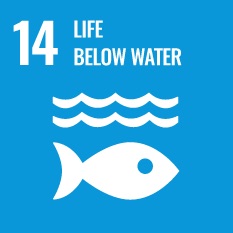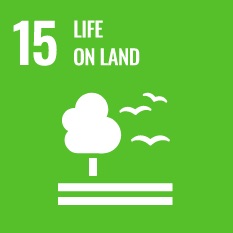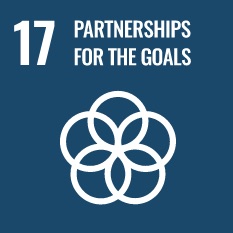 The Lost World of Tambun has signed a memorandum of understanding with the Malacca Zoo

to carry

out wildlife conservation programmes.
We have recently built an

approximately 20-acre

organic farm within the township. Different types of fruits and vegetables are grown in the farm including durian, dokong, rambutan, okra, kangkung, corn, choy sum, cucumber, carrot and purple spinach. The produce is harvested for the farm-to-fork menu at The Banjaran Hotsprings Retreat as well as

to be used

as feed at our deer farm.
Donated more than 110kg of organic vegetables from Sunway City Ipoh's organic farm to Hospital Raja Permaisuri Bainun in Ipoh.
55% preserved in the form of natural mountains and lakes. Two lakes with a total area of 18 acres were maintained for the purpose of recreation and retention to avoid flooding.
GRI 200, 300, 400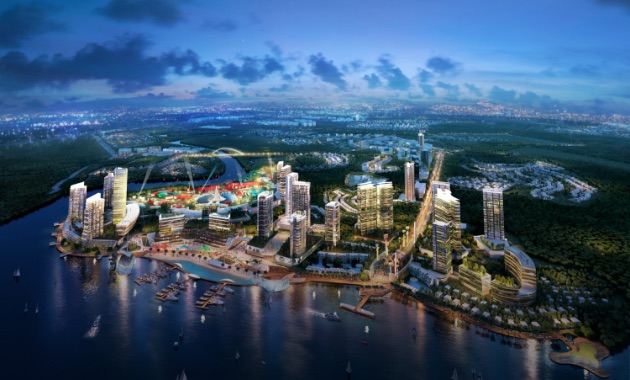 Sunway City Iskandar Puteri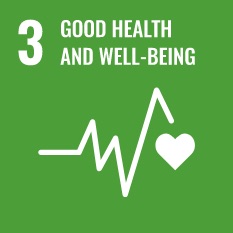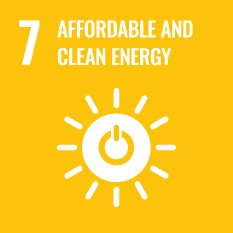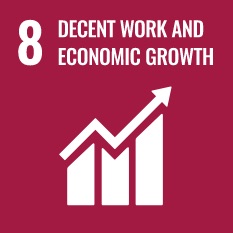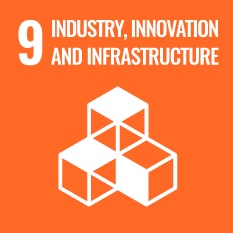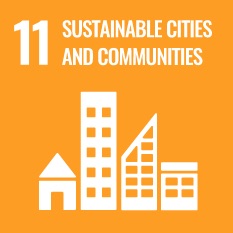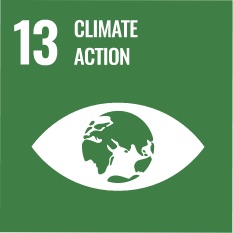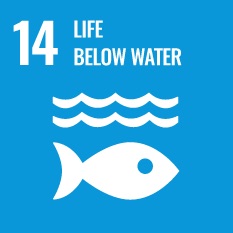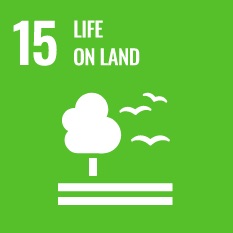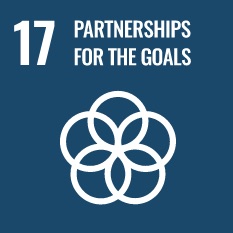 We have set up an eco club in Sunway International School to teach young students about nature and environmental awareness.

Activities include

 plant

ing

 and tak

ing

care of trees in the club.
We are home to 12,000 trees of 75 species, and 43 mangrove plant species from 32 families across the township.
We are also home to 30 species of birds, four species of amphibians, three species of reptiles and 13 species of fish.
GRI 200, 300, 400
Efficient Resource Management
Our business, as well as the use of our products and services depend on and impact the natural environment in a variety of ways. We leverage on our Build-Own-Operate business model to create future-proof, climate-resilient communities through the entire value chain of our townships' and assets' lifecycle.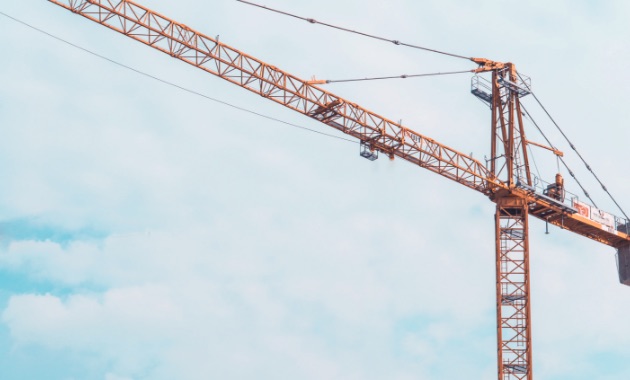 Efficient Land Use and Construction Management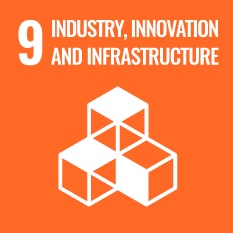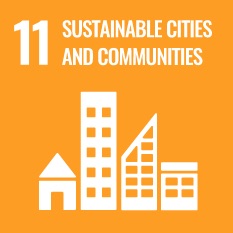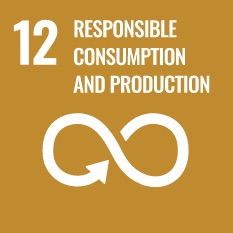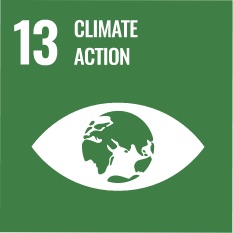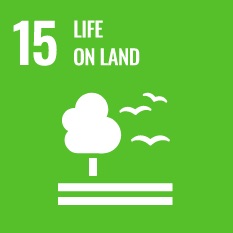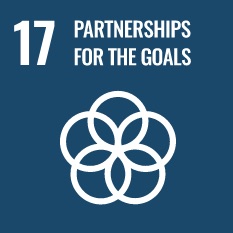 While acquiring new land bank, w

e focus on lands that are suitable for compact and mixed developments in high-density urban areas to mitigate urban sprawl. Transit-oriented, walkable developments promote car-lite urban mobility and encourage the use of public transportation. We plan for mixed developments which reduce distances between places where people live, learn, work and play to mitigate GHG emissions. Six of our largest mixed developments are built on brownfield sites.
In pursuit of green construction, we expand our virtual design construction capabilities to 7D, adopt green construction methods such as IBS and system formwork as well as source for green building materials such as AAC blocks and eco pavements.
GRI 305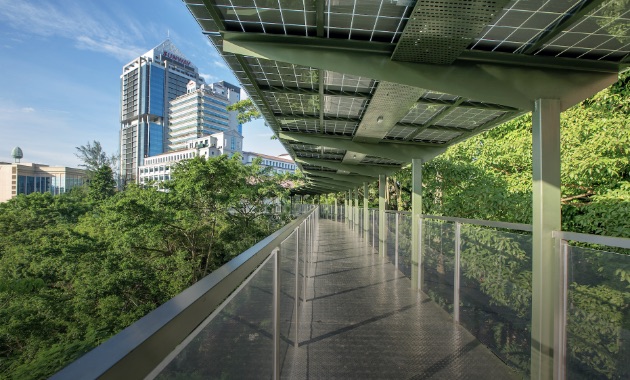 Efficient Energy Management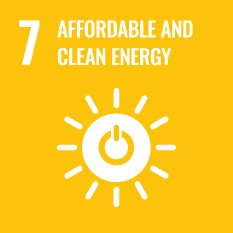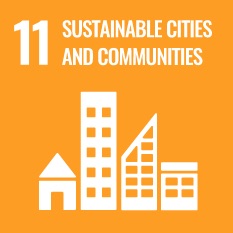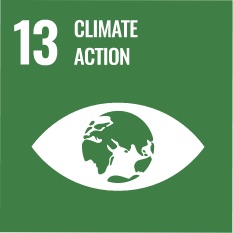 In 2020, we continued with our retrofit projects across our five malls, seven hotels, five office towers and two theme parks to decrease our Building Energy Intensity.
Since 2018, Sunway has embarked on a long-term project to reduce our energy consumption from fossil fuels and switch to renewable solar energy, where possible. We have installed solar panels in Sunway University, Sunway Monash Residence, Canopy Walk, Sunway VCP, Monash University Malaysia, Sunway Pyramid, Sunway Big Box Retail Park, and Sunway International School Iskandar.
In 2020, we had 3% (7,408 MWh) of our total energy consumption generated from solar energy. These installations were equivalent to a reduction of 4,334 tonnes of CO2e.
We plan to source 25% of electricity from renewable energy sources by 2030.
GRI 302, 305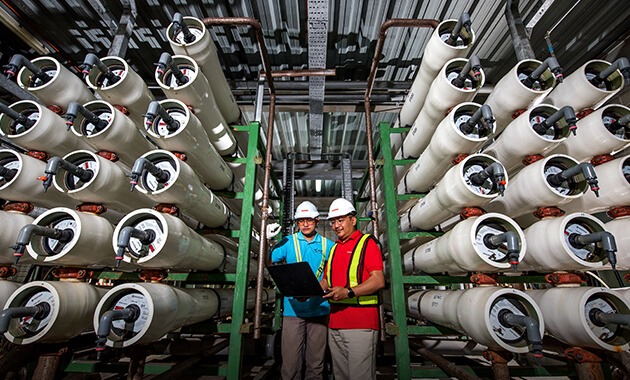 Efficient Water Management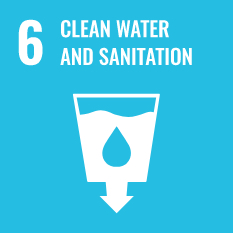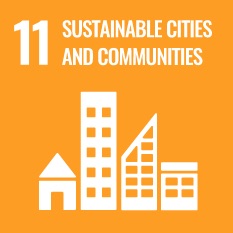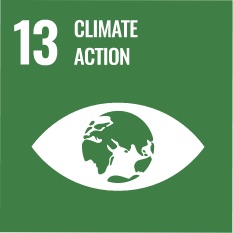 We invested RM18 million in research and installation of a water treatment plant in Sunway South Quay at Sunway City Kuala Lumpur which can supply up to 8,400 m3 water daily. Measuring against WHO's recommendation of 165 litres of domestic water consumption per person daily, this amount of water is sufficient to be supplied to 50,909 individuals per day.
Recycled water and drought-resistant plants are used at Menara Sunway and Sunway Pinnacle.
The collected rainwater can also be used for watering and cleaning the landscapes that beautify Sunway City Kuala Lumpur.
We collected 29,627 m3 of rainwater in 2020.
In 2020, we saved an estimated 37,392 m3 of water.
GRI 303
Responsible Waste Management
We are mindful of the impact that developments have on our environment, and constantly strive to be more efficient and conscientious in exploring new ways of going green.
Sunway is committed to managing our waste responsibly and reducing our waste to landfills. We recognise the harmful effects waste can have on the environment – from GHG emissions to land and water pollution that can cause harm to wildlife. In 2020, Sunway diverted 4% of its waste.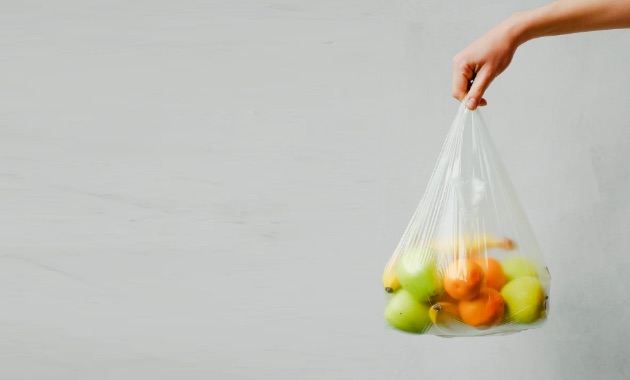 Zero Single-Use Plastics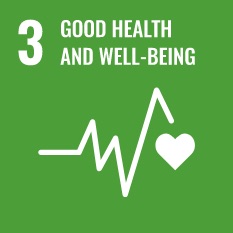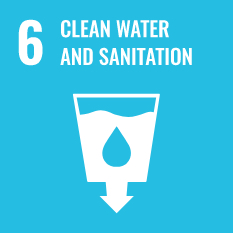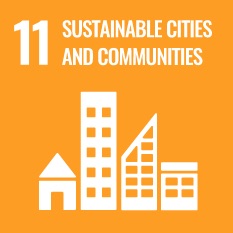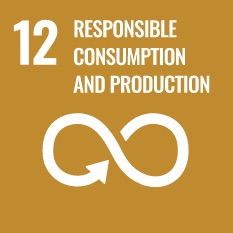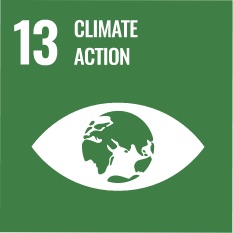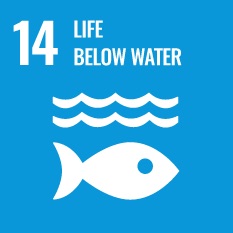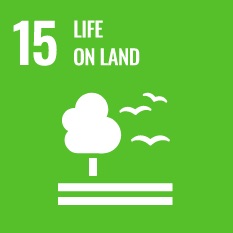 To reduce the consumption of single-use plastics, we practise the Bring Your Own Bottle (BYOB) concept at all internal events, where participants are encouraged to bring their own water bottles, containers and cutlery. Since 2017, we saw a 70% reduction in purchase of single-use plastic bottles. In our malls, the Metal Straw Campaign was launched as part of the effort. Shoppers received a set of metal straw when they spent a minimum of RM100 in two receipts mall-wide. A total of 75,551 metal straws were given out.
GRI 305, 306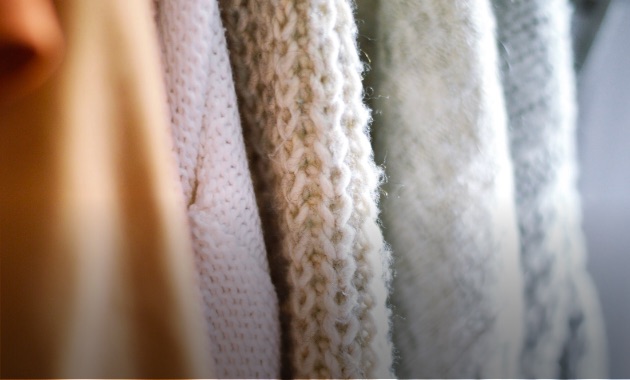 Fabric Recycling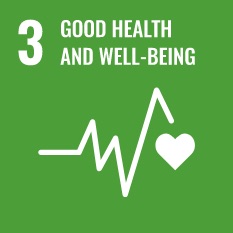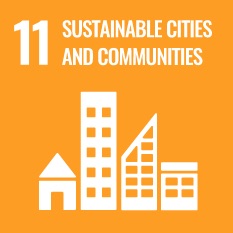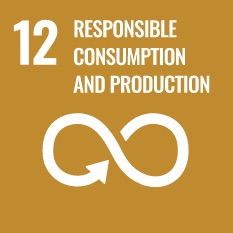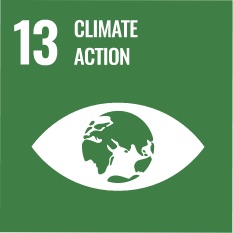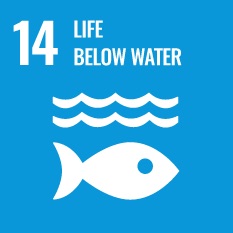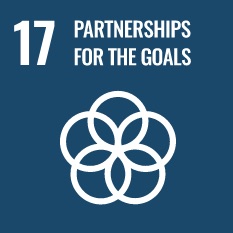 Textile dye and microplastics from synthetic clothing pollute water bodies, thus endangering aquatic life and ultimately human health. In an effort to combat this, Kloth Cares bins are installed across several of our properties. In 2020, we managed to collect and recycle 24,876kg of used textiles. Fabrics that are collected will be donated to charitable organisations, and exported to developing countries, to be reused as industrial wiping cloth or converted into fuel and energy.
GRI 305, 306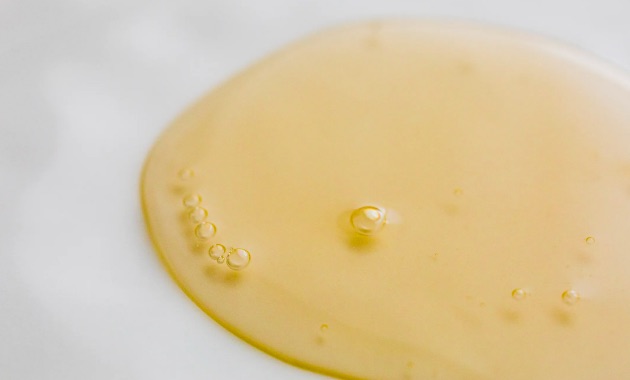 Repurposing Used Cooking Oil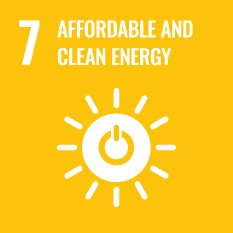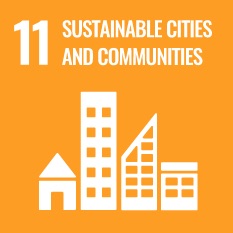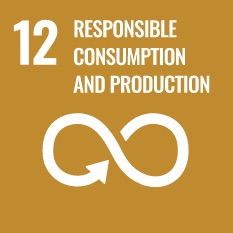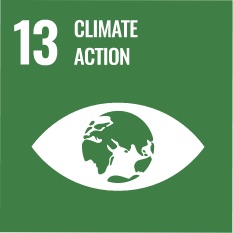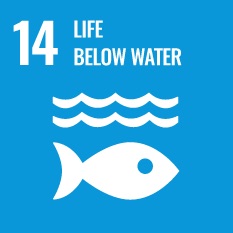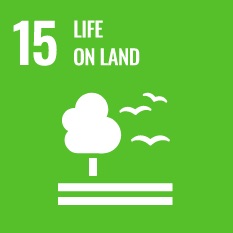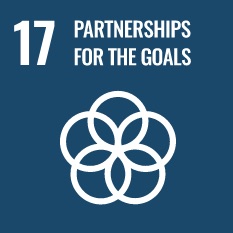 Several of our hotels and theme park actively repurpose used cooking oil into biodiesel to minimise cooking oil waste. In partnership with FatHopes Energy, a social enterprise that produces biodiesel in Malaysia, this initiative helps prevent drains from getting clogged and reduces reliance on fossil fuels, thus eliminating GHG emissions.
A proportion of the used cooking oil generated by the Group's six participating hotels is collected weekly by FatHopes Energy to be converted into biodiesel.
In 2020, we managed to collect 9,950kg of used cooking oil. The biodiesel produced emits 88% less carbon emissions compared to fossil diesel, saving 26.4 tonnes CO2e.
GRI 305, 306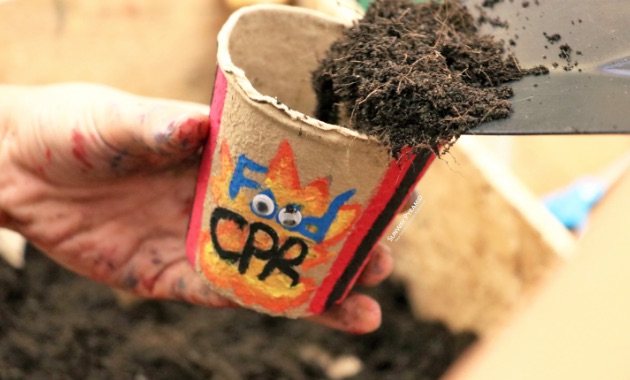 Tackling Food Waste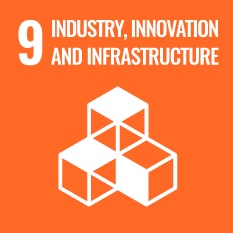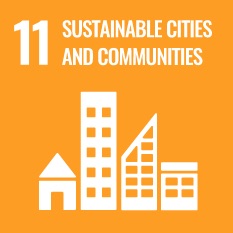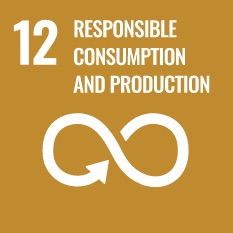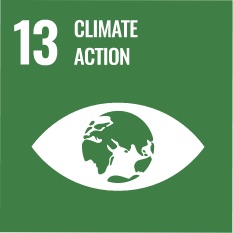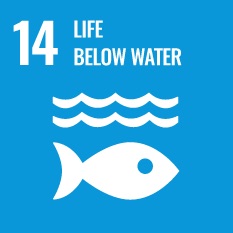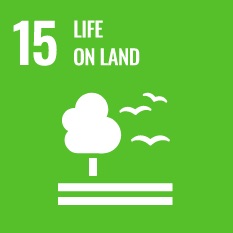 In 2019, we invested in a compost machine designed to process up to 500 litres of food waste every day, hence saving 180,000 litres of food waste from landfills every year. Food composting machines installed in Sunway City Kuala Lumpur reduce up to 80% of food waste within 24 hours by transforming it into bio-organic compost. In 2020, the machine processed approximately 15,030 kg of food waste and produced 8,803 kg of compost which were then made available for free to the public at the mall's compost collection spot.
In Menara Sunway, Sunway Pinnacle, Sunway Lagoon Theme Park, Sunway College and Sunway University, food waste is stored for collection by a vendor who uses Black Soldier Fly (BSF) larvae and earthworms to break down the organic matter to form fertiliser. In 2020, 8,470 kg of food waste was collected. The BSF larvae and earthworms are fed to poultry farms and fisheries, while the organic fertiliser is used to nourish vegetable crops.
GRI 305, 306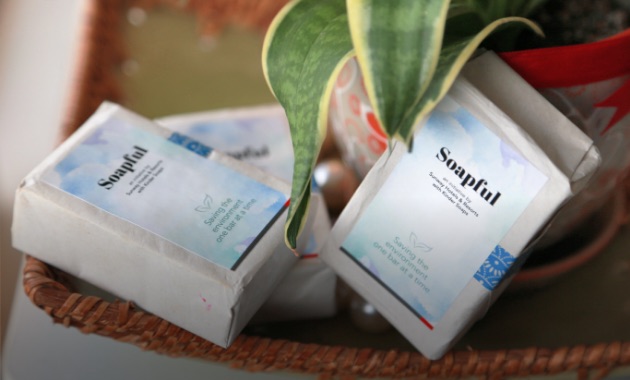 Repurposing Used Soap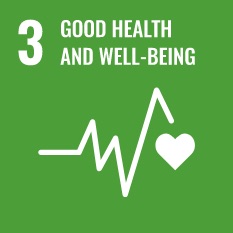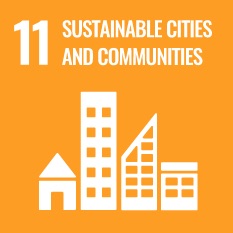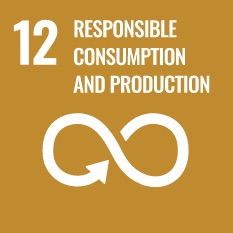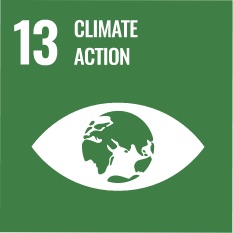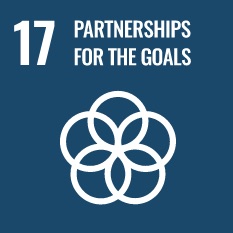 The Soapful initiative is a collaboration between Sunway Hotels & Resorts, Ecolab Sdn Bhd, Kinder Soaps Sdn Bhd and Selangor Youth Community (SAY) aimed at repurposing used soap bars collected from the hotels. They are donated to communities in need to raise awareness of the importance of hygiene. Since its launch in December 2018, the Soapful initiative has collected more than 1,000 kg of leftover soaps and produced more than 10,000 bars of repurposed soap.
GRI 305, 306
Sustainability Report
This report is prepared in accordance with the Global Reporting Initiative (GRI) Standards. We engaged an external assurance provider to verify the report's accuracy and reliability of data, initiatives and policies, and to provide an independent assurance statement.
Feedback from our stakeholders is vital for us to continually improve our reporting and sustainability practices. We welcome your views, comments or feedback, which may be directed to sustainability@sunway.com.my.
Explore our sustainability journey
View all past sustainability reports